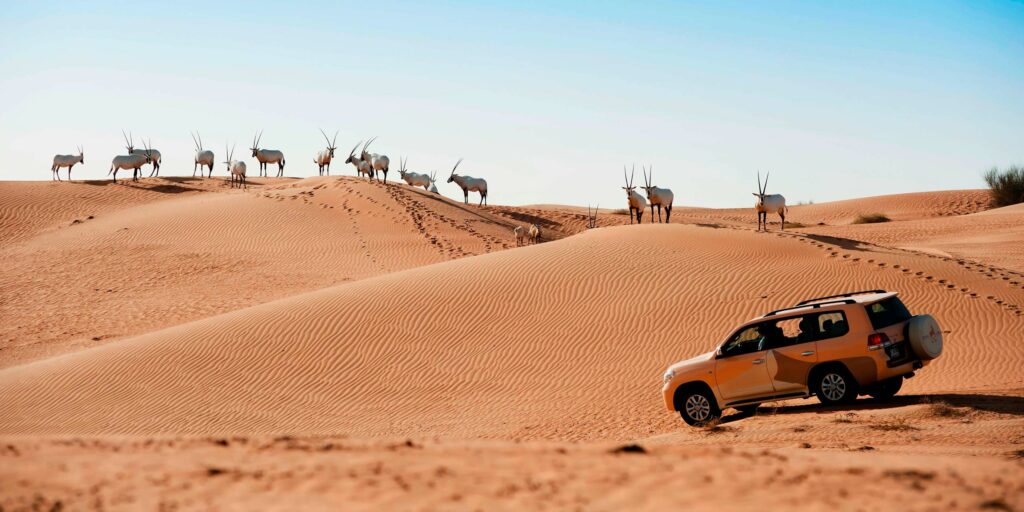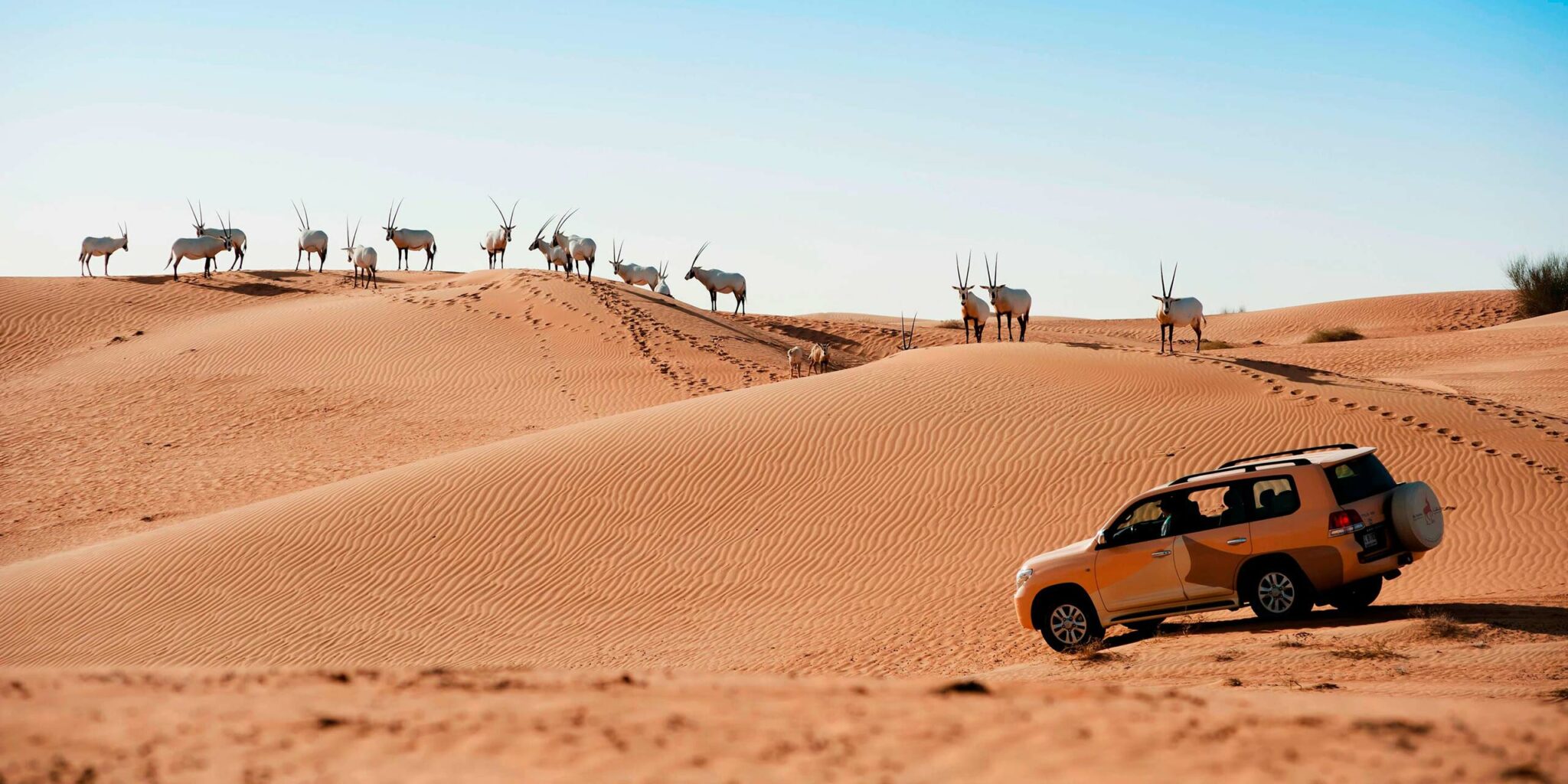 Parts of Asia are finally opening up. With the vaccine making its way around the planet, travelers can once again look forward to visiting Asia. Some places are making tentative plans for international travel and others are already open. From the mountains of Central Asia to the tropical atolls of the Indian Ocean, these are the destinations travelers can visit right now with a negative PCR test, with no quarantine needed.
OMAN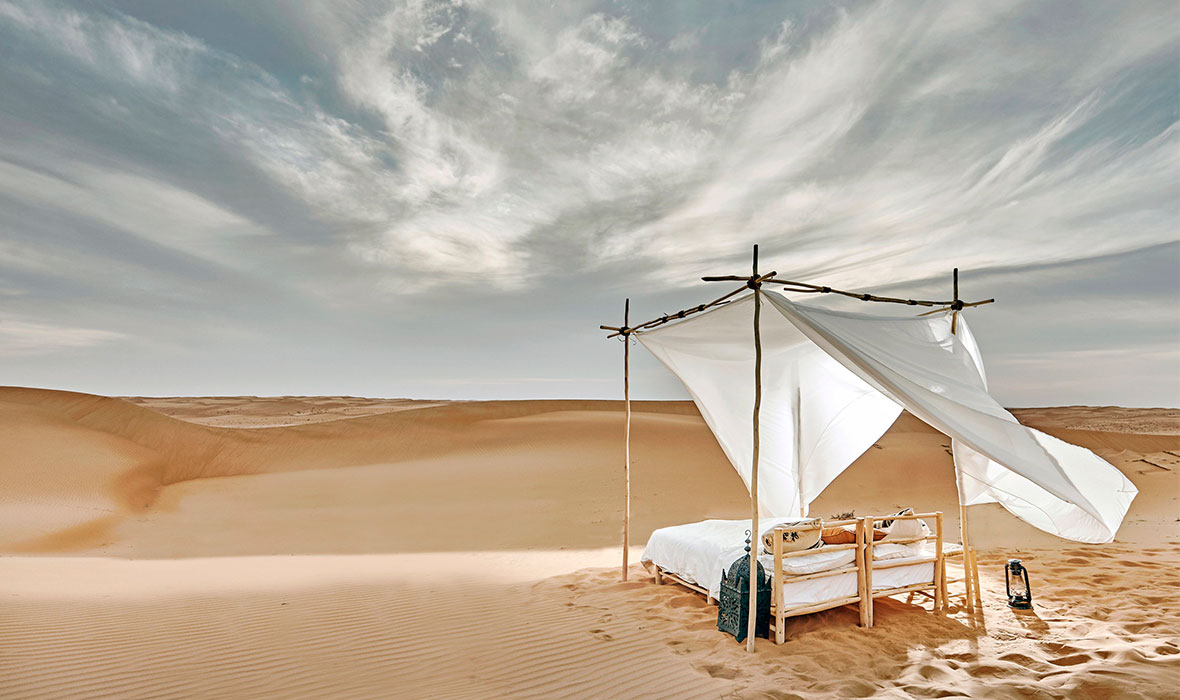 Luxury hotels of Muscat, wadis of Salalah, snorkeling in the Daymaniyat Islands — Oman is the latest Middle Eastern country to open to international travelers from the US and is a favorite of adventure travelers and beachgoers alike. A dynamic destination, travelers to Oman can lounge at the ultra-luxe The Chedi in Muscat, go dunebashing at Magic Camps from Wahiba Sands, or experience turtle hatchlings at Ras Al Jinz.
This is the latest Asia country to open to international tourism, and it's well worth a look. Beaches, wildlife, diving, desert — the works. There are three luxury accommodations worth considering in Muscat. First is the Chedi, which is set in the middle of a garden oasis of 21 acres, featuring opulent Omani design facets. Beach lovers will want to turn their attention to The Ritz-Carlton, Al Bustan Palace, which might be able to boast a pool that's better than the sea. Last and certainly not least is the ultra-luxe Shangri-la Barr Al Jissah Resort and Spa, into which the only way is a man-made tunnel. For the desert lover there's the Wahiba Sands, Desert Nights Camp, a place to fulfill every Arabian Nights fantasy in bedouin-style luxury.
KYRGYZSTAN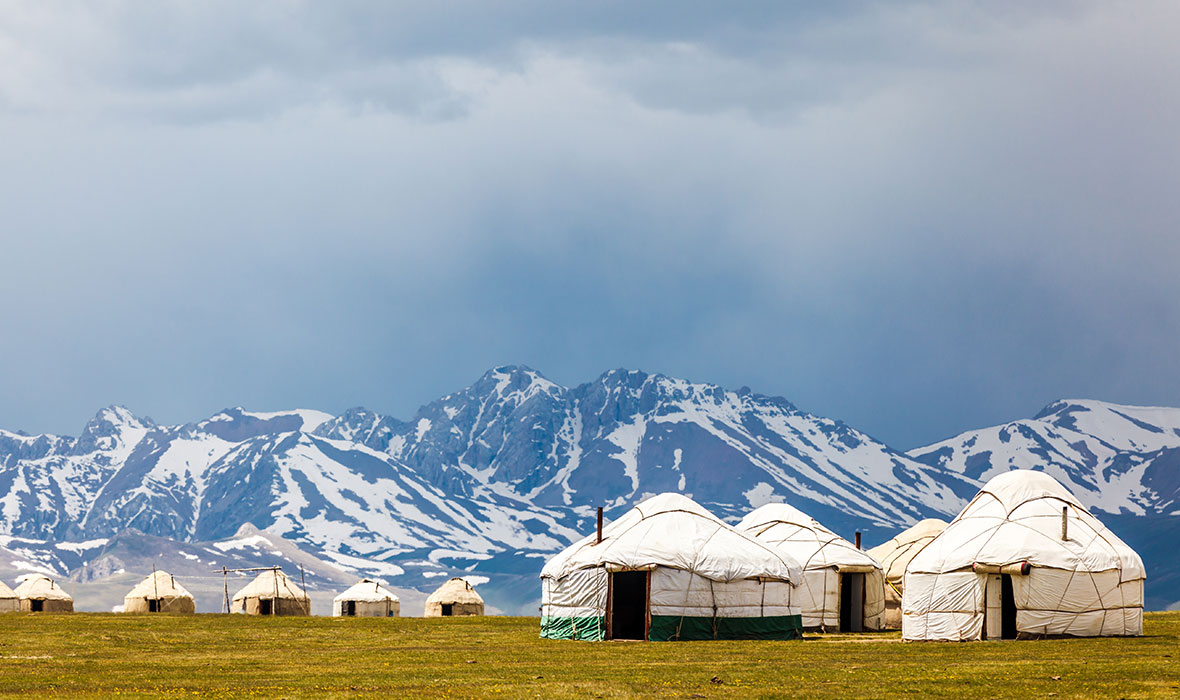 A burgeoning Central Asia travel destination newly reopened to international travelers, Kyrgyzstan boasts a wealth of natural beauty, from the astonishingly beautiful Issyk-Kul lake to the lush Fergana Valley. Whether travelers are looking to explore the Pamir Highway by 4×4 or the Chon-Kemin mountains by horseback, lovers of the great outdoors will find no shortage of mesmerizing experiences.
MALDIVES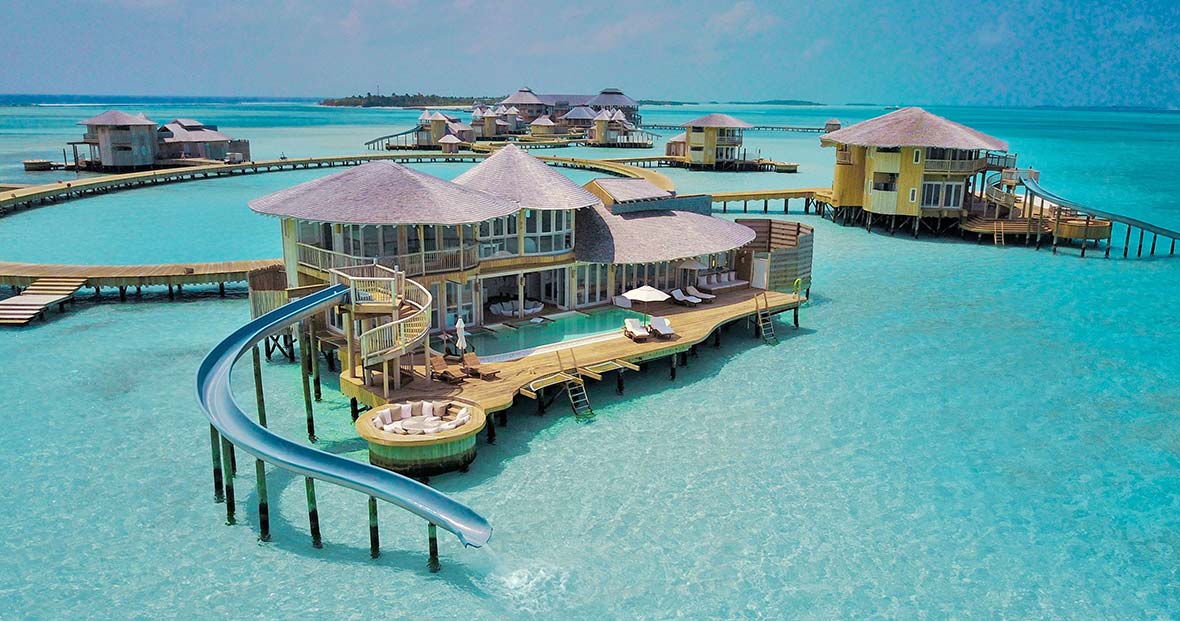 One of the first Asia destinations to reopen to international travel, the Maldives hosts some of the most exclusive resorts in all of Asia, a playground of overwater villas, coral, and luxury treats. Travelers can enjoy classic movies on the white sands of Soneva Jani or or enjoy the crystal clear waters of the 12 beaches of One&Only Reethi Rah.
A convenient speedboat ride from the airport or some fly-fishing on turquoise flats? Perhaps you'd rather have a romantic getaway and watch a classic movie on the sand. Whether you're a yachter, snorkeler, or a lounger, there are plenty of options in the Maldives. The Maldives is a destination that's all about the resort. It is where you are going to eat, sleep, and go on excursions — so choose wisely.
UAE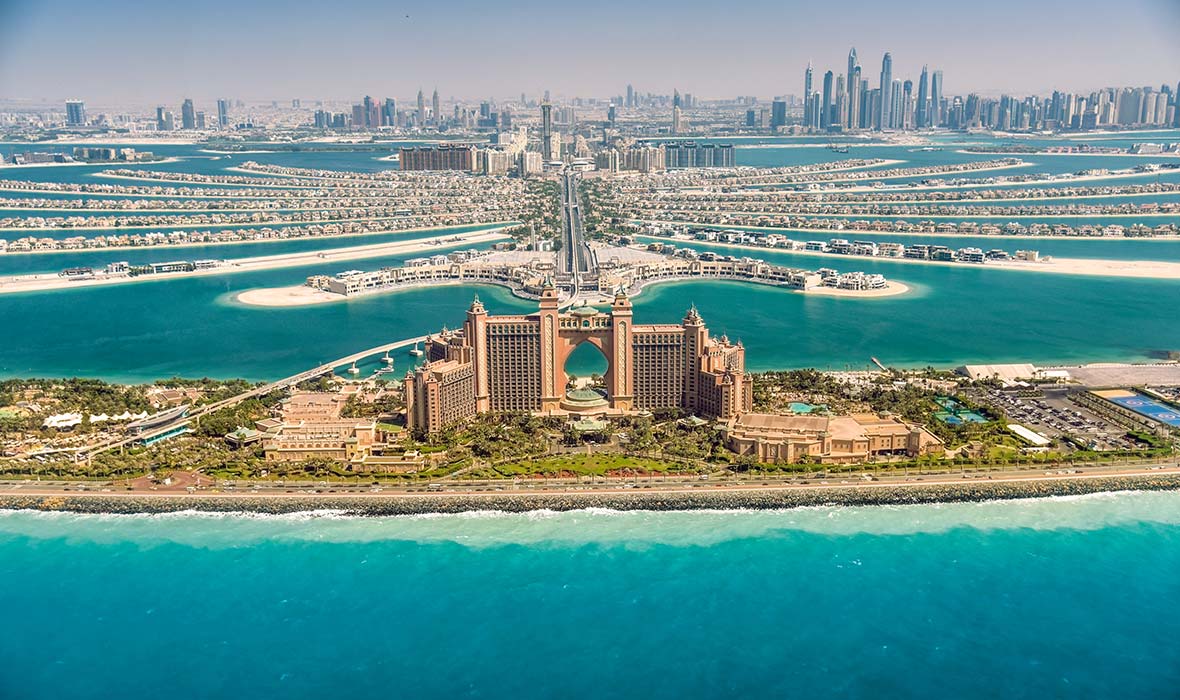 The United Arab Emirates combines desert delights with some of the most luxurious hotels in Asia. Travelers can fly over the capital of commerce of Dubai in a private helicopter ride and dine at underwater restaurants and then head into the dunes for wildlife and adventure at Al Maha.
With the exception of Abu Dhabi, the United Arab Emirates is open to travelers around the globe and this Middle Eastern treasure has more to offer than first meets the eye — including the newly opened Address Beach Resort featuring the world's highest infinity pool. Savor Michelin-star cuisine, stay in ultra-luxe resorts, and go dune bashing in one of the most impressive destinations in the Middle East.
AMAN JET EXPEDITION: THE US AND CARIBBEAN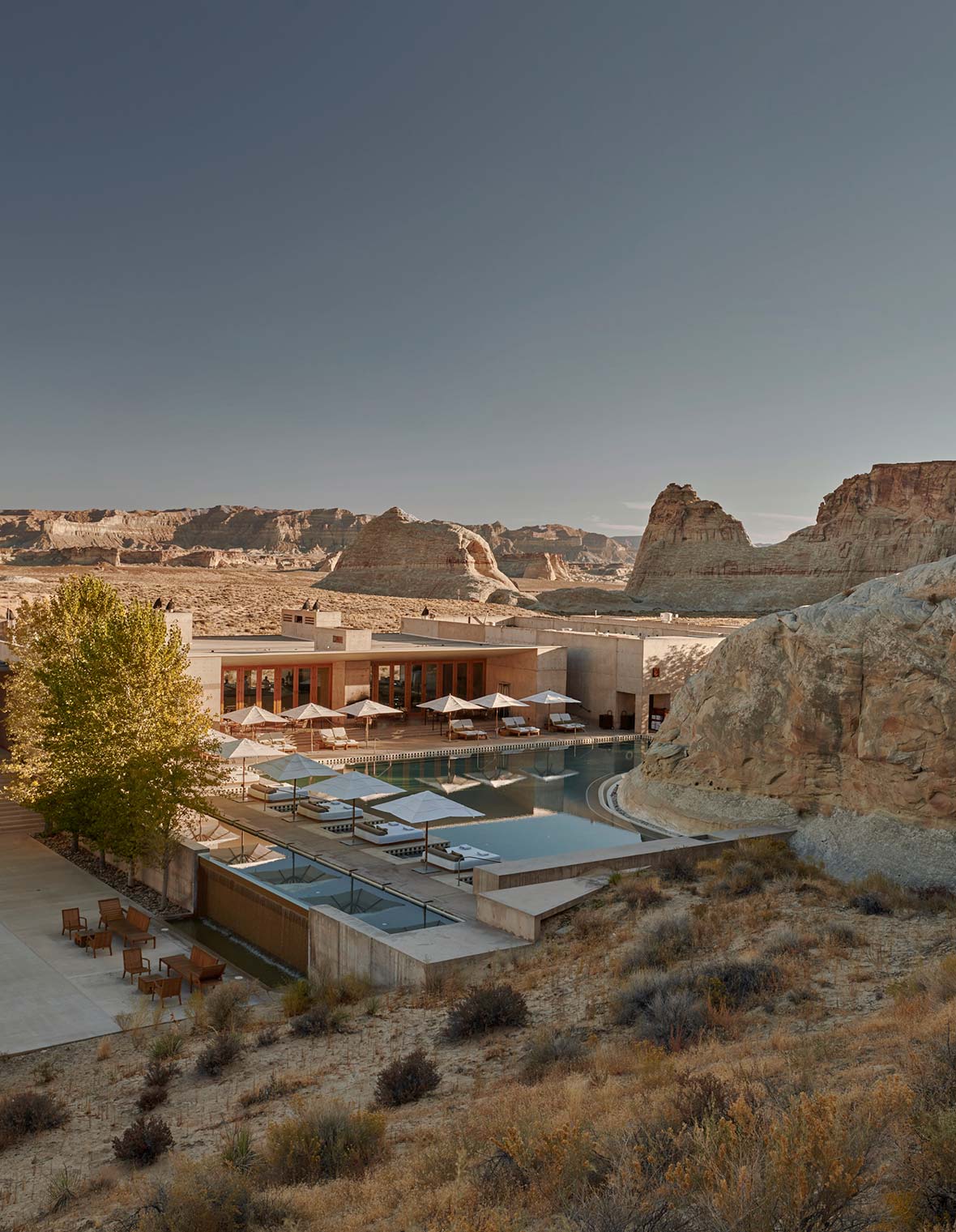 Private Jet Expedition set to take off this February. This Aman Jet Expedition spans the Dominican Republic, Turks and Caicos, and America on a whirlwind tour through Caribbean island paradises and magnificent landscapes in America's heartland. Set from February 21 to March 1, contact Remote Lands to book seats for this once-in-a-lifetime journey.
On a journey led by Remote Lands Cofounder and CEO Catherine Heald, travelers will fly aboard a jet with 14 captain's chairs plus divan in a spacious lounge design to Aman destinations around America and the Carribean. Contact Remote Lands to learn more.