Example Itinerary
Gili, Satonda, Komodo: Island-Hopping in Indonesia
Travel to paradise and see the best islands of Indonesia with this unforgettable 11-day cruise on your private schooner. Start the tour by boarding your private pinisi, an Indonesian style schooner, and sailing to the scenic island of Gili Trawangan, where you can suntan on smooth white sand and swim in cool turquoise water. Next, head to Satonda Island, where you'll hike to a massive crater lake and snorkel through gorgeous coral reefs by the shore. Continue to Komodo National Park, where you'll get up-close and personal with the frightening Komodo dragon. After, go back in time as you trek through the ancient village of Waikelo. Here, you'll experience traditional life and see unique peaked houses, ancient megalithic gravesites and locals dressed in Ikat clothes. End the tour in Baa, a unique city that blends Portuguese and Indonesian culture together.
This itinerary is an example. It's designed to inspire you and provide you with thoughtfully curated ideas. You can choose to do this exact itinerary or completely personalize it. All trips are 100% bespoke.
Highlights
Gili Islands: These three tiny islands are known for their sandy beaches fringed with palm trees and coral reefs just offshore. Spend your day blissfully alternating between relaxing on the beach and snorkeling the reefs.
Ship Building: Learn about the shipbuilding process of the iconic Indonesian phini crafts that you will see criss-crossing the seas in this area.
Tribal Villages: Visit villages where tribal customs are still practiced from traditional housebuilding to Ikat weaving and even megalithic stone gardens.
Day-by-Day
Day 1
Bali to Gili Trawangan
Start the tour off by boarding a luxurious private pinisi, an Indonesian style sailing vessel, in Bali and sailing across the Lombok Strait. Stop at the scenic island of Gili Trawangan. Here, you'll sunbathe on the beautiful beach and enjoy a swim in the crystal blue water. Leave the island in the late afternoon and sail overnight to the Sumbawa region.
Day 2
Moyo & Satonda
Once the sun rises, hike through the lush green monsoon forest on Moyo Island. Continue until you reach a stunning waterfall and enjoy a swim in the refreshing water. After, head back to the ship and sail to Satonda Island, home to an ancient extinct volcano. Here, you'll stand in awe in front of a massive crater lake and have the opportunity to snorkel above gorgeous coral reefs near the island. Return to the ship at sunset and relax onboard in the evening.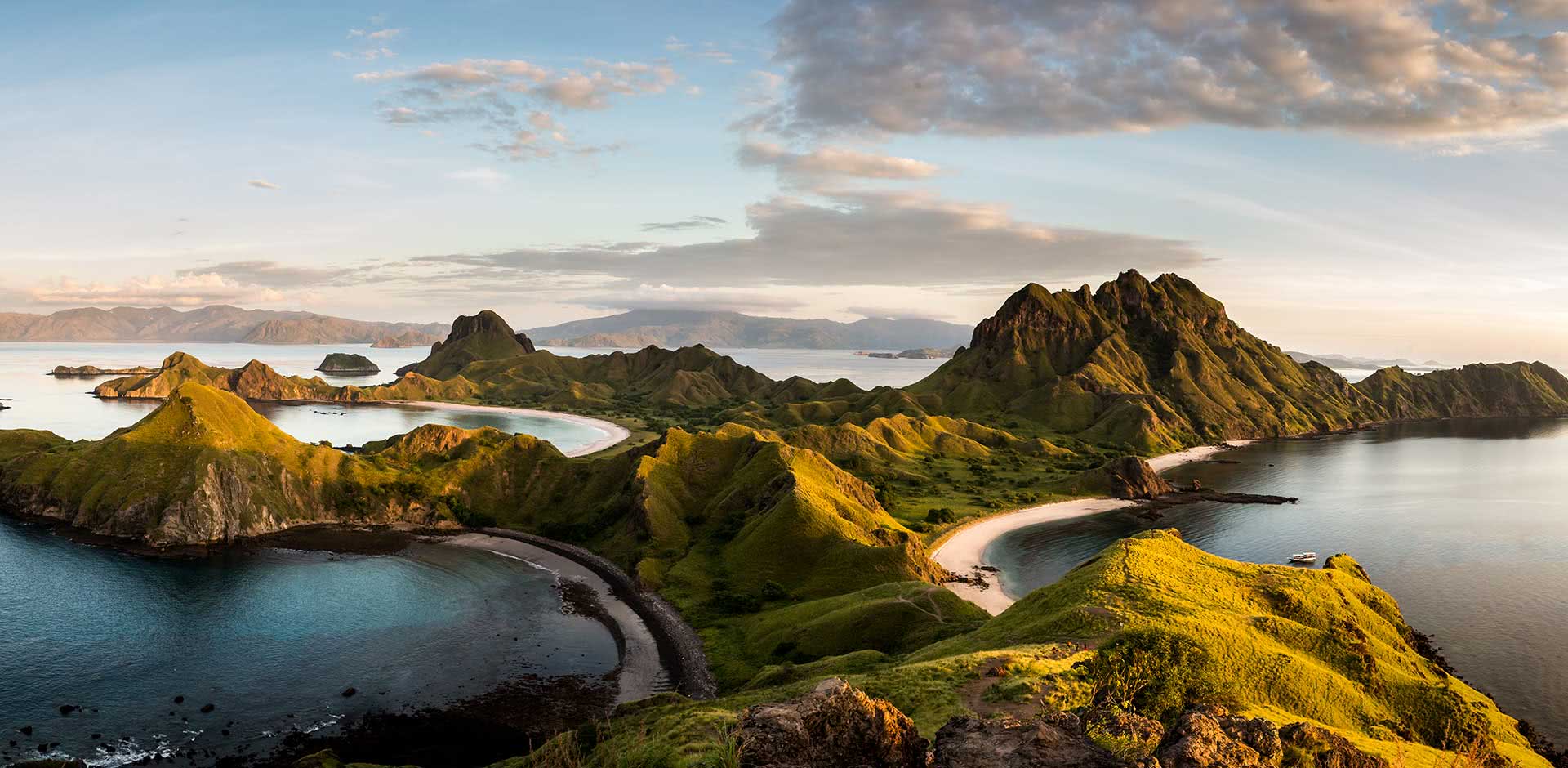 Day 3
Sumbawa & Gili Banta
Begin the day by anchoring at the island of Sumbawa. Here, you'll visit the remote village of Wera, a settlement known for its skill in boat building. In Wera, learn about the shipbuilding process as you see a variety of wooden crafts in different stages of construction. If the weather will not allow a safe landing in Wera, we will sail to Sangean instead, a picturesque island with an active volcano. Finish the day by visiting the untouched island of Gili Banta and enjoy another breathtaking snorkelling session in Banta Bay.
Day 4
Mesa to Rinca
After breakfast, head to Mesa Island, home to the Bajau "Sea Gypsies" and witness a unique way of Indonesian life. See fisherman pull up bounties of fish and admire their stilt houses, which sit feet above the water. Spend the rest of the day soaking in the natural wonders of Komodo National Park, made up of around 80 islands between Flores and Sumbawa. Stop at certain spots and dive under the sea to explore more coral reefs. After, sail to Rinca Bay and enjoy an evening of stargazing from the deck.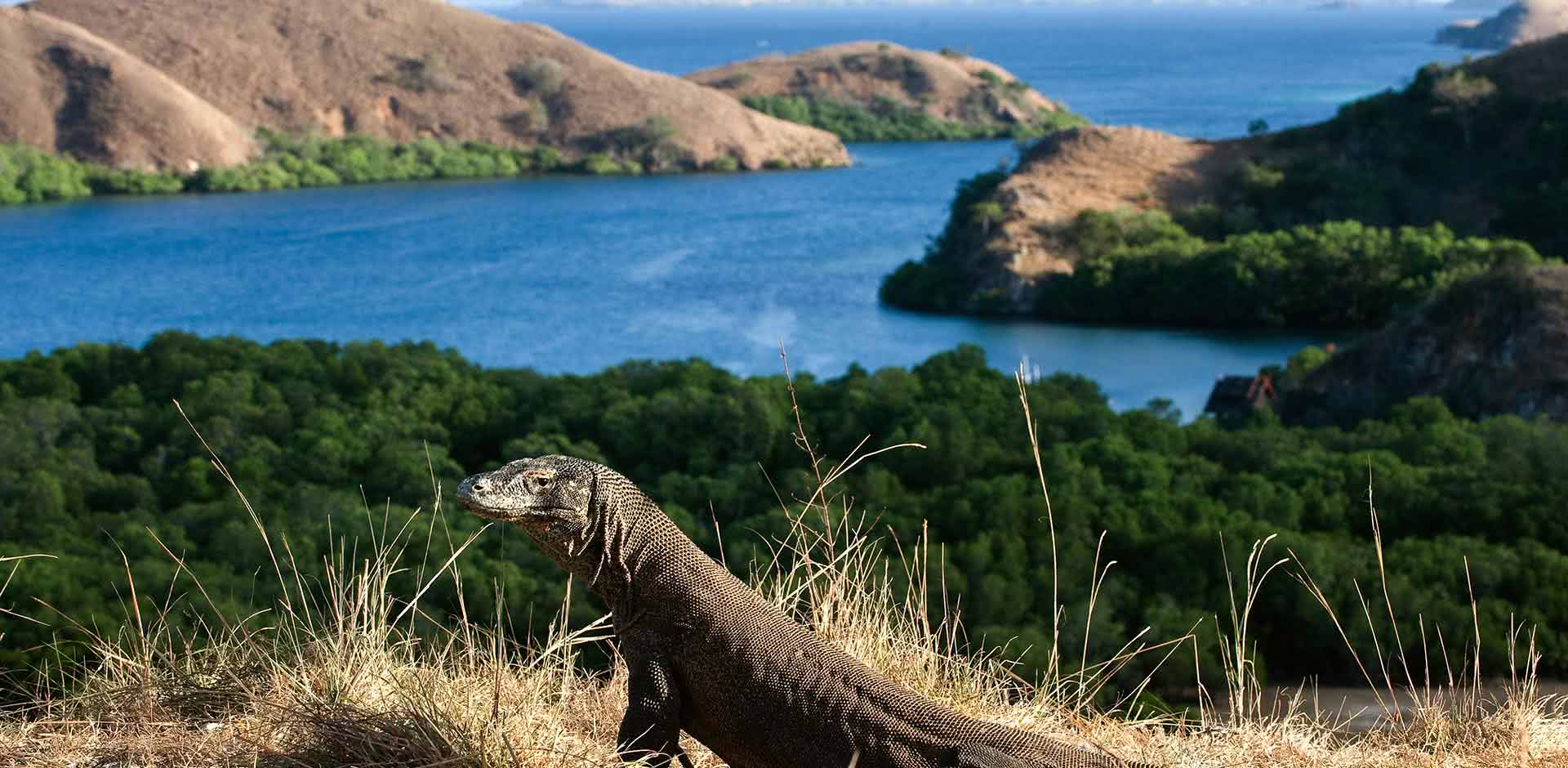 Day 5
Komodo National Park
Start the day by going ashore to the island of Komodo and explore Komodo National Park. Here, you'll see the famous and frightening Komodo dragon along with beautiful horses, deer, and buffalo. Continue to trek around the island and consider hiking up the Rinca hills, where a breathtaking view will be waiting at the top.
Day 6
Komodo National Park
On your second day in Komodo National Park, journey where few have traveled as a park ranger leads you to the secret lairs of Komodo dragons. Here you'll see their unique dens and nests while learning more about the ancient lizard. After, travel to the famous Red Beach and be captivated by the red-colored sand underneath your feet. In the afternoon, retreat back on deck and relax in the evening as we sail across the Linta Strait.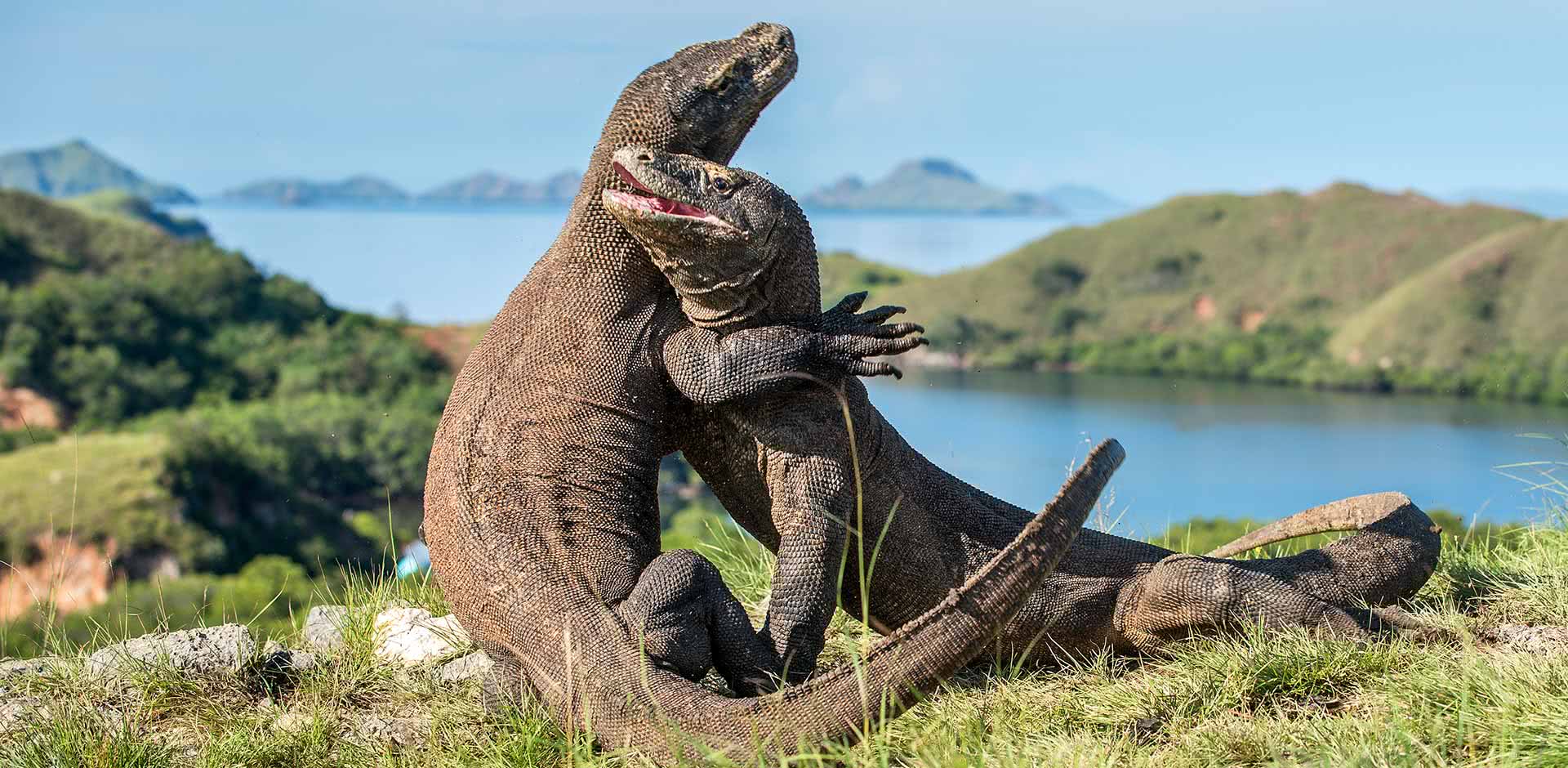 Day 7
West Sumba
Arrive in West Sumba in the early morning and head to shore to visit the village of Waikelo. Step back in time as you walk through the village and see locals dressed in colorful Ikat clothes, unique peaked houses, and ancient megalithic gravesites. Walk back to the boat in the late afternoon and sail overnight to the north coast of Sumba.
Day 8
Waingapu
Anchor at Waingapu and take a stroll through nearby villages. These villages are famous for intricate Sumbanese weaving. Watch locals spin cotton into thread and weave it into elaborate designs. Next, drive to the Prainatang Valley and hike to an ancient hilltop village. After, return to the pinisi and gaze at the twinkling stars as we sail overnight to Savu.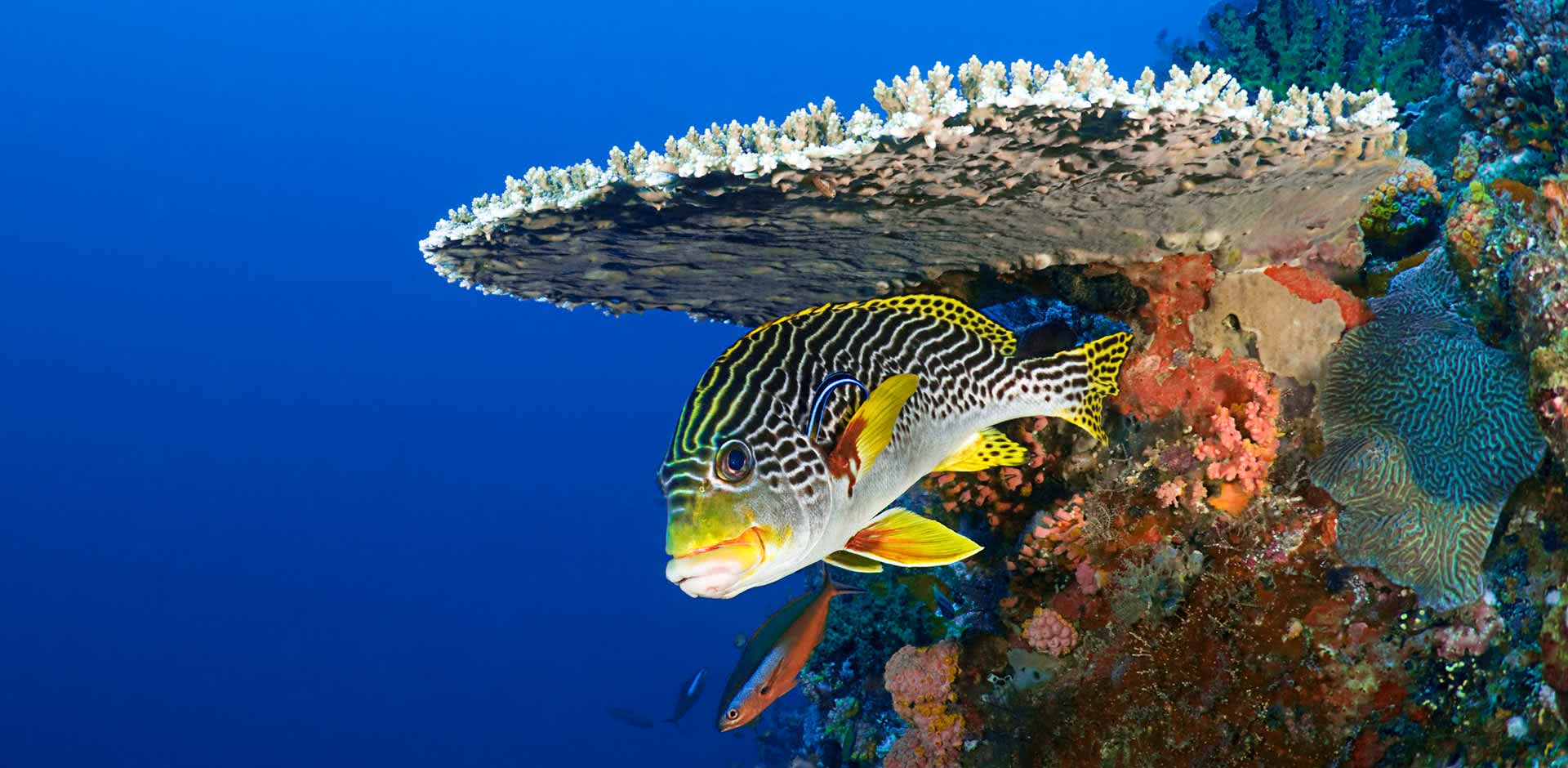 Day 9
Savu
Step off the vessel and discover the beautiful island of Savu, which is known for its welcoming and friendly locals. Start the day with a tour of Namata, a lovely village full of megalithic stones and traditional houses. For the remainder of the day, consider taking an Ikat art and craft workshop to learn about Indonesian culture or head to the beautiful beach for more snorkeling or swimming. Depart Savu in the late afternoon and make our way to the island of Roti.
Day 10
Baa
Arrive in Baa, a city influenced by Portuguese history and culture. Take a stroll through nearby markets and be dazzled by local handicrafts, which include shiny silver ornaments, Rotinese Ikats, and hats made from lontar leaves. Also, be sure to take in the distinct music of the sasando, a 12-string harp made from lontar leaves. After a day of sightseeing, return to the ship for an overnight passage to Kupang.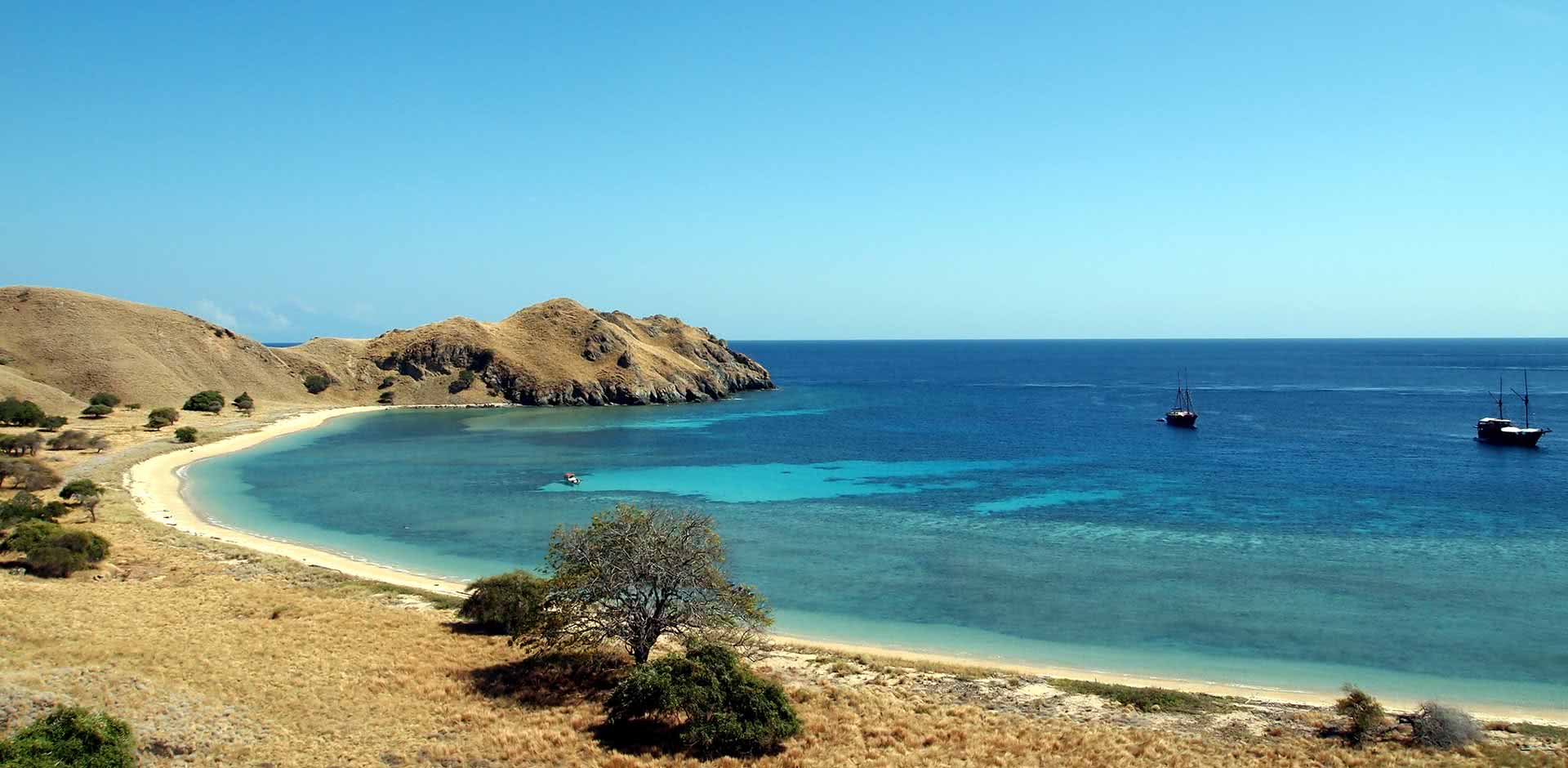 Day 11
Kupang
On the final day of the tour, arrive in Kupang and depart from the pinisi at the historic harbour of Tenau. If time permits, you'll have the opportunity to visit the East Nusa Tenggara Museum, which houses a variety of artifacts and art from around the province. Once finished, head to the El Tari Airport in Kupang for your flight home or to your next exciting destination.
TERMS AND CONDITIONS
Price is based on double or twin hotel room occupancy and includes accommodation, transfers, car/driver, English-speaking guide, activities and entrance fees, breakfasts and some casual lunches while touring. Flights and optional special activities will be quoted separately. Most personal expenses, including dinners, alcoholic beverages, spa treatments and gratuities can be paid on the spot while traveling. Prices may vary depending on season, choice of accommodation and other factors.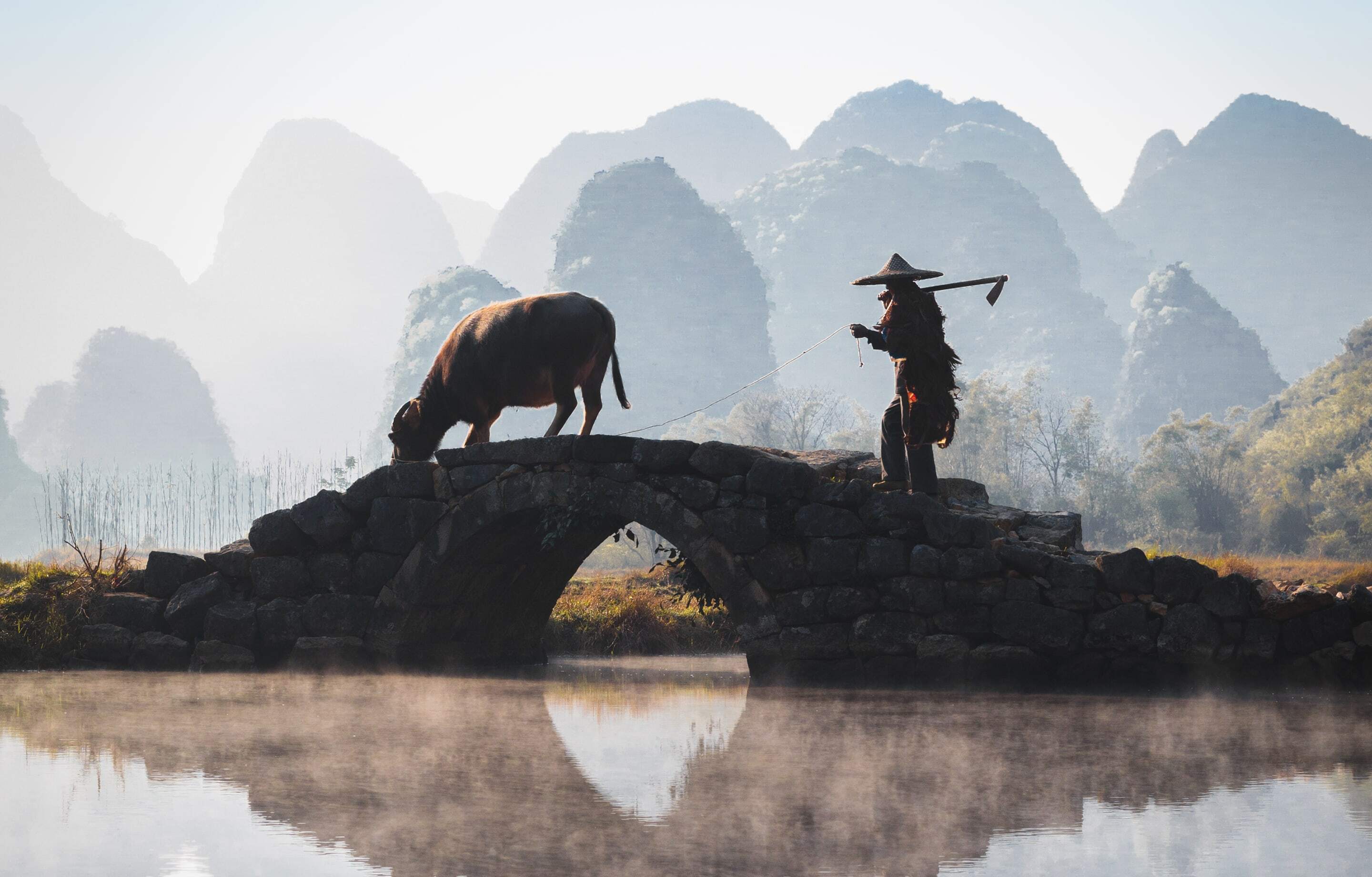 Why Remote Lands?
Exclusively Asia
With Remote Lands you'll travel with people who have made Asia the solitary focus of their own lifelong adventure. As our guest, you'll discover Asia on a journey that is completely, authentically your own, adapted from our own remarkable experiences and adventures over the years.
With Remote Lands you'll travel with people who have made Asia the solitary focus of their own lifelong adventure. As our guest, in the continent that our north American founders Catherine and Jay have adored and explored for decades, you'll discover Asia on a journey that is completely, authentically your own, adapted from our own remarkable experiences and adventures over the years.
Travelogues
An Asia-focused magazine brought to you by Remote Lands – a platform for adventure, luxury, and authenticity from experts and explorers around the continent.
What Others Say
Here is a small selection of the kind words our guests have said about us, as well as features by journalists and travel writers.
From the moment I happened upon the REMOTE LANDS website over a year ago, browsed the options, I knew that this would be well worth it. The entire staff is nothing less than professional with service that made us feel like royals.
This was truly the trip of a lifetime. Magical destinations, the most luxurious hotels in the world, and the most wonderful travel companions we could've wished for. We were treated like family everywhere we went and we have 14 new best friends.
We have used some of the top rated travel specialists all over the world and, without question, Catherine Heald and Remote Lands are at the very top of the list!