Example Itinerary
Siberian Civilizations: Tuva & Khakassia
Discover the mysterious and inaccessible heartland of Siberia on a nine-day loop of the Sayan mountains. From the historic city of Krasnoyarsk with its churches and monuments, experience a slower pace of life in the traditional mountain villages and finally venture deep into nature. Camp in authentic nomadic yurts and explore the flora and fauna of the taiga. Witness mystic shamanic displays and visit ruined Buddhist temples. Visit outdoor museums full of archaeological wonders revealing traditions of ancient cultures, then hike through the mountains past glittering lakes and rushing rivers, grassy meadows and rocky steppes.
This itinerary is an example. It's designed to inspire you and provide you with thoughtfully curated ideas. You can choose to do this exact itinerary or completely personalize it. All trips are 100% bespoke.
Highlights
• Accommodation: Camp under the stars in a traditional yurt, entertained by authentic folk singing and music.
• Wellness: Experience the invigorating and healing powers of a traditional Russian banya.
• Landscapes: Siberia is known for its wild scenery; dense taiga, rugged peaks, ancient lakes and endless wilderness.
Day-by-Day
Day 1
Krasnoyarsk
On arrival in the pretty city of Krasnoyarsk, check into your central hotel before hitting the town for a tour of all the historical sights. Orientate yourself with the view from the mountaintop Paraskeva Pyatnitsa chapel before lunch. In the afternoon, you'll take a trip to Stolby Nature Reserve, located south of the city, which is known for dramatic rock formations and excellent hiking routes.
Day 2
Shushenskoe Village
After an early breakfast, embark upon an epic 8-hour journey to the Sayan mountains in southern Siberia, through Divnogorsk and across the Yenisei river across the mighty Krasnoyarsk hydroelectric dam. After lunch in Abakan the capital of Khakassia, head onwards to the traditional village of Shushenskoe for a taste of authentic farming life. Experience local life, eating, sharing, playing and celebrating with the locals and bed down in a comfortable guest house, decorated in the traditional style but with all the creature comforts.
Day 3
Kyzyl
After a home-cooked breakfast, visit the village's ethnographic museum, spread over seven hectares along the riverbank. Discover historic Siberian lifestyle and share a cup of traditional tea. After lunch, the journey continues to Kyzyl through wildly varying scenery.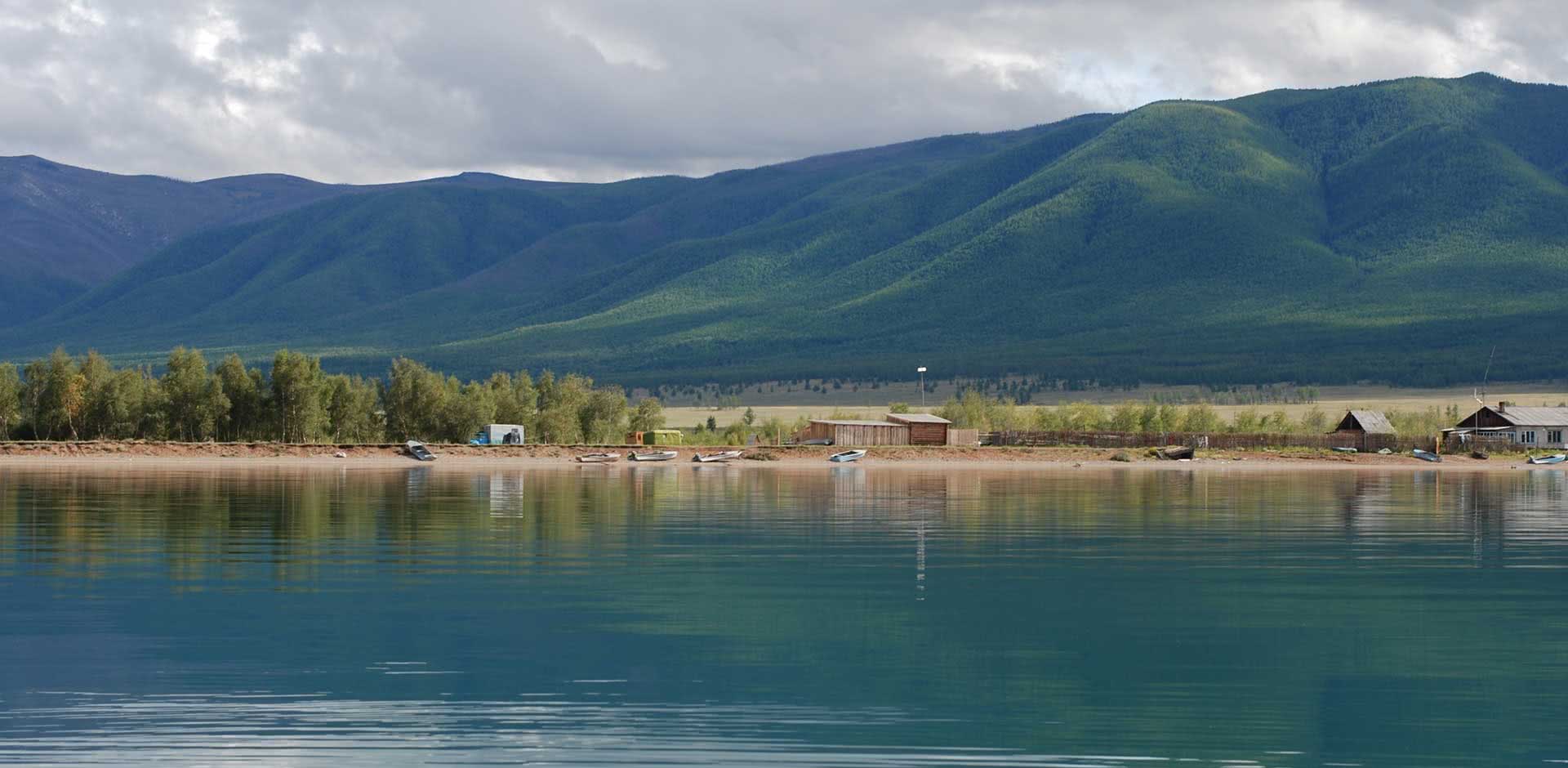 Day 4
Kyzyl
First thing this morning, you'll explore Kyzyl, the capital city of the Tuvian region, to see the giant globe of the Geographical Centre of Asia. A morning of religious harmony follows with a visit to a Buddhist temple and later a Shaman community. After lunch, discover fascinating archaeological finds in the Regional Museum, followed by an afternoon to yourself. In the evening, visit the Biy Khem Yurt Camp for dinner, a special tea ceremony and a khoomei performance (traditional throat singing).
Day 5
Snow Leopard Taiga Camp
After breakfast, it's time to head into the Sayan mountains and through the sacred places including Khairkhan mountain, which the Dalai Lama considered a place of significant power. Enjoy a picnic lunch amidst the flora and fauna and meet the Tuvian nomadic people. Explore the restored Buddhist temple of Ustuu-Khuree before reaching the 'Snow Leopard' forest camp, on the banks of the River Stoktysh. Finally, relax your weary muscles with a traditional Russian Banya (sauna) experience.
Day 6
Kyug Valley
Allow yourself to be immersed in nature with a range of activities to choose from. Depending on the conditions, take the hike to Mayak mountain or walk across the bridge of love. After lunch, you'll say farewell to the snow leopard camp and the taiga, departing for your next destination, Khakassia. En route, stop at a Khakassian village to see the revered Khurtuyakh Tas, a stone monument that dates back to the Bronze Age and holds great historical and cultural significance in the region. In the evening, you'll arrive in the Kyug Valley ('kyug' means 'delight' in Khakassian) and overnight in a traditional Khakassian yurt.
Day 7
Abakan
A morning spent in the outdoor National Museum of Khakassia sheds light on its ancient civilizations as well as its fascinating terrain, flora and fauna, including painted caves. Later, pay a visit to the Khakassian village of Aal, to see the traditional lifestyle in action. Back at the yurt camp, enjoy lunch before departing for Abakan.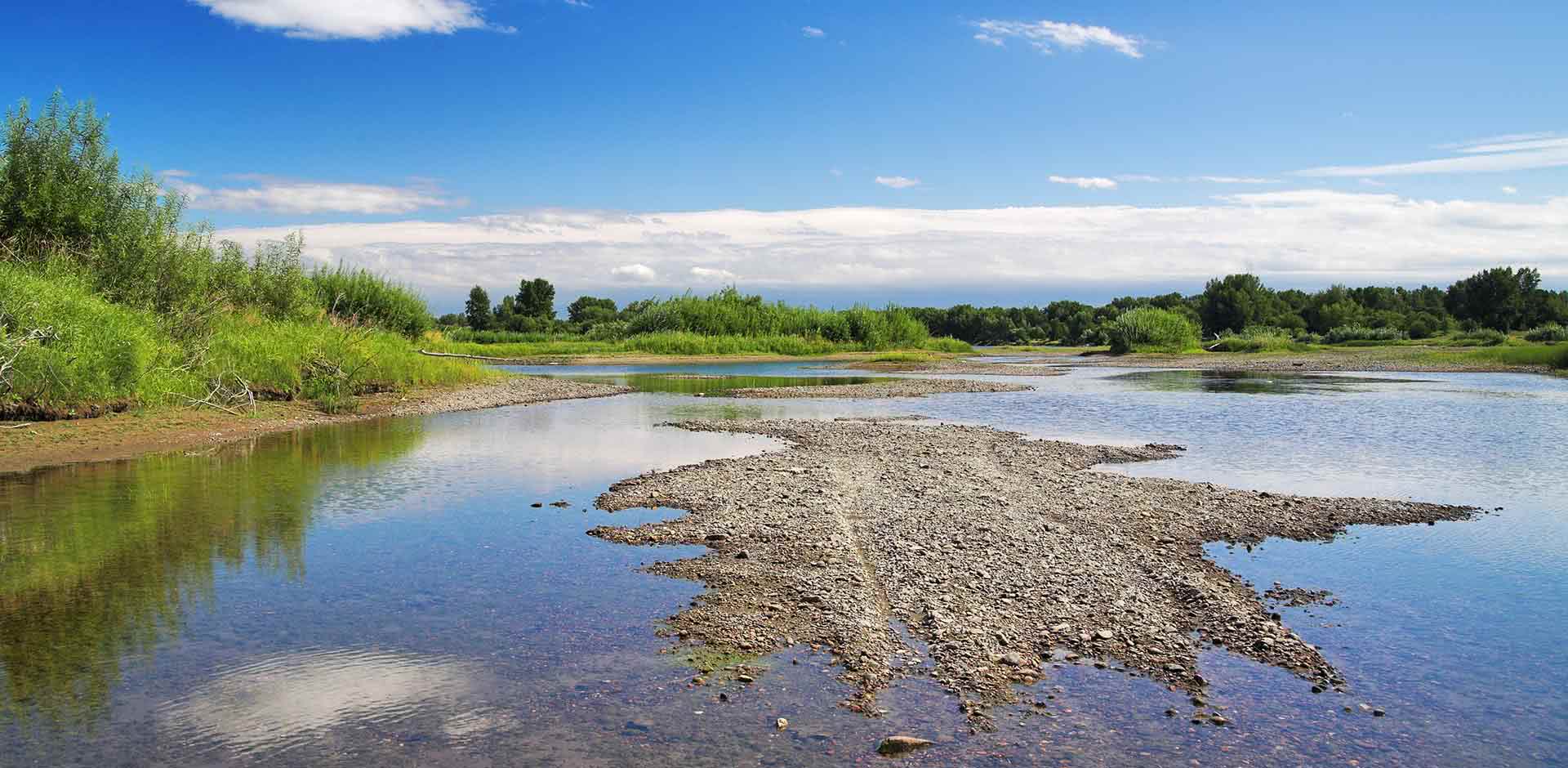 Day 8
Abakan
After breakfast, you'll embark on an excursion to the Valley of Kings, home to 30 burial mounds that date back to the third and fourth centuries. The largest hill here is the Great Salbyk burial mound, with a circumference of 500 meters and a height of 11 meters. This powerful place is believed to be very spiritual for Shamans. Following lunch, you'll further explore Abakan and pay a visit to the Regional Museum of Khakassia.
Day 9
Departure
Enjoy a final farewell breakfast in the hotel before checking out and meeting your driver to travel onwards to the airport or railway station, after an unforgettable adventure.
TERMS AND CONDITIONS
Price is based on double or twin hotel room occupancy and includes accommodation, transfers, car/driver, English-speaking guide, activities and entrance fees, breakfasts and some casual lunches while touring. Flights and optional special activities will be quoted separately. Most personal expenses, including dinners, alcoholic beverages, spa treatments and gratuities can be paid on the spot while traveling. Prices may vary depending on season, choice of accommodation and other factors.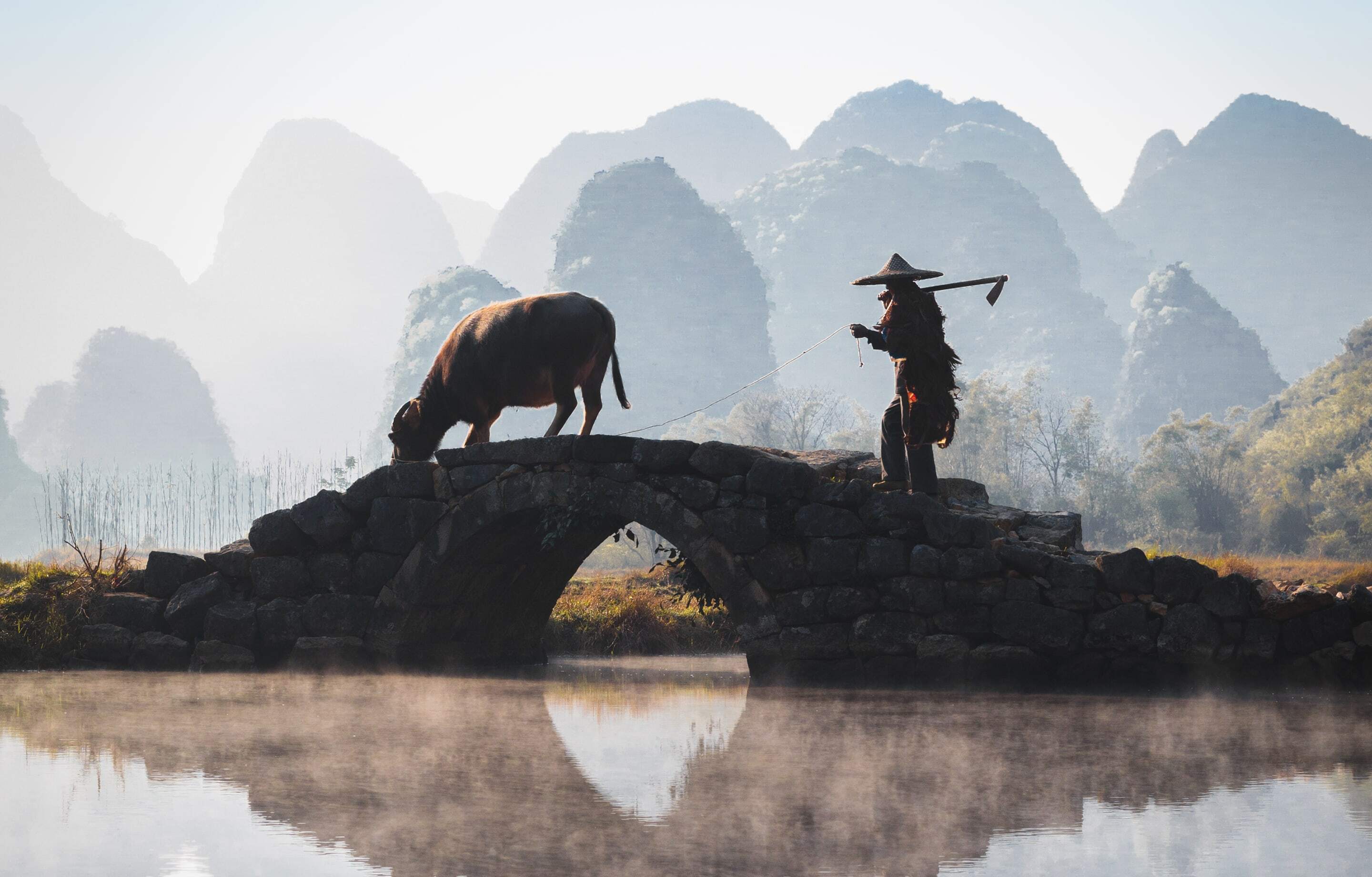 Why Remote Lands?
Exclusively Asia
With Remote Lands you'll travel with people who have made Asia the solitary focus of their own lifelong adventure. As our guest, you'll discover Asia on a journey that is completely, authentically your own, adapted from our own remarkable experiences and adventures over the years.
With Remote Lands you'll travel with people who have made Asia the solitary focus of their own lifelong adventure. As our guest, in the continent that our north American founders Catherine and Jay have adored and explored for decades, you'll discover Asia on a journey that is completely, authentically your own, adapted from our own remarkable experiences and adventures over the years.
Travelogues
An Asia-focused magazine brought to you by Remote Lands – a platform for adventure, luxury, and authenticity from experts and explorers around the continent.
What Others Say
Here is a small selection of the kind words our guests have said about us, as well as features by journalists and travel writers.
From the moment I happened upon the REMOTE LANDS website over a year ago, browsed the options, I knew that this would be well worth it. The entire staff is nothing less than professional with service that made us feel like royals.
This was truly the trip of a lifetime. Magical destinations, the most luxurious hotels in the world, and the most wonderful travel companions we could've wished for. We were treated like family everywhere we went and we have 14 new best friends.
We have used some of the top rated travel specialists all over the world and, without question, Catherine Heald and Remote Lands are at the very top of the list!