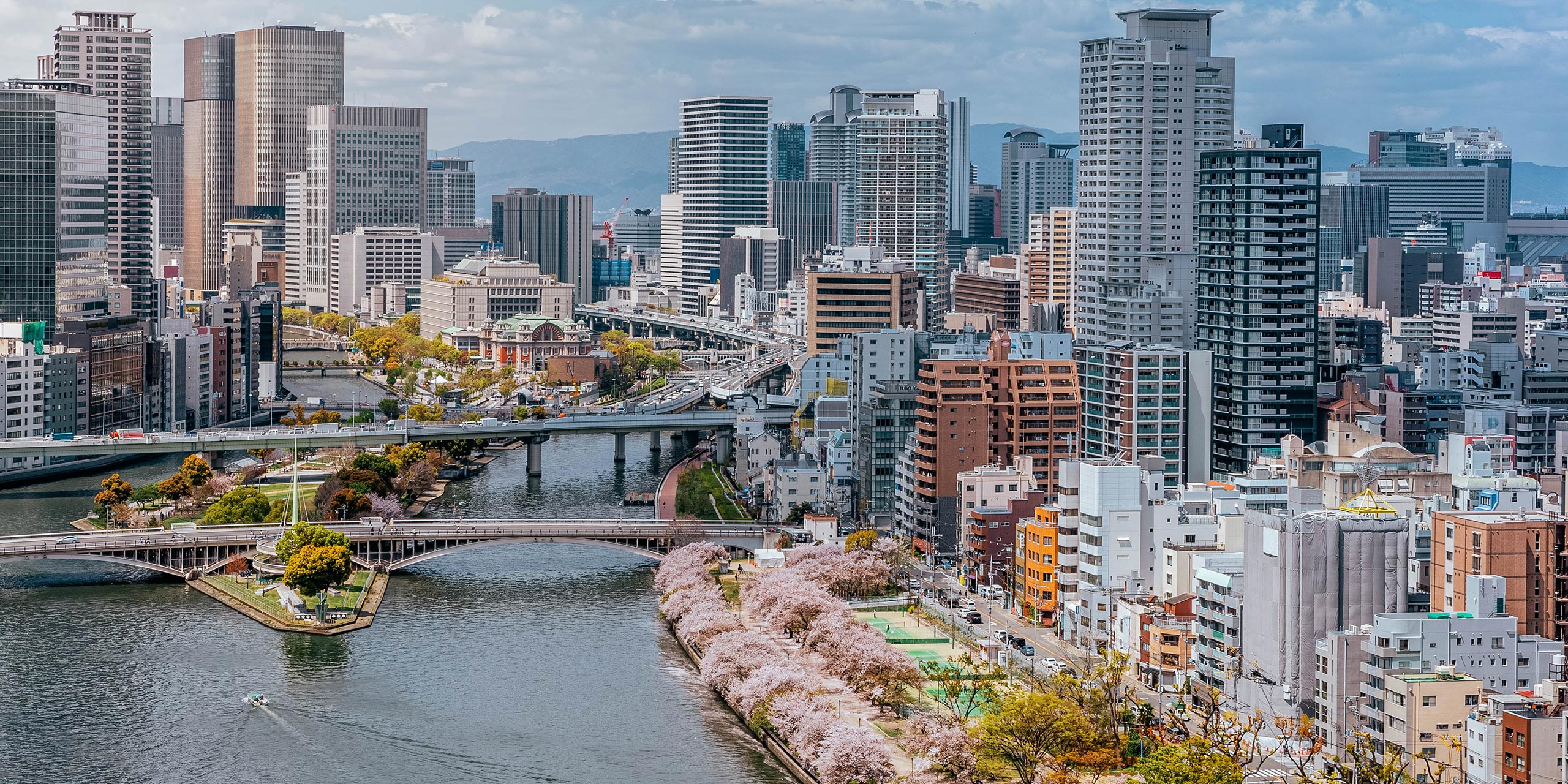 Marooned in Osaka's Yaji River are large assortments of this city's treasure. As I wander this narrow, 3km-long strip I come across rare ceramics, priceless artworks, cutting-edge technology, and modern art. They all share this same water-encircled address.
Once a trading port operated by powerful feudal lords, Nakanoshima Island is now Osaka's cultural hub, housing three key museums. A colossal, skyscraper-strewn metropolis of more than 10 million people, Osaka can feel claustrophobic, particularly in key tourist precincts like Umeda and Namba.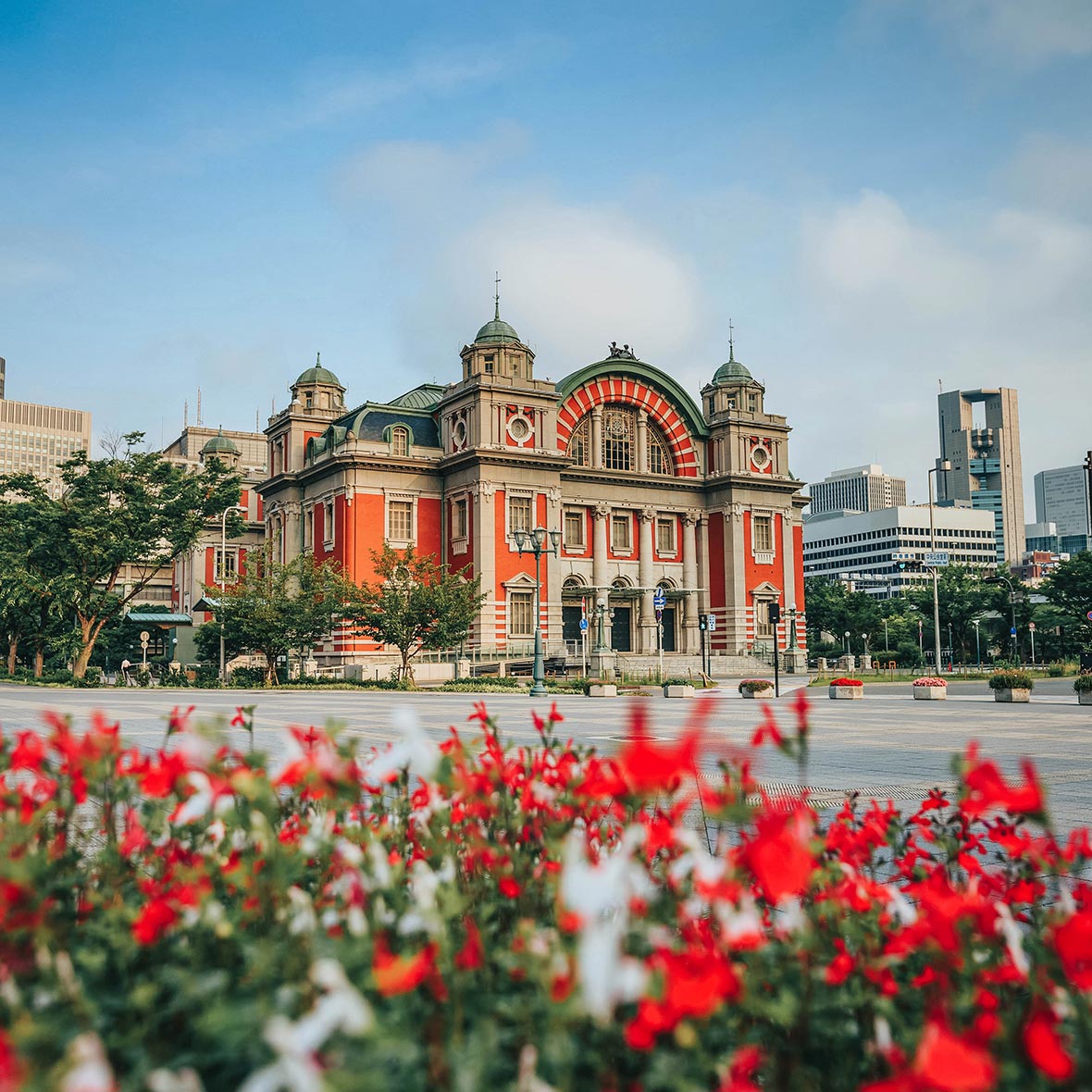 Located midway between those two districts, Nakanoshima offers respite. Combined with the calm, quiet environments of its museums, this island soothes with its serene riverside setting. In between art gazing, pause for a picnic on the soft lawns of Nakanoshima Park. Or savour the scents of the sprawling Nakanoshima Rose Garden, which is cloaked in more than 70 varieties of this fragrant flower.
These green spaces are flanked by some of the city's most attractive historic architecture including Osaka City Central Public Hall and Osaka Prefectural Nakanoshima Library. Long before those buildings were erected in the early 1900s, this island was a trading hub run by lords. It was generations later, in the 1980s, that it became a museum focal point with the opening of the Museum of Oriental Ceramics.
Museum of Oriental Ceramics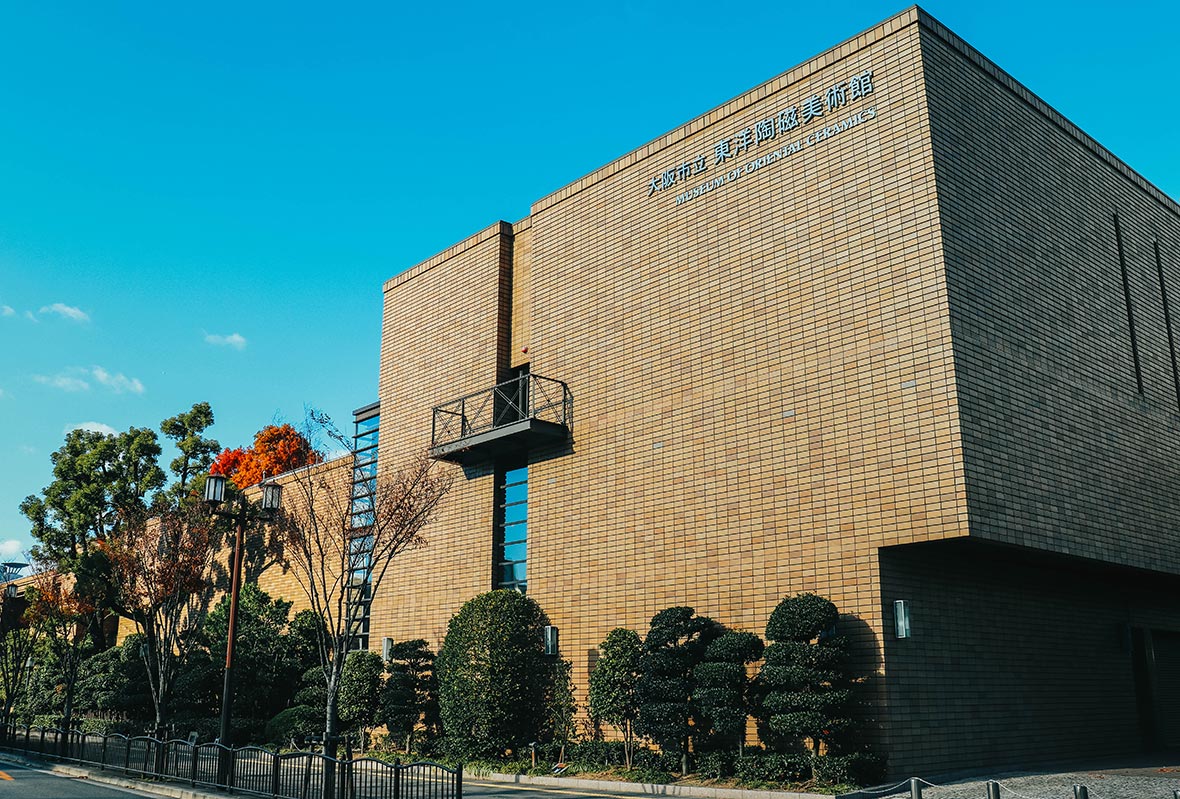 Spread across three floors, this facility focuses on Japanese, Korean and Chinese ceramics. That is due to the heavy historical influence of Chinese porcelain and Korean artists on Japan's ceramic wares. In the early 1600s, Japan began producing porcelain inspired by designs from China, where this delicate white ceramic had already flourished for almost a millennium.
Many of Japan's first porcelain artisans were Korean immigrants, and over the following centuries, Korean and Chinese ceramics became highly prized by Japan's royalty and elites. The white-and-blue Imari porcelain those early Korean artists made in Japan are centrepieces of Osaka's Museum of Oriental Ceramics.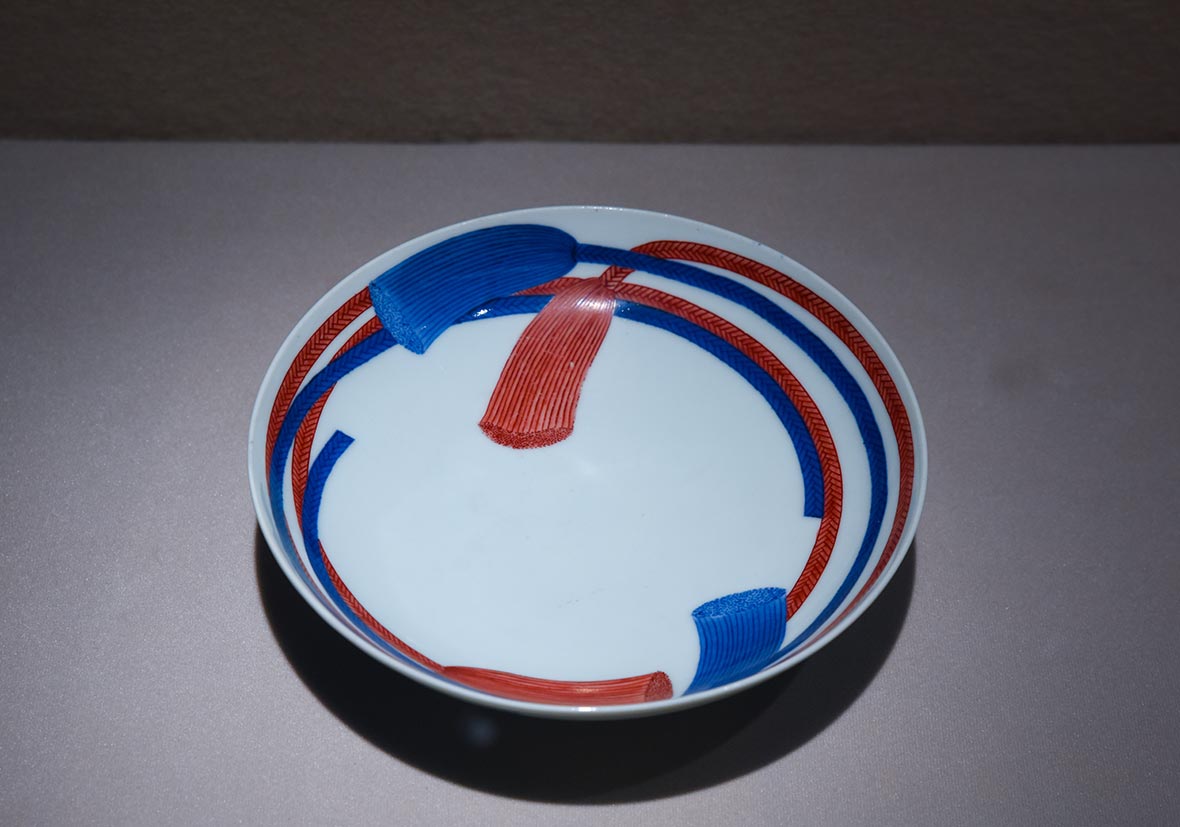 At any one time it has on display about 400 pieces. This includes 13 items categorised as Important Cultural Properties of Japan, and two which hold the prized status of National Treasures. That latter title is reserved for the country's most invaluable artefacts, artworks, and architecture. The museum's National Treasures are an 800-year-old Tenmoku glaze tea bowl, with a gilded rim and silver marbling, and a 700-year-old Celadon bottle.
Decorated by graceful peonies, China's national flower, a priceless Song Dynasty vase is the star of the Chinese Ceramics Gallery. Pomegranate flowers and scenic landscapes are common designs of the finest pieces in the Korean Ceramics Gallery. The Japanese Ceramics Gallery, meanwhile, has a heavy emphasis on Edo Period (1603 – 1868) items with overglaze enamels.
Osaka Science Museum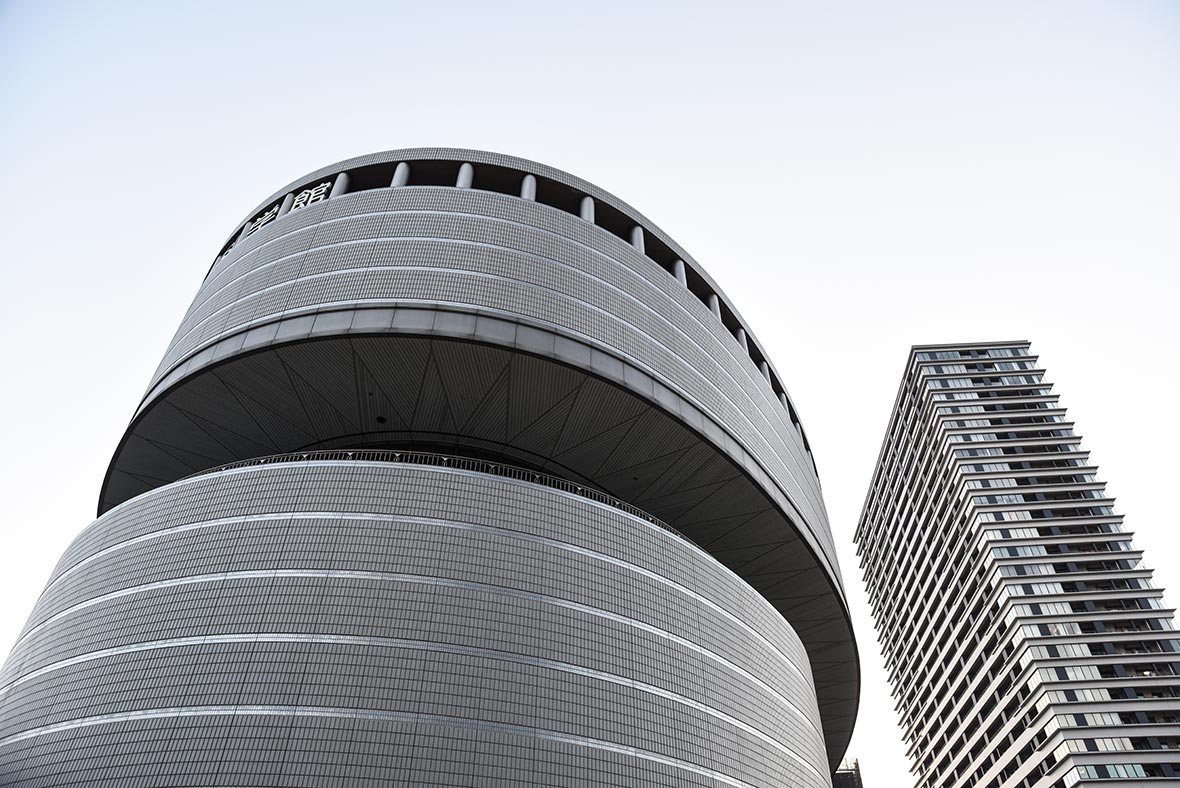 Renowned as one of the world's most technologically advanced nations, it makes sense Japan would have many terrific science museums. Tokyo alone has the Science Museum, National Museum of Nature and Science, and National Museum of Emerging Science and Innovation.
Equally impressive is the Osaka Science Museum. This comprehensive facility sprawls across four floors. Electricity and energy is the theme of the first floor, which has complex exhibits about power generation, the evolution of consumer electronics, and the raw materials they use.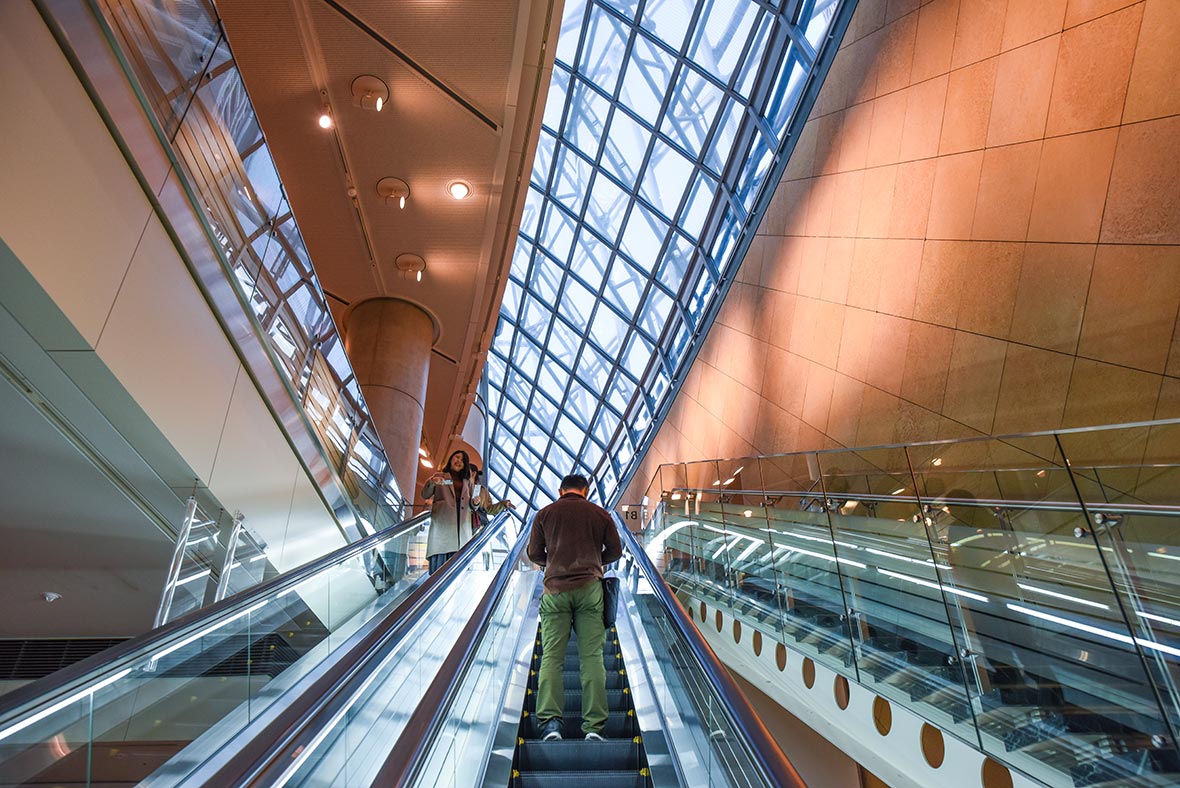 The second floor, called Enjoy Science, is catered to children, and brims with hands-on exhibits that demonstrate the power of gravity and solar energy. Familiar Chemistry, on the 3rd floor, is a permanent exhibition that explains the many chemical products we use daily, from plastics to medicines. And on the top floor, the mysteries of our solar system are unravelled by the Universe and Discovery exhibition.
A highlight for both adult and child visitors is the museum's Planetarium Hall. Beamed on to its 26m-wide screen, the curved design of which helps to encompass your field of vision, are beguiling images of the sky and universe, as well as astronomy-themed videos. These presentations are often accompanied by expert commentary from museum staff, who explain in Japanese and English the constellations being exhibited.
National Museum of Art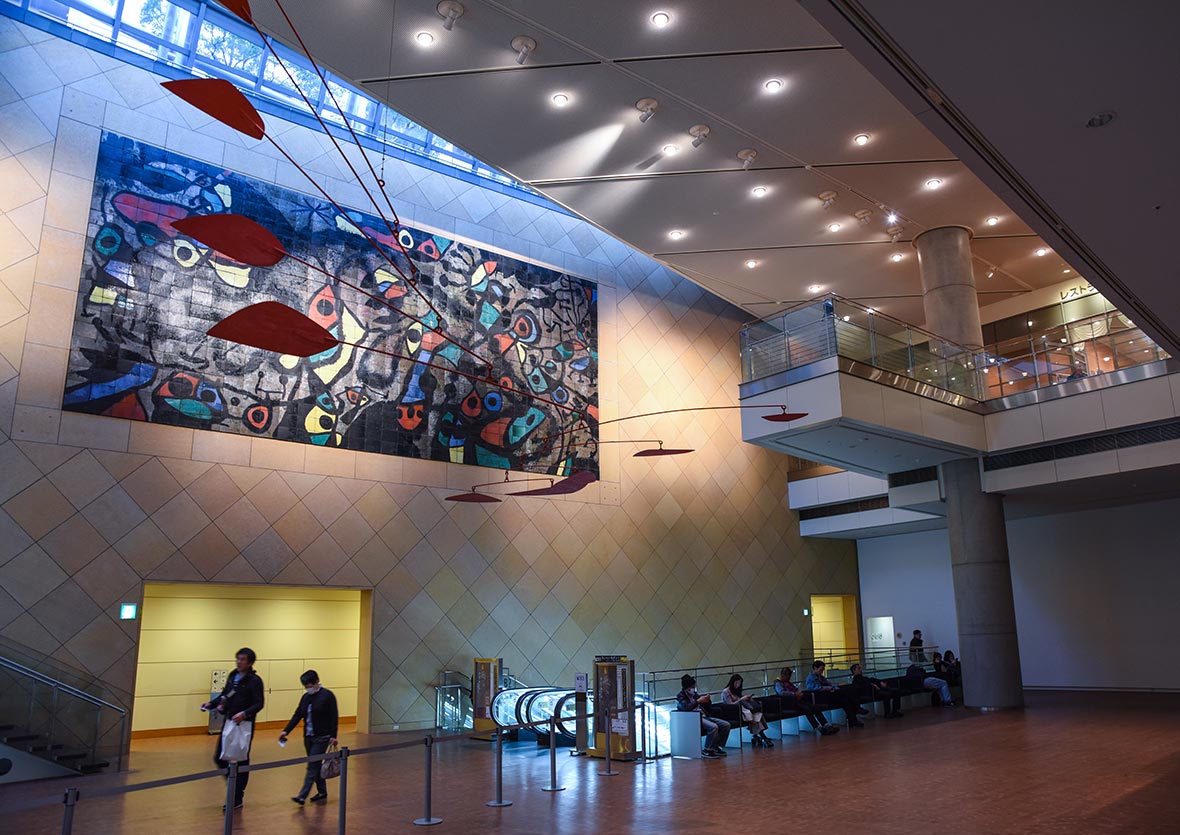 I was transfixed before even I entered the galleries of Osaka's National Museum of Art. In its giant foyer, beneath a lofty ceiling, was a monumental mural more than 10m wide which, to me at least, looked like an abstract collage of Toucans.
As this is Japan's largest collection of contemporary art, many of the works displayed here are intended to challenge their observer or require interpretation. Opened in 2004, this museum now has more than 6,000 works in its collection. That includes an array of dynamic graphic design pieces, hundreds of watercolour paintings, and more than 600 photographs.
It is renowned for its cachet of Nihonga, a modern style of Japanese painting which uses many ancient techniques, patterns, and themes. Complementing its mostly Japanese artworks are rare pieces by foreign masters such as Pablo Picasso, Paul Cezanne and Max Ernst.