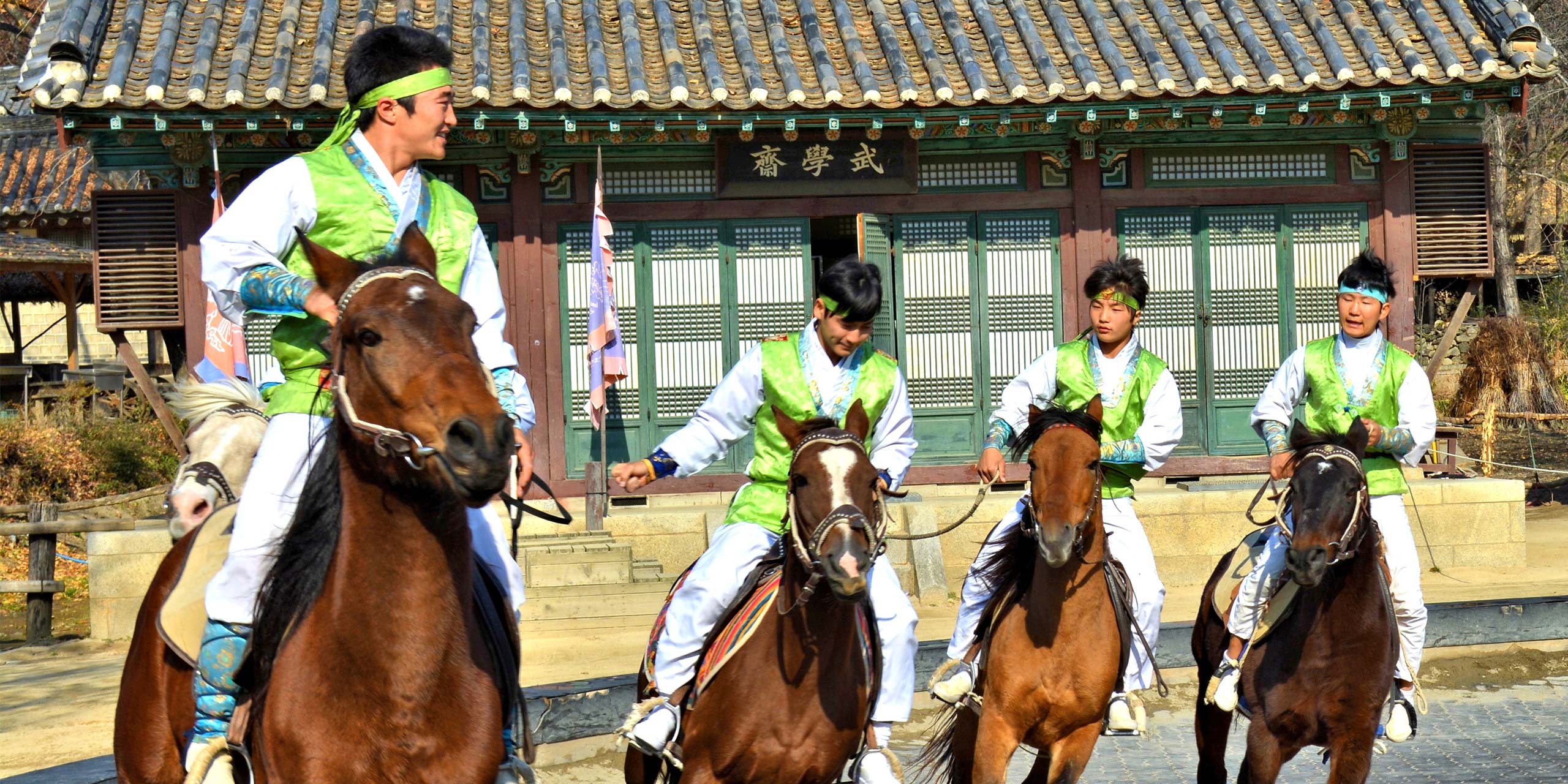 One of Asia's most-visited cities, Seoul has a well-worn tourist trail that includes stately palaces, the giant National Museum of Korea, the ancient Bukchon Hanok Village, and colourful Insa-dong shopping precinct. The South Korean capital is such a massive city— it's home to more than 20 million people—that it also has a wealth of underappreciated sites. From skyparks, to folk villages, animation centres, imperial mansions and a prison haunted by history, here are five of the city's overlooked attractions.
Seoullo 7017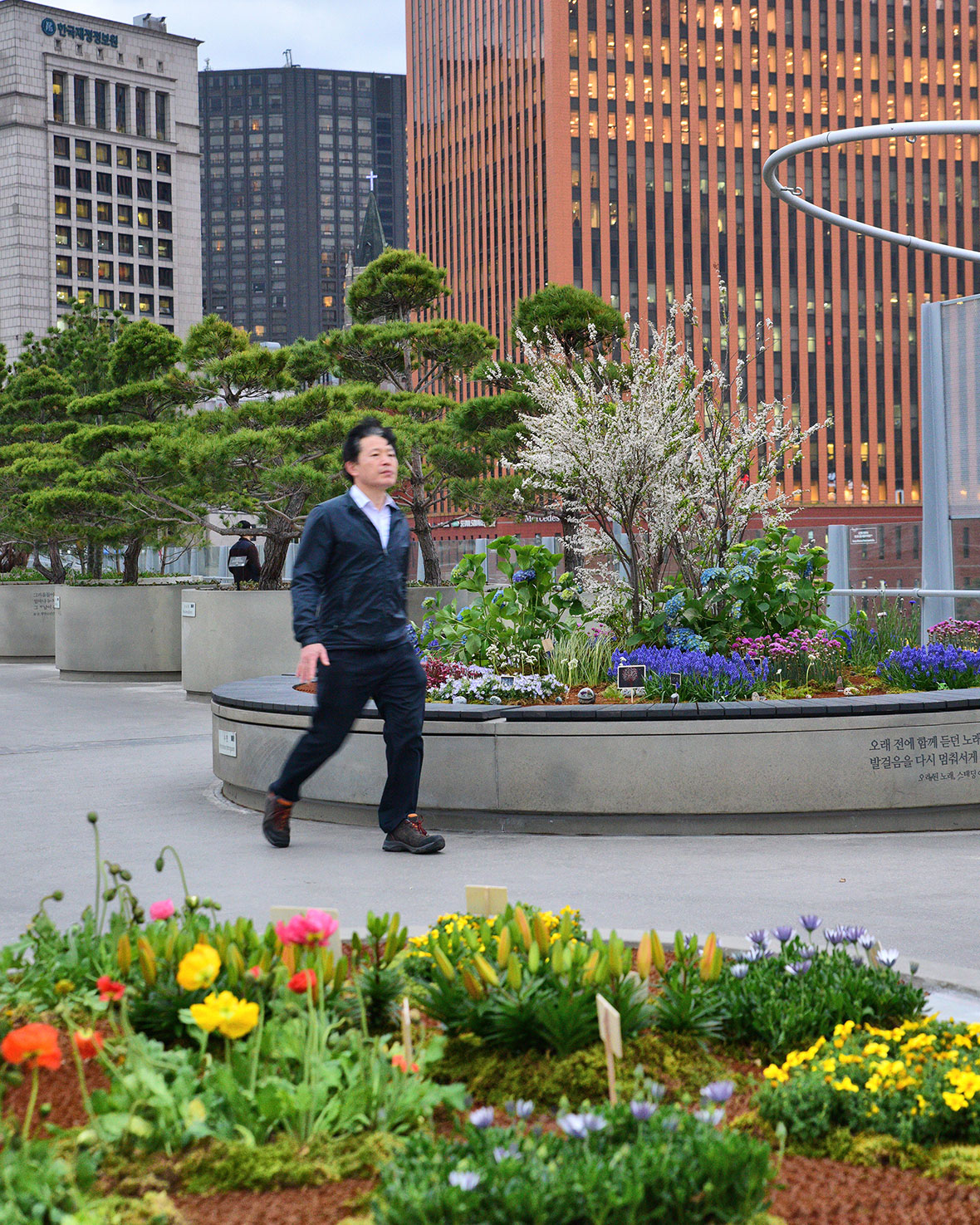 I'm surrounded by flowers and Korean pine trees, a breeze ruffling my hair as couples and families wander past appreciating the greenery. Yet, just 17m below us, frustrated commuters are wedged in the peak hour traffic of Jung-gu, downtown Seoul.
The oasis I and others are savouring is Seoul's first elevated park, its own version of New York's famous High Line. Known as Seoullo 7017, it is an example of creating beauty from a beast. Before this attraction opened in late 2017, it was an eyesore: a disused highway overpass.
Now it's a 1km-long park, decorated by about 24,000 plants, including 200 species of flowers, shrubs, and trees. It is both functional – a handy pedestrian walkway through a busy precinct – and attractive, like a mini arboretum amid a nest of skyscrapers. Along the way, tourists can find a small café and an information centre that explains the history and design of Seoullo 7017.
Seodaemun Prison History Hall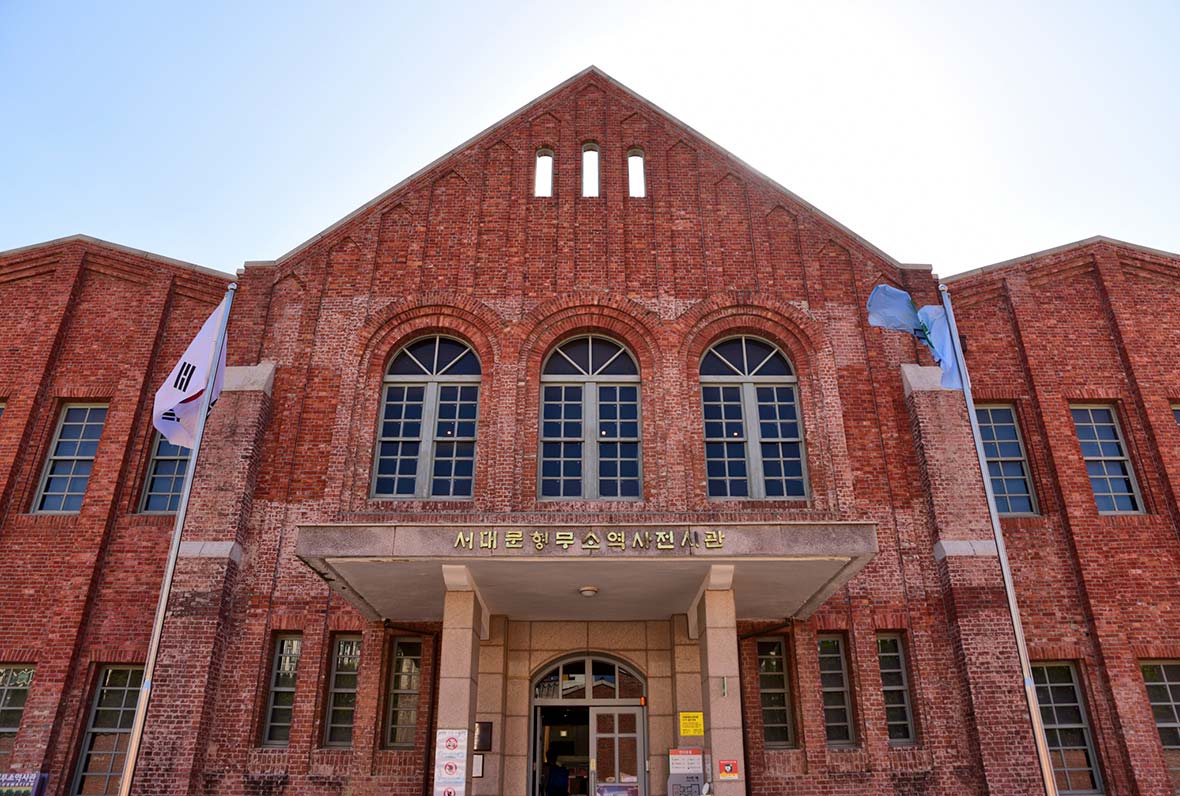 In downtown Seoul a serene green space marks a site embedded with horrors. Seodaemun Independence Park has several monuments to the Koreans who fought to free their nation during its brutal occupation by Japan from 1910 to 1945. Many of those Korean rebels and activists were imprisoned here at Seodaemun.
This history is brought to life, in sometimes confronting fashion, at Seodaemun Prison History Hall, a former jail which is now a museum. To try to quell a Korean uprising, the Japanese built this jail in the early 1900s and turned into an infamous site of not just imprisonment, but sadistic torture.
Tourists can see inside one of the prison's ghastly interrogation rooms. Restraints hang from the roof alongside whips once used to punish or coerce. This may sound too grim for some travellers. But there is a comforting arc to this story. Museum exhibits also reveal how the brave efforts of these activists were not in vain, with the Japanese finally driven out in 1945.
Seoul Animation Center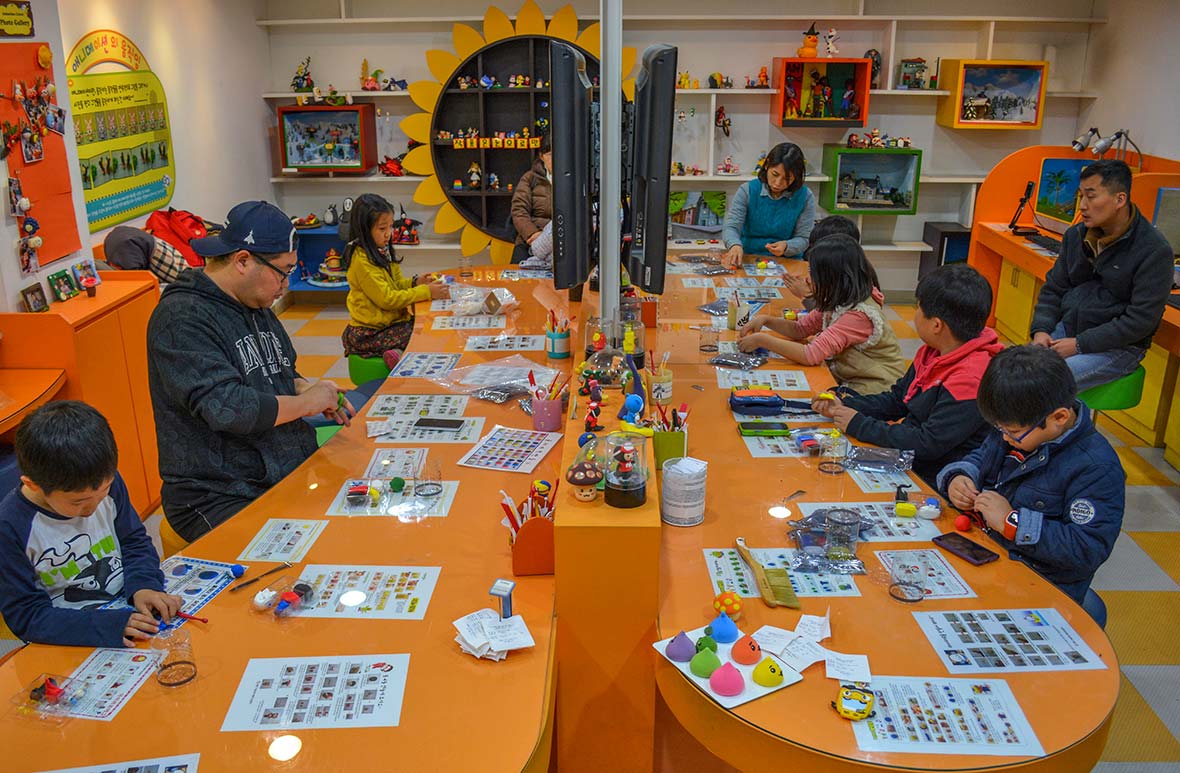 While Japan is world renowned for its animation, neighbouring South Korea also has a huge animation industry. Locally called Aeni, South Korean animation bloomed in the 1960s as American television stations outsourced the creation of cartoons. Now the country has more than 100 animation studios.
Tourists can learn this history, and create their own stop-motion animation, at the large and impressive Seoul Animation Center. English-speaking teachers instruct visitors how to mould their own characters from clay in one of the centre's several studios.
Then you can place these characters inside tiny, brightly lit sets, and move them around bit by bit, as cameras and a linked computer created a stop-motion animation. I did this alone, but it struck me as the perfect family activity, offering a creative challenge to parents and a novel, fun activity for kids.
Korean Folk Village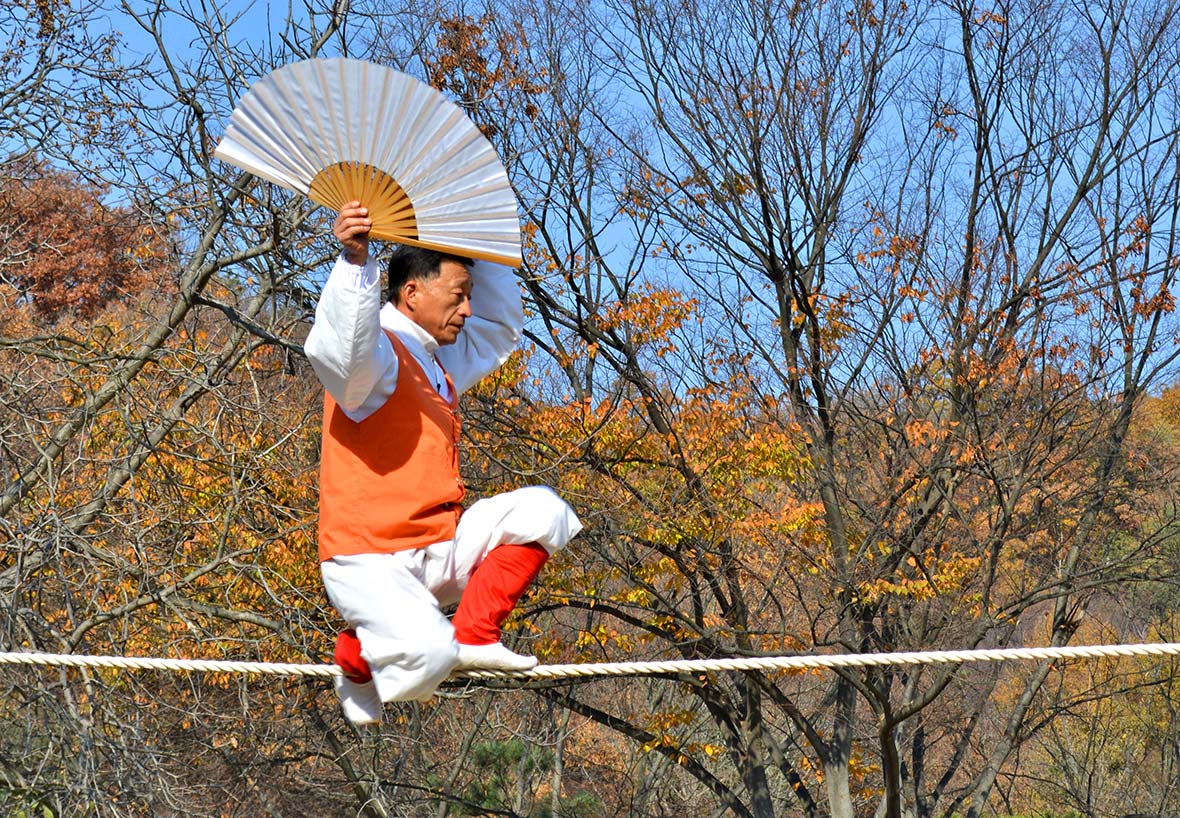 Falconry, mask dances, tightrope acrobatics, horseback daredevilry, ancient wedding ceremonies, and musical parades. These historic Korean traditions take place each day at the Korean Folk Village, on the southern fringe of Seoul.
This massive, open-air cultural centre covers about 200 acres of beautiful countryside embellished by villages designed to recreate Korea's Joseon Dynasty (1392-1910). More than 200 Joseon Dynasty-era homes, temples and workshops were relocated here from rural towns to give it a sense of authenticity.
Tourists will not only appreciate the village's distinctive appearance but also the array of Joseon-era cultural performances and hands-on workshops. Several times a day visitors can watch horse, tightrope, wedding, and farming exhibitions. They can also join classes to learn the skills of woodwork, pottery, embroidery, and brass work.
Unhyeongung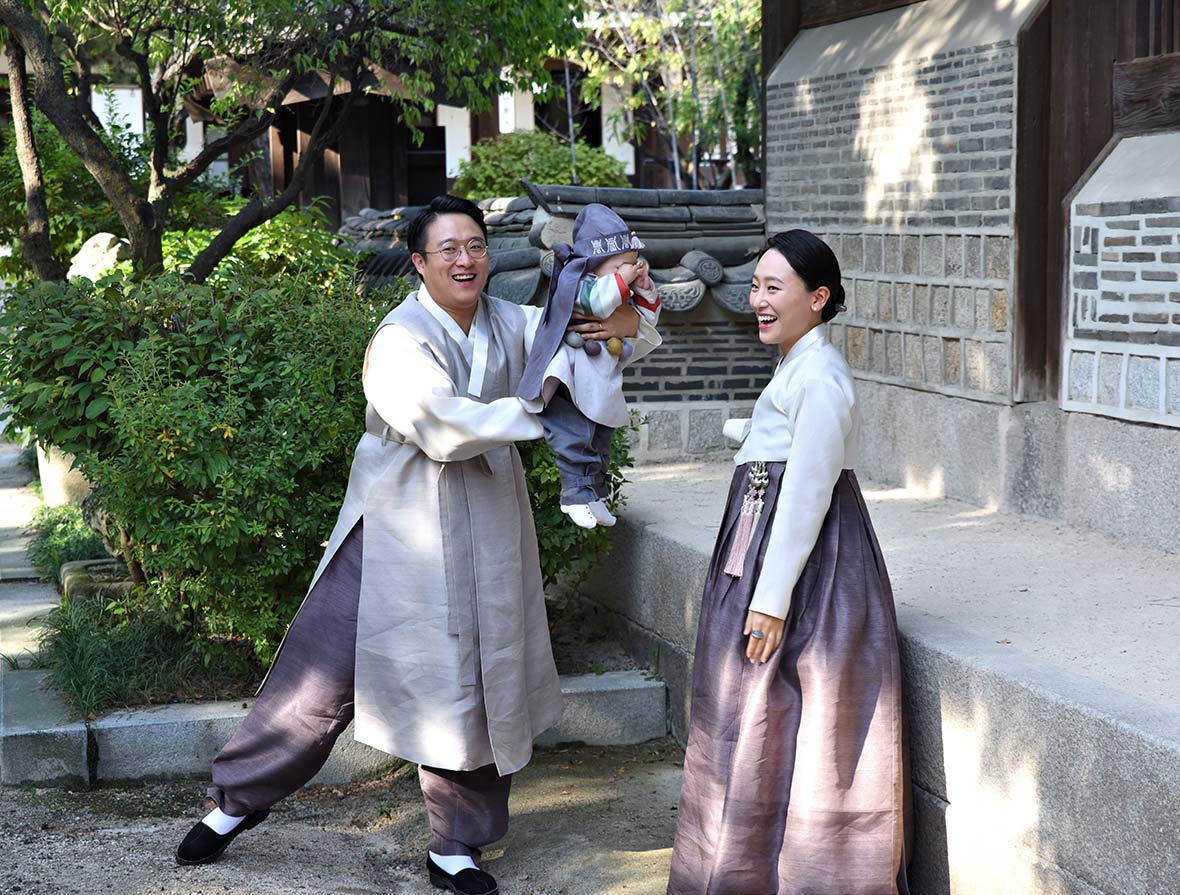 Seoul is decorated by five royal palaces—Gyeongbokgung, Changdeokgung, Deoksugung, Gyeonghuiging and Changgyeonggung. Those magnificent complexes command such attention from tourists that few ever make it to the stately Unhyeongung royal residence.
Located just 200m west of the main entrance to Changdeokgung, it was built in the 1860s as a grand mansion for the father of Emperor Gojong. This residence was badly damaged during later conflict, but its remaining Joseon-era wooden buildings have been painstakingly restored.
That antique appearance has made the complex a hugely popular location for Korean wedding photo shoots and ceremonies. This is quite a spectacle. Tourists will enjoy seeing these brides and grooms in their traditional Korean hanbok outfits.