The Sofitel Inle Lake Myat Min hotel held an opening party on Monday, adding 101 rooms to the Myanmar tourism hotspot. A luxury resort located on the shores Myanmar's second largest lake, the new accommodations are found between 20 acres of rice fields and floating gardens, featuring two restaurants, two bars, a fitness and wellness center, and two large swimming pools.
The Luxury Room, the smallest of the rooms offered at Sofitel Inle Lake Myat Min, is 60 square meters and one queen-sized bed. The largest of the suites, the Opera Suite, clocks in at 95 square meters and looks out on Inle Lake. Each room features a terrace, rain shower, and overlooks lake or mountain scenery.
As to dining, the Sofitel Inle Lake Myat Min offers all-day dining and international cuisine at L'Epicerie, with buffet and à la carte options available for lunch and dinner. The menu includes gluten free, de-light, and vegetarian menus. A lobby bar is also available Sofitel Inle Lake Myat Min, which was originally meant to be under the MGallery brand.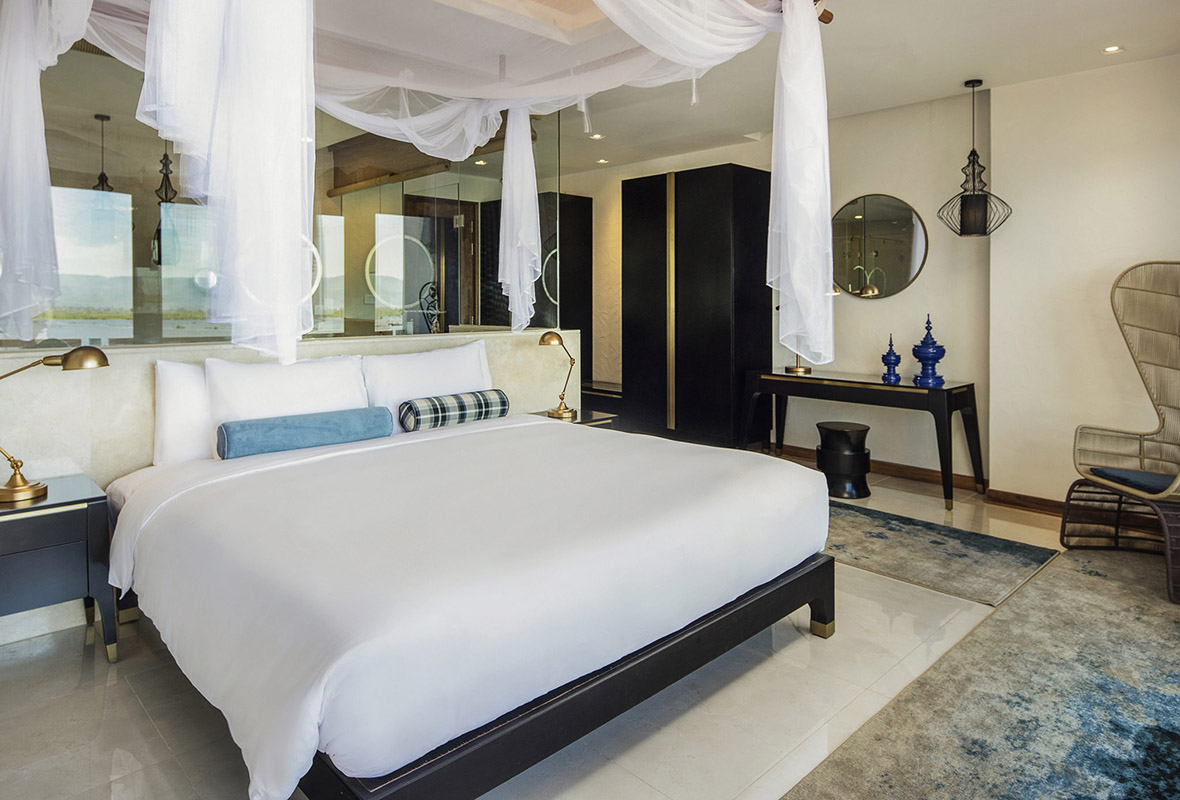 Part of AccorHotels, Sofitel becomes the latest in the brand's considerable push into Myanmar. AccorHotels announced last year in April that they planned to open five new properties by 2019.
"The company has planned five additional properties to be opened till 2019 as part of the larger strategy to expand its footprint in Myanmar," said Patrick Basset, chief operating officer of AccorHotels, Upper Southeast and Northeast Asia, in a press release last year.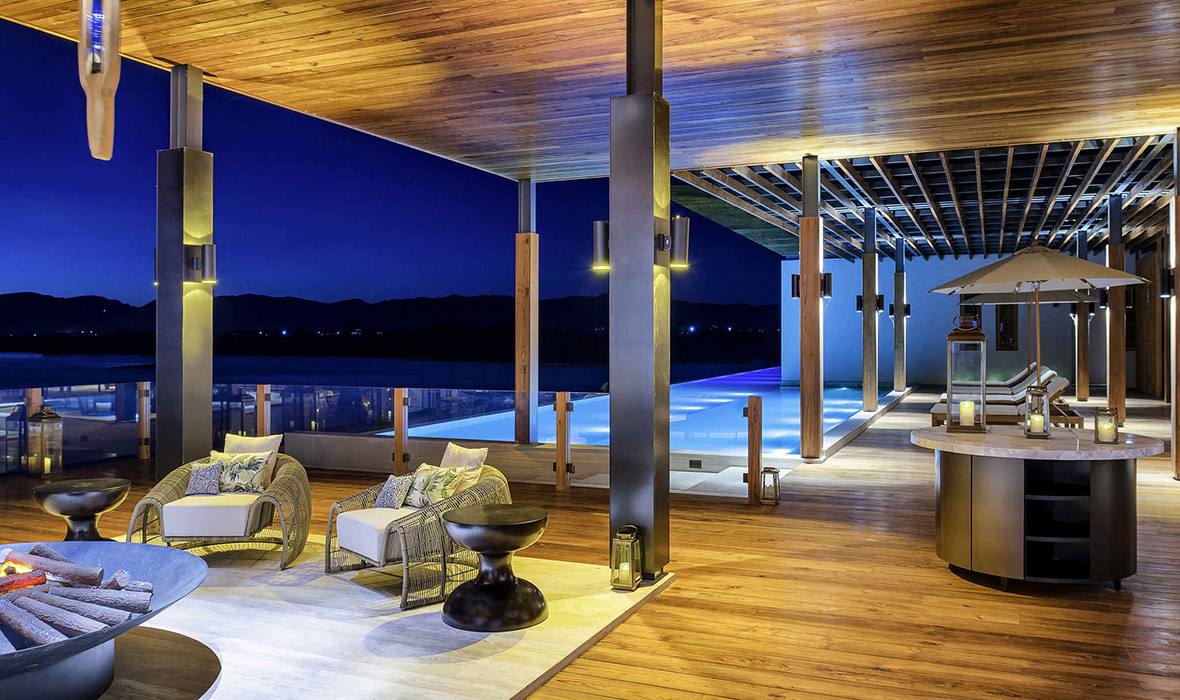 The Sofitel Inle Lake Myat Min joins the company's properties in The Lake Garden Nay Pyi Taw, Novotel Yangon Max, ibis Styles Yangon Stadium, and, most importantly, Novotel Inle Lake Myat Min. Also under the AccorHotels banner, the Novotel at Inle Lake from AccorHotels opened in 2013.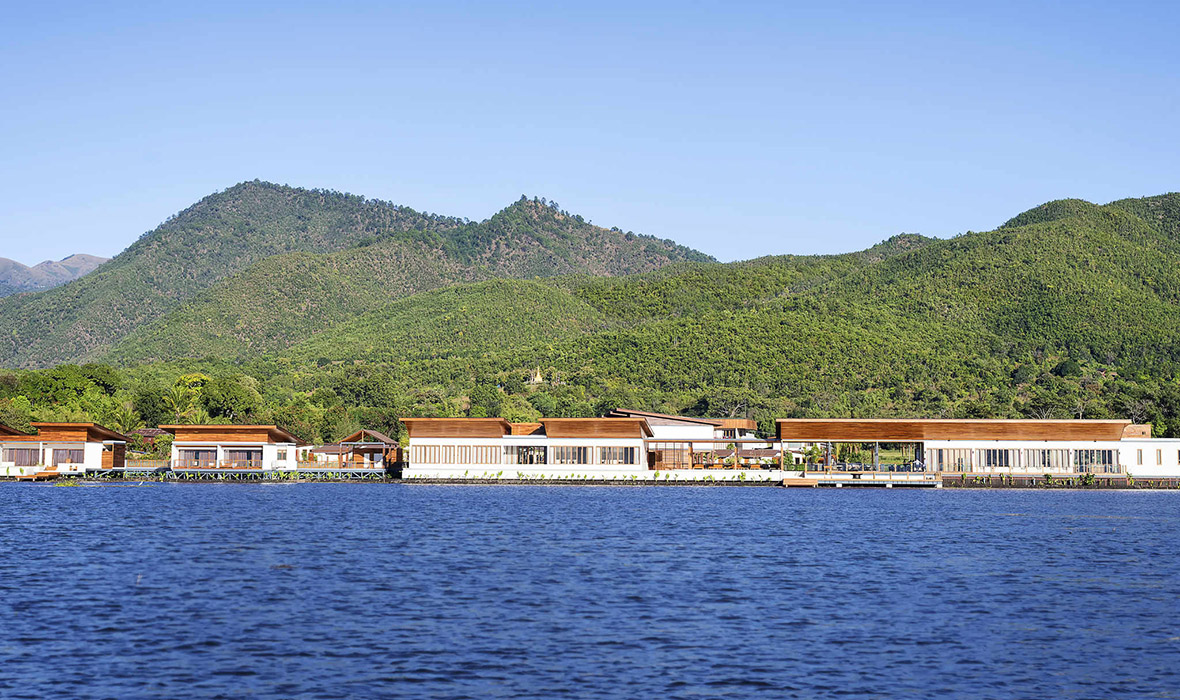 The new Sofitel Inle Lake Myat Min enters and increasingly crowded luxury market in the Inle Lake area. Of particular note are the Aureum Inle Resort and Spa, which opened in 2010, and the Sanctum Inle Resort, opened in 2016 and featuring a Spanish-style design.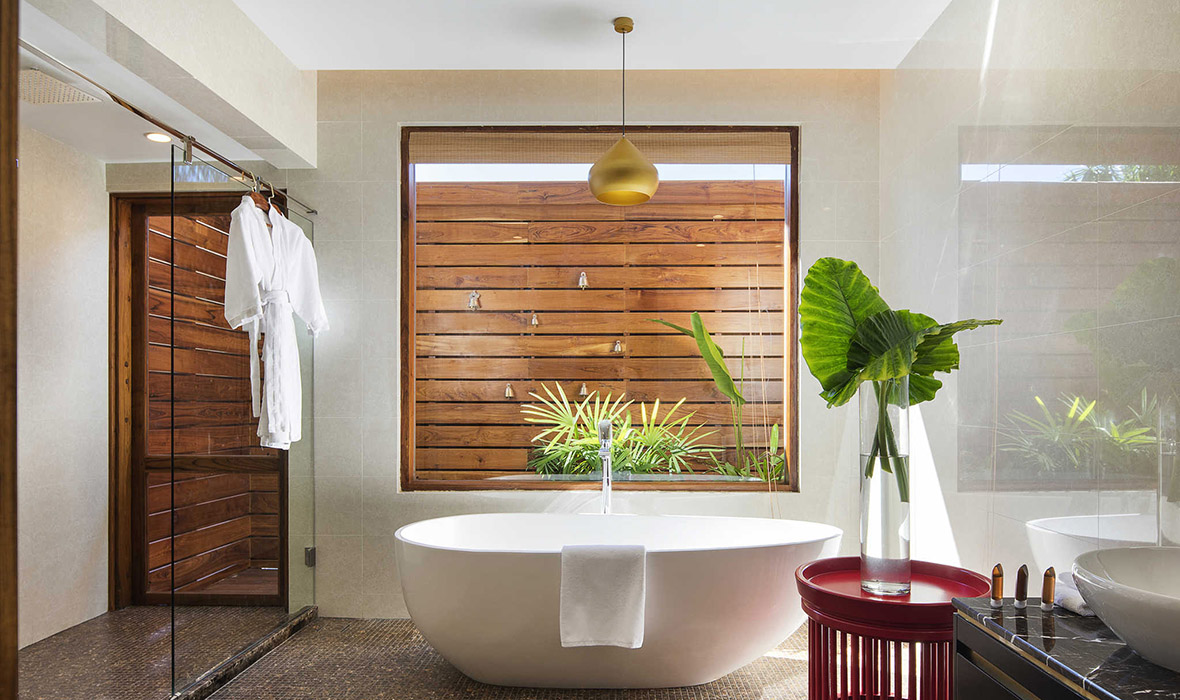 Despite widely reported persecution of the Rohingya minority, tourism in Myanmar continues to grow. According to data cited by the Telegraph from the United Nations World Tourism Organization, tourism grew 18 percent in 2017, reaching more than 3.4 million visitors. With fewer than 21,000 visitors in 1990, Myanmar's resurgence as a tourism destination has been transformative for the nation's economy.