Example Itinerary
Beaches of Goa, Backwaters of Kerala
Explore the coastline and waterways of Southern India with our laid back Beaches of Goa, Backwaters of Kerala itinerary. You'll be taking off on 10 days of luxury travel including charming houseboats in Kerala and the stunning, expansive beaches of Goa.
This itinerary is an example. It's designed to inspire you and provide you with thoughtfully curated ideas. You can choose to do this exact itinerary or completely personalize it. All trips are 100% bespoke.
Highlights
Green Paradise: Kerala is a lush marvel blessed with tropical climes and scenic nature: palm-fringed beaches, beautiful backwaters, waterfalls, hill-stations, and plentiful wildlife. Explore this rich ecosystem on a traditional wooden houseboat, cleverly built without a single nail.
Famed Port: One of the world's finest natural harbors, Cochi was central to the world spice trade for centuries. The influx of trade infused the area with European churches and palaces, Chinese fishing nets, Portuguese bungalows, and olden synagogues.
Haven Shores: Goa attracts visitors with its long coastline and beaches, many churches, galleries, and museums. With many religions co-existing during colonial days, Goa has remained one of the most peaceful states in India.
Day-by-Day
Day 1
Kovalam
On the first day of your relaxing India itinerary, you'll arrive at Trivandrum Airport, known as the gateway to Kerala, and transfer to Kovalam. This idyllic Kerala beach town is flanked by the Arabian Sea, fringed by rows upon rows of coconut palms. Check into your suite at Surya Sanmudra, and become acquainted with your new surroundings.
Day 2
Kovalam
Today you are free to explore the beaches of Kovalam. There are three spectacular beaches that cover Kovalam's expansive 17 km coastline. Lighthouse Beach is a particular favorite, while Hawah and Sanmudra are close seconds, and perhaps more ideal for escaping the tourist throngs.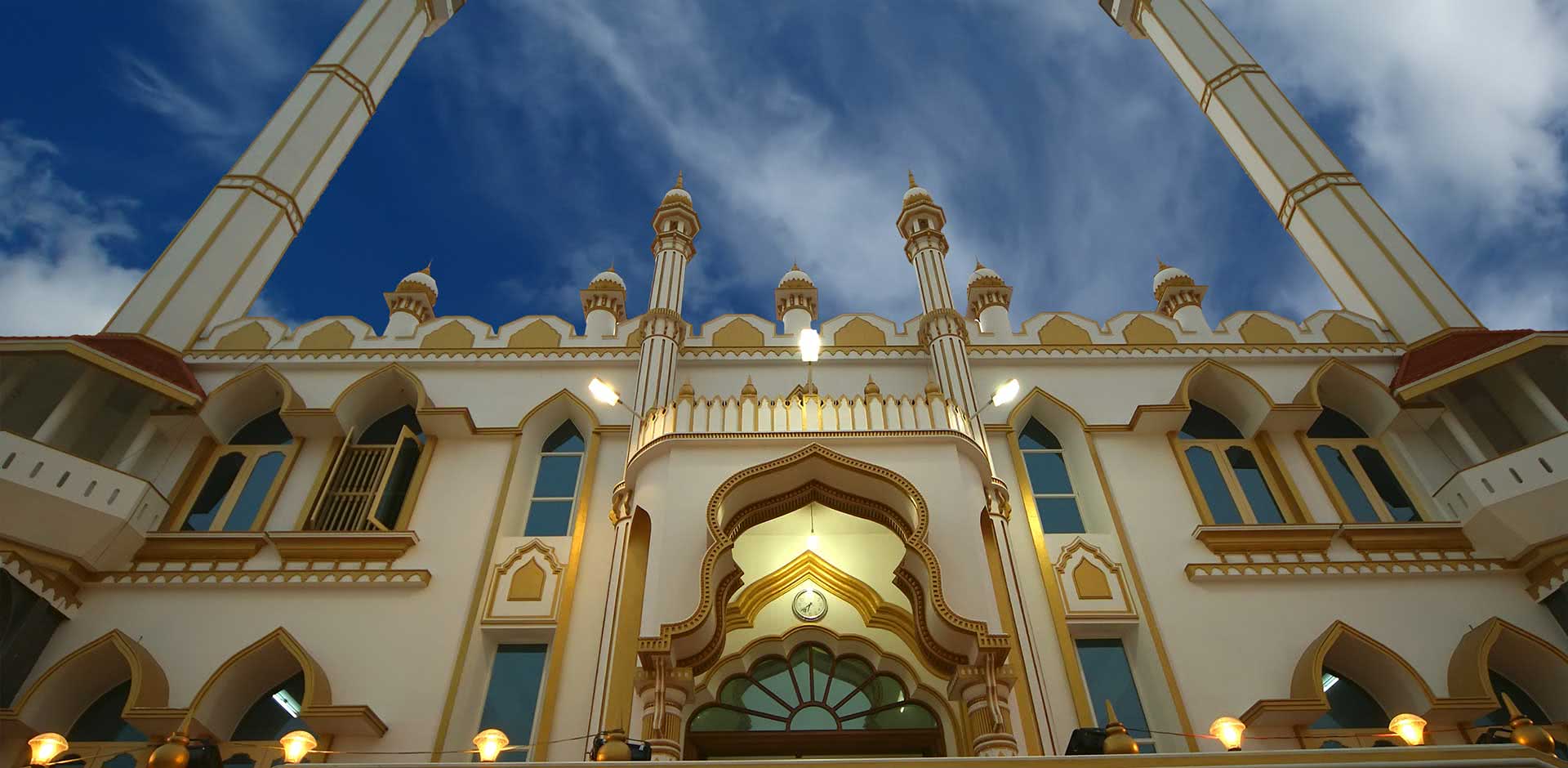 Day 3
Kerala Backwaters
One of Kerala's most favorited features is its widespread network of backwaters, and the most ideal way to explore them is aboard a traditional wooden houseboat, called a kettuvallam, built without a single nail. Today, you'll board a luxury kettuvallam for an overnight cruise.
Day 4
Kumarakom
After your culturally-immersive nautical excursion, it's time to get back onto dry land. You'll disembark at Kumarakom, home to a rich ecosystem featuring mangrove forests, paddy fields, coconut groves, and all kinds of exotic birds. Transfer to your luxury backwater resort, Kumarakom Lake Resort.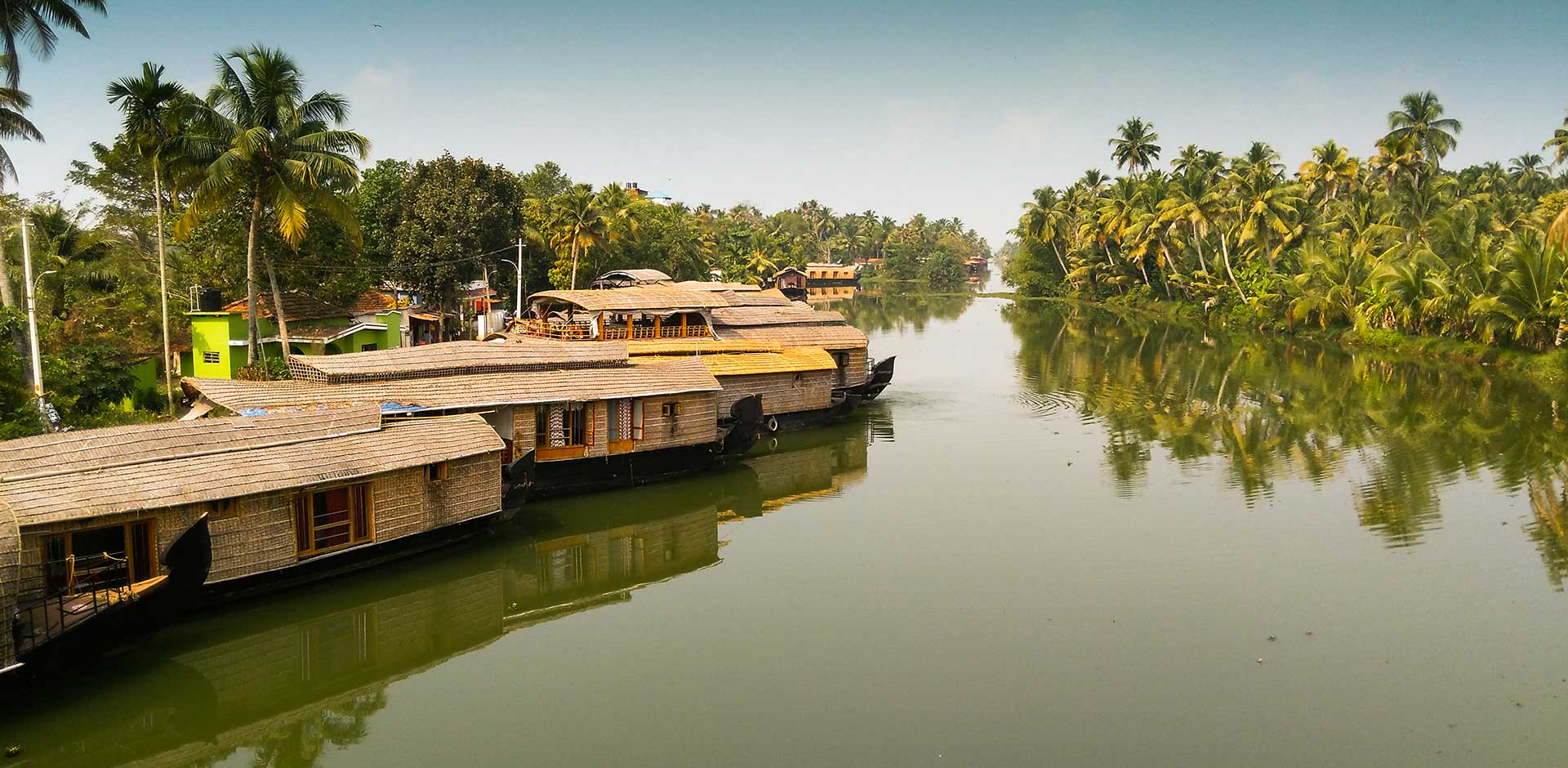 Day 5
Cochin
After breakfast this morning, you'll check out of your hotel and drive two hours to Cochin, West India's major port city. You'll be escorted to your luxury eco-resort, Brunton Boatyard, moored on a historic stretch of Cochin's famed harbour.
Day 6
Cochin
Today you'll explore the best that Cochin has to offer, starting with the oldest active synagogue in the Commonwealth of Nations, Paradesi Synagogue. Next up, learn how to mix together just the right ingredients to make a rich, flavorful Indian dish at an authentic Indian cooking class. Finish off your day with a colonial walking tour, learning the rich history of this city which was once a battle ground for European empires.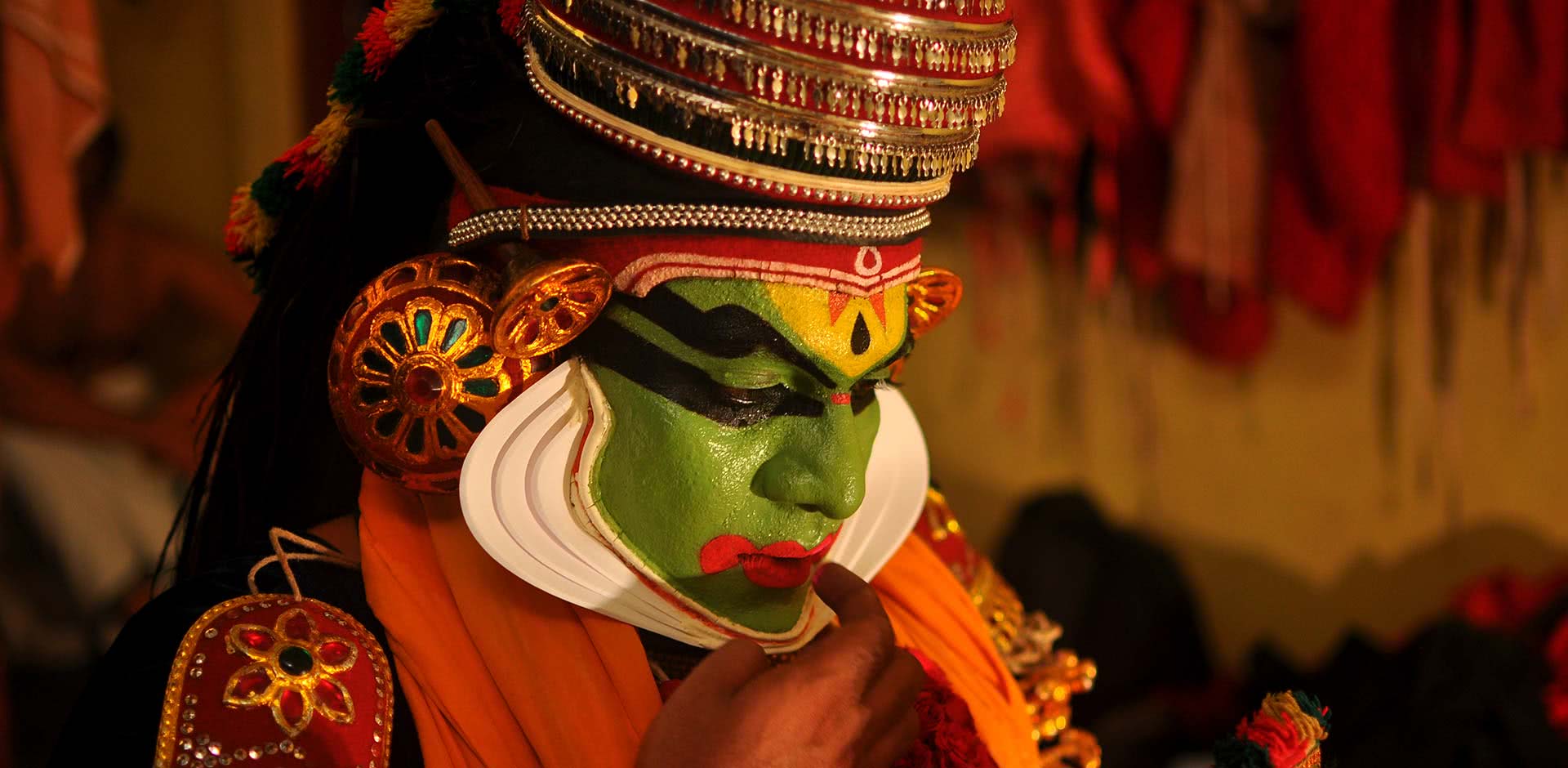 Day 7
Goa
Goa is one of India's most popular beach destinations, with miles upon miles of unspoilt beaches, as far as the eye can see. Some even say it's home to Asia's best beaches - why not judge for yourself once you check into your luxury room at the Leela Goa, or Taj Exotica Hotel. You'll be transferred to your preferred hotel upon your plane's arrival, and you may spend the rest of your day getting settled in.
Day 8
Goa
Explore Goa's sights today, with a tour that starts with Fort Aguada, a well-preserved 17th century Portuguese fort that overlooks the Arabian Sea. Next up, you'll head to UNESCO World Heritage Site, Basilica de Bom Jesus, which holds the mortal remains of St. Francis Xavier. Cap your day off with a languid stroll along the shores of your preferred Goa beach.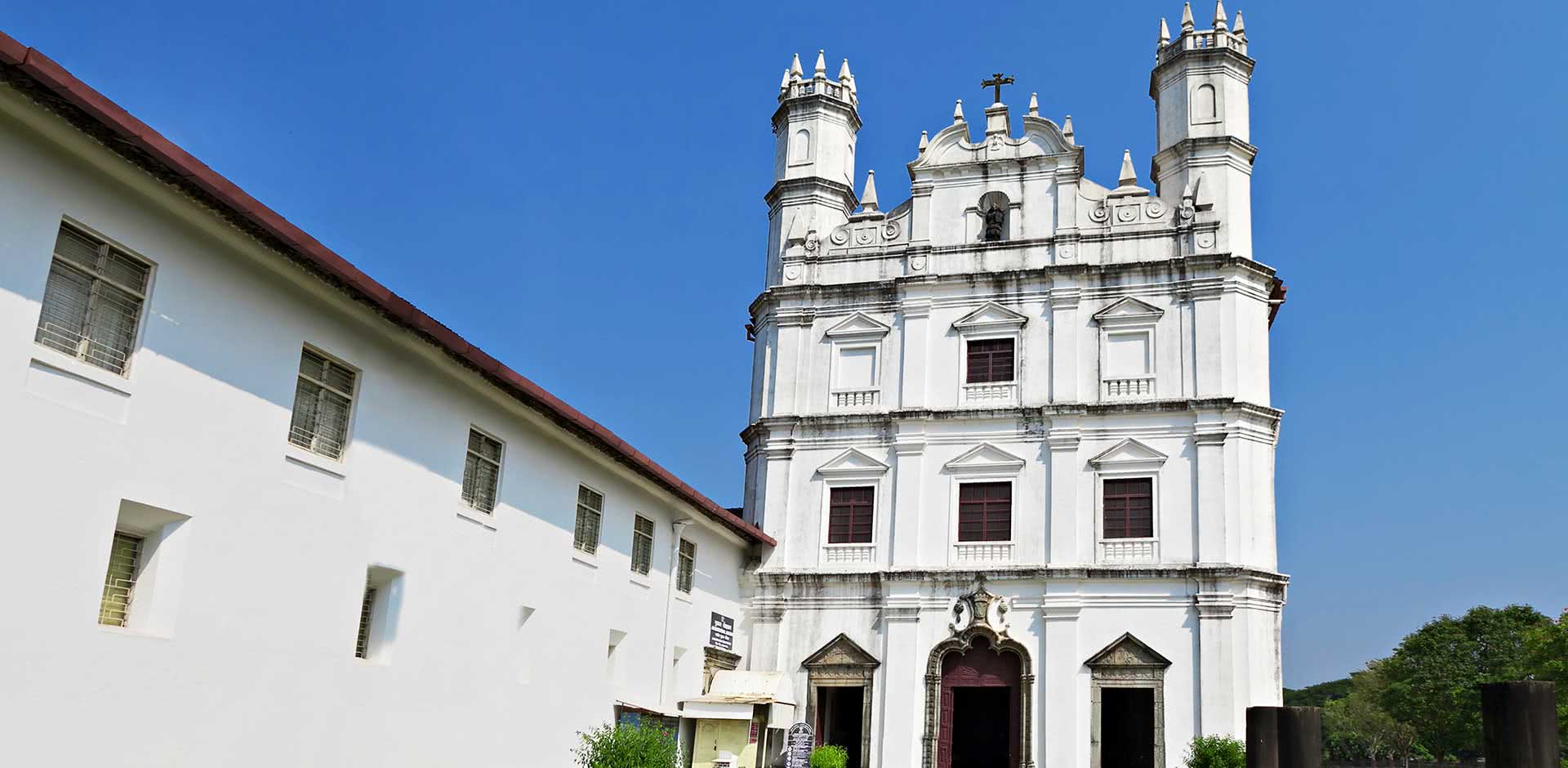 Day 9
Goa
You can enjoy more beach time today, with the freedom to explore the vastness of the Arabian Sea, and the white sand shores it laps upon. Agonda beach in south Goa is a particular favorite for those looking to get away from the crowds, while Anjuna beach in north Goa boasts a large flea market and picturesque sunsets. The choice is yours!
Day 10
Departure
After a restful sleep on your final night of your Beaches & Backwaters itinerary, today you'll check out of your luxury Goa resort and head for the airport, where you'll transfer to your next destination.
TERMS AND CONDITIONS
Price is based on double or twin hotel room occupancy and includes accommodation, transfers, car/driver, English-speaking guide, activities and entrance fees, breakfasts and some casual lunches while touring. Flights and optional special activities will be quoted separately. Most personal expenses, including dinners, alcoholic beverages, spa treatments and gratuities can be paid on the spot while traveling. Prices may vary depending on season, choice of accommodation and other factors.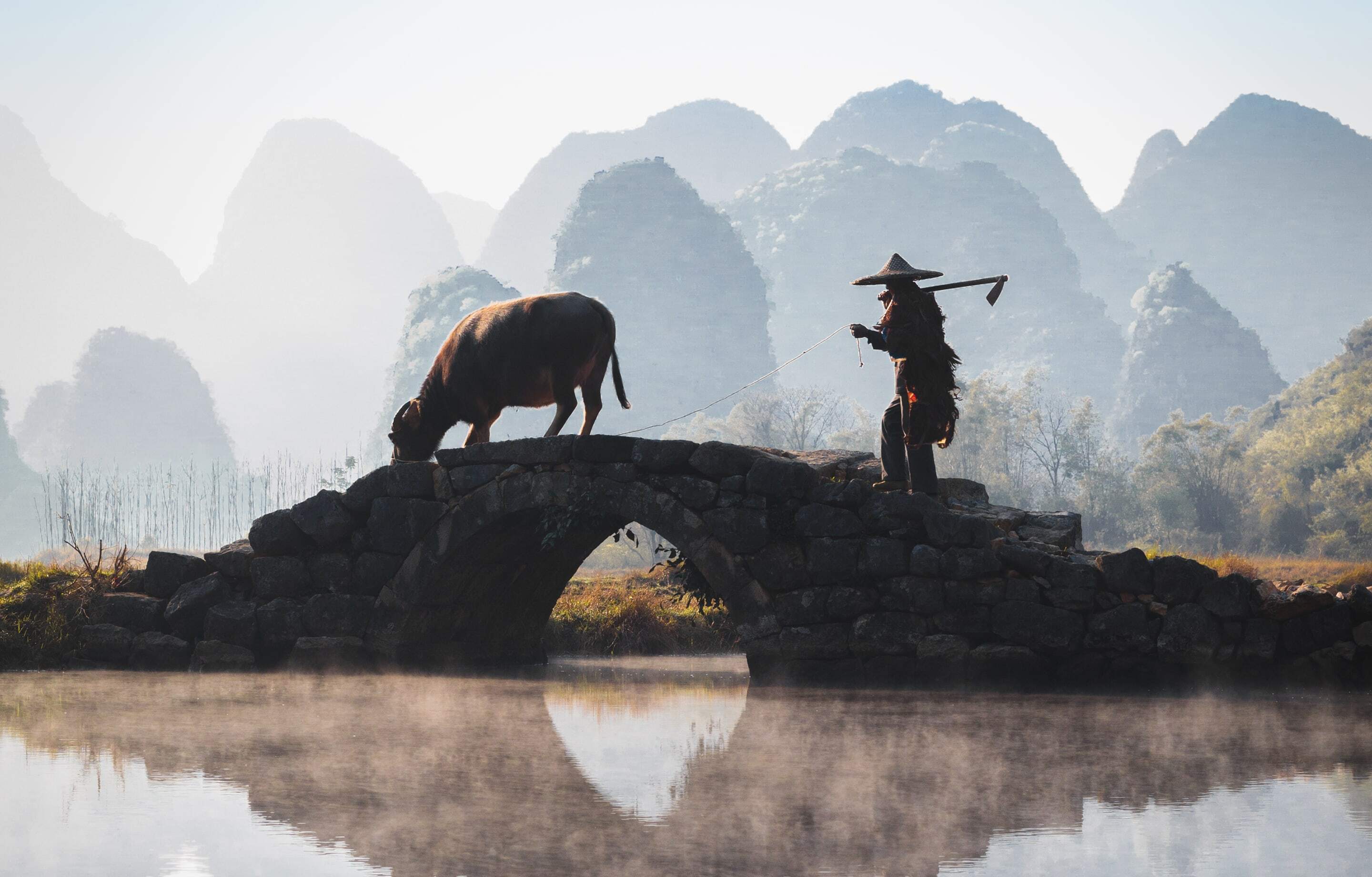 Why Remote Lands?
Exclusively Asia
With Remote Lands you'll travel with people who have made Asia the solitary focus of their own lifelong adventure. As our guest, you'll discover Asia on a journey that is completely, authentically your own, adapted from our own remarkable experiences and adventures over the years.
With Remote Lands you'll travel with people who have made Asia the solitary focus of their own lifelong adventure. As our guest, in the continent that our north American founders Catherine and Jay have adored and explored for decades, you'll discover Asia on a journey that is completely, authentically your own, adapted from our own remarkable experiences and adventures over the years.
Travelogues
An Asia-focused magazine brought to you by Remote Lands – a platform for adventure, luxury, and authenticity from experts and explorers around the continent.
What Others Say
Here is a small selection of the kind words our guests have said about us, as well as features by journalists and travel writers.
From the moment I happened upon the REMOTE LANDS website over a year ago, browsed the options, I knew that this would be well worth it. The entire staff is nothing less than professional with service that made us feel like royals.
This was truly the trip of a lifetime. Magical destinations, the most luxurious hotels in the world, and the most wonderful travel companions we could've wished for. We were treated like family everywhere we went and we have 14 new best friends.
We have used some of the top rated travel specialists all over the world and, without question, Catherine Heald and Remote Lands are at the very top of the list!