Example Itinerary
Central India Cultural Highlights
Journey from Mumbai's Bollywood scene to the historic temples of Hampi via the Old Town of Hyderabad and the palaces of Bangalore. Our 11-day luxurious Central India Cultural Highlights itinerary takes you throughout the fascinating heart of this incredible, diverse country.
This itinerary is an example. It's designed to inspire you and provide you with thoughtfully curated ideas. You can choose to do this exact itinerary or completely personalize it. All trips are 100% bespoke.
Highlights
Ellora Caves: This UNESCO-designated complex of magnificent Hindu and Buddhist temples and caves was cut from basaltic cliffs and known for its remarkable architecture and dramatic ornamentation.
Palatial Hotels: Stay where over a century of India's elite have stayed. Experience the lavish royal accommodations bedecked with vaulted ceilings, onyx columns, hand-woven silk carpets, and the finest collections of furniture.
Mumbai: This sprawling and diverse cosmopolitan has the world's most expensive home as well as Asia's biggest slums, and everything in-between. A true cultural melting-pot, the city offers British-era colonial buildings, markets, modern architecture, religious enclaves, museums, galleries, theaters, beaches, and more.
Day-by-Day
Day 1
Mumbai
Arrive in vibrant Mumbai, home of India's exciting film and arts culture, and check into your luxury suite at the Taj Mahal Palace & Tower. You may rub shoulders with royalty and celebrities here, who are frequent guests of the palatial hotel. Settle in, adjust to your new surroundings, have a delicious dinner, and rest for your next few busy days.
Day 2
Mumbai
Rise early this morning and get a glimpse of the city before dawnbreak. Witness a hive of activity as merchants, fishermen, deliverymen zip around in preparation for the day. Visit the Prince of Wales Museum, the city's main museum, housing 50,000 exhibits of ancient Indian history. Next, head to a UNESCO World Heritage Site, Victoria Station, and the upmarket area of Malabar Hill.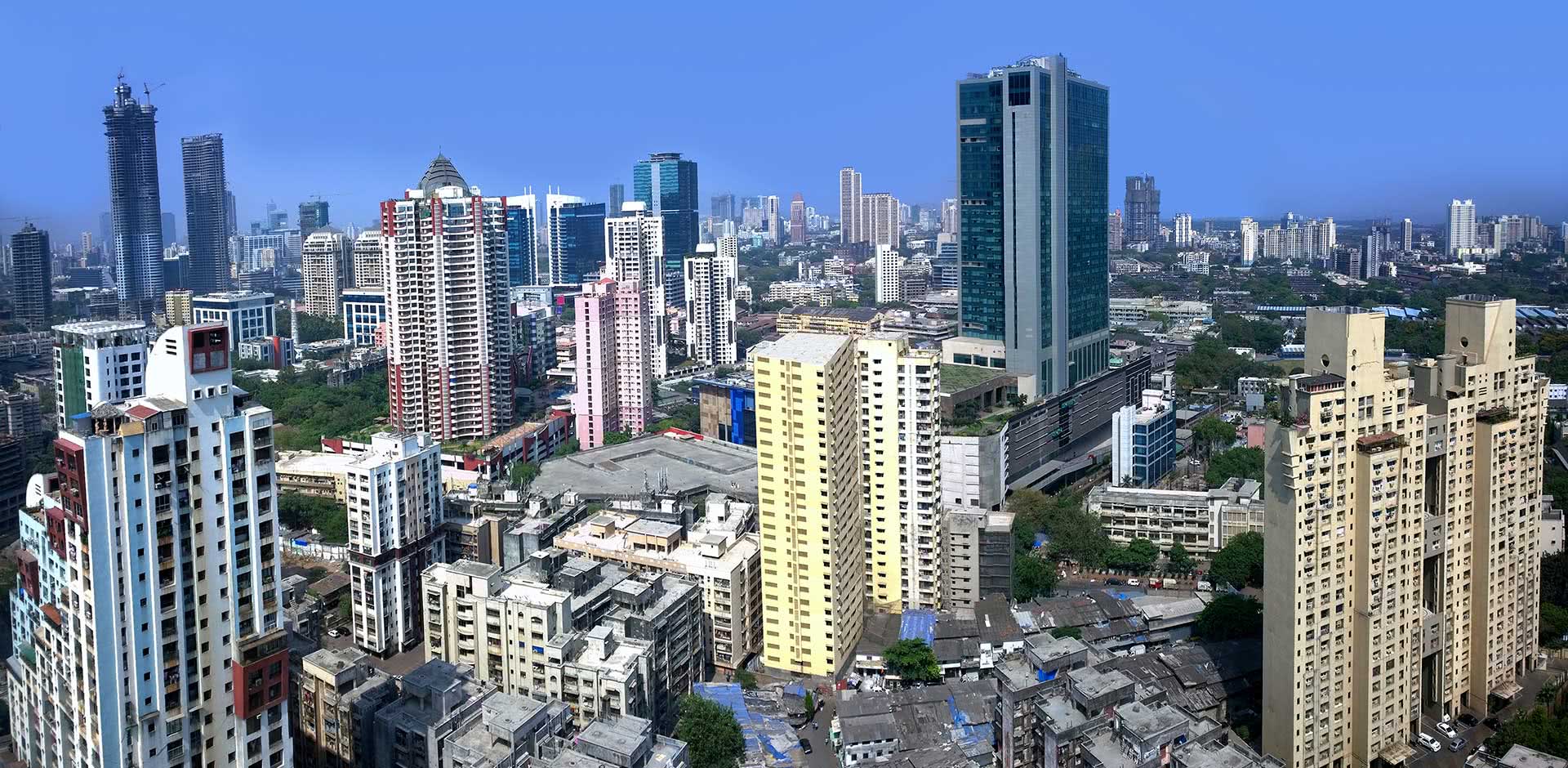 Day 3
Mumbai
Today, you'll take in some of Mumbai's more modern arts, starting with the elegant National Gallery of Modern Art, and followed by a visit to the ever-flamboyant Indian take on Hollywood, Bollywood. Bollywood is the largest film producer in India, and indeed among the world's largest as well.
Day 4
Aurangabad
Leave Mumbai today, embarking on a 6-hour drive to Aurangabad, a tourist hub filled with historical charm and UNESCO World Heritage Sites. Visit one such site today, the Ellora Caves, which are known for representing the epitome of Indian rock-cut architecture.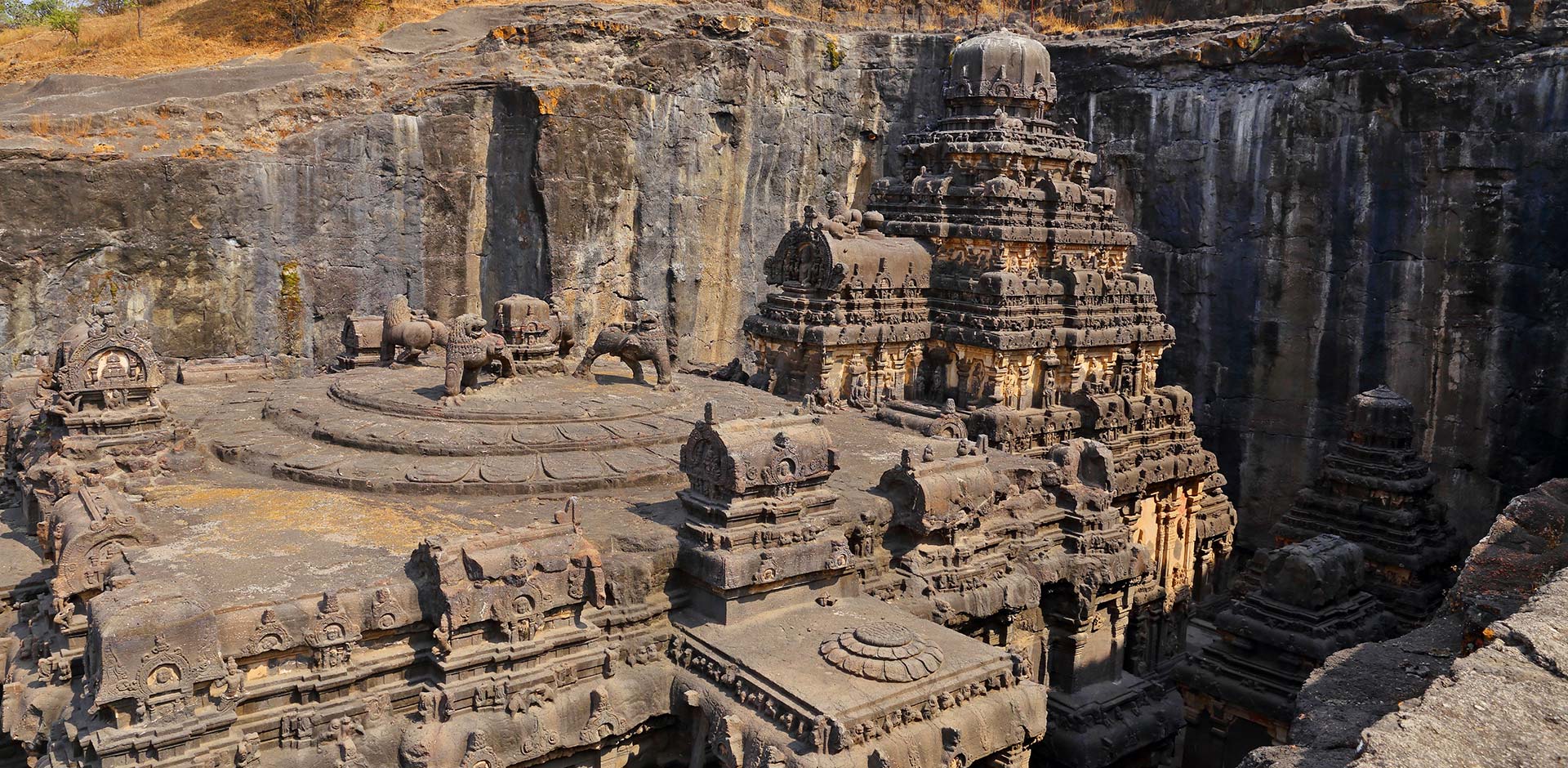 Day 5
Hampi
Head to Hampi today, home to the ruins of the ancient Vijayanagara Empire, now a UNESCO World Heritage Site. You'll fly to Hubli Airport and then drive three hours to Hampi. Check into your room at one of our two recommended luxury hotels, Hampi Boulders or The Hyatt Place. Once settled in, take in the exotic smells and sights of Paan Supaari Street, dedicated to the Indian traditional snack of betel leaf filled with a mixture of chopped or coarsely ground areca nuts and spices. Finish off with a visit to Matanga Hill, famous for its stunning views.
Day 6
Hampi
Take a peek into India's past today with a tour of Hampi's temples, many of which are decorated in fascinating ancient motifs and elaborate frescoes. Finally, if you happen to be visiting in November, take part in the Utsav Festival, Hampi's largest festival, featuring music, dance and puppet performances, as well as fireworks and more.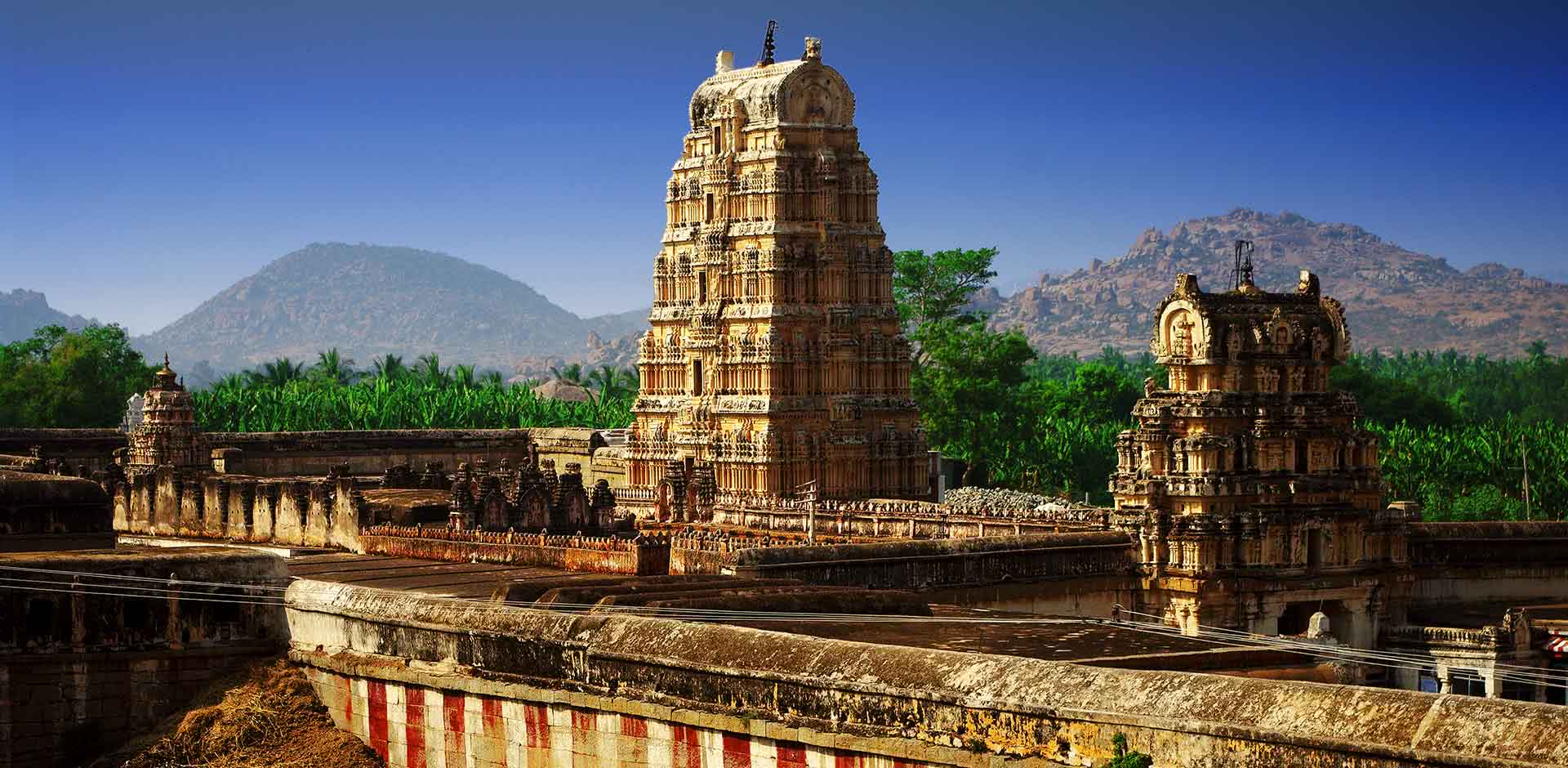 Day 7
Bangalore
Take off for Bangalore today, well-known as the country's information technology capital, and India's third-largest city. Transfer to your suite at the Taj West End, which holds the title of the city's first hotel, and become acquainted with your new surroundings.
Day 8
Bangalore
Explore Bangalore today, on a tour that takes you to Lal Bagh, a botanical garden with India's largest collection of tropical plants; Dodda Basavana Gudi, also known as the Bull Temple, representing a sacred Hindu demi-god, and Bangalore Palace. Spend the rest of your day relaxing in the palatial surroundings of your hotel, or exploring the city as you like.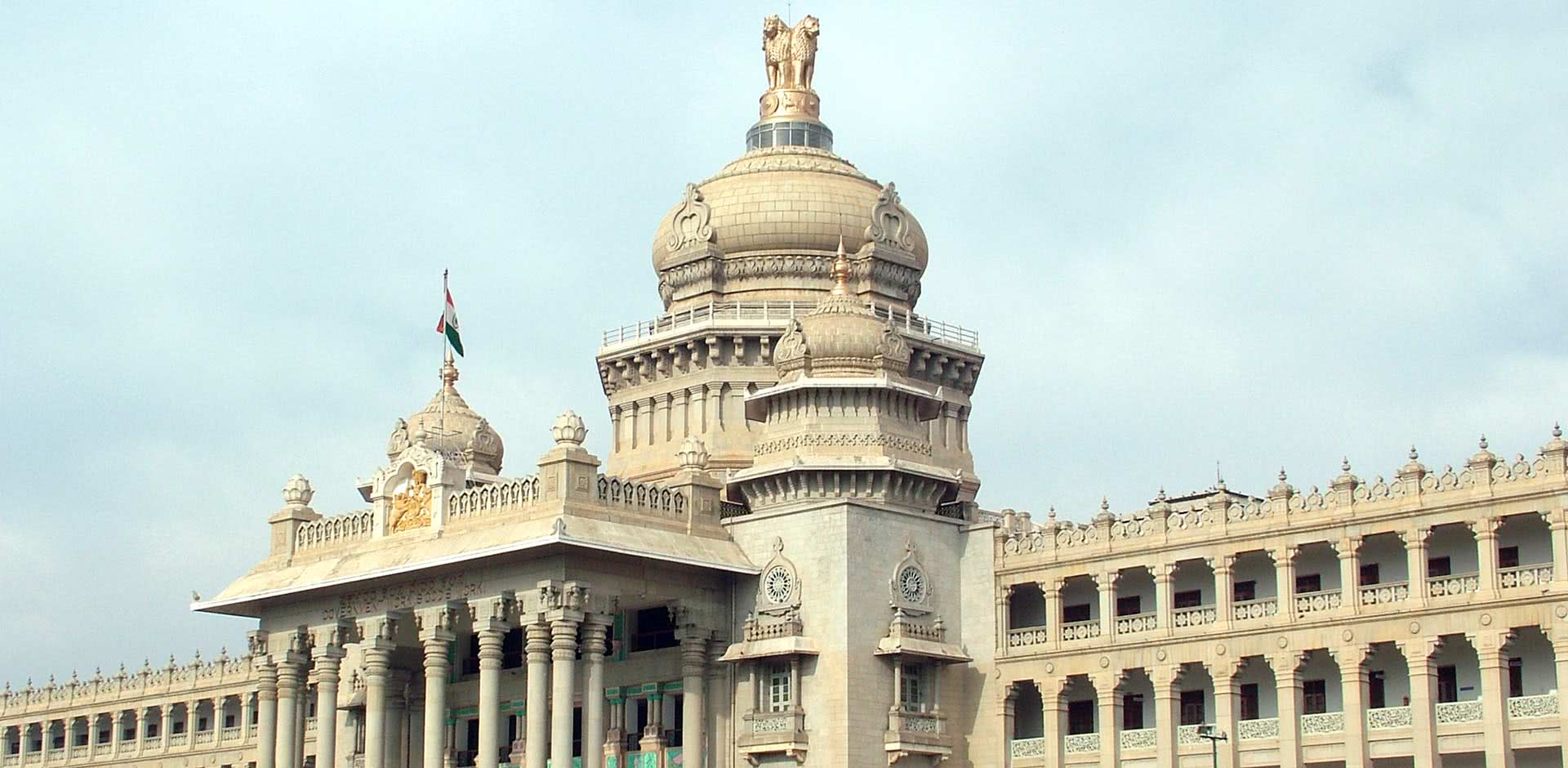 Day 9
Hyderabad
Today you're off to Hyderabad, where you'll check in to your historic suite at the Taj Faluknama Palace. Get acquainted with the city by paying a visit to two of the city's most important sites: the ruins of the capital of ancient Kingdom of Golkonda and one of the city's oldest mosques, Mecca Masjid.
Day 10
Hyderabad
After a leisurely breakfast this morning, take a stroll through Hyderabad's historic Public Gardens, located in the heart of the city. These gardens are home to not only the State Legislature, but also an open-air theater. Wind up your time in Hyderabad with a tour of its Old City, before turning in for the night at your palatial hotel.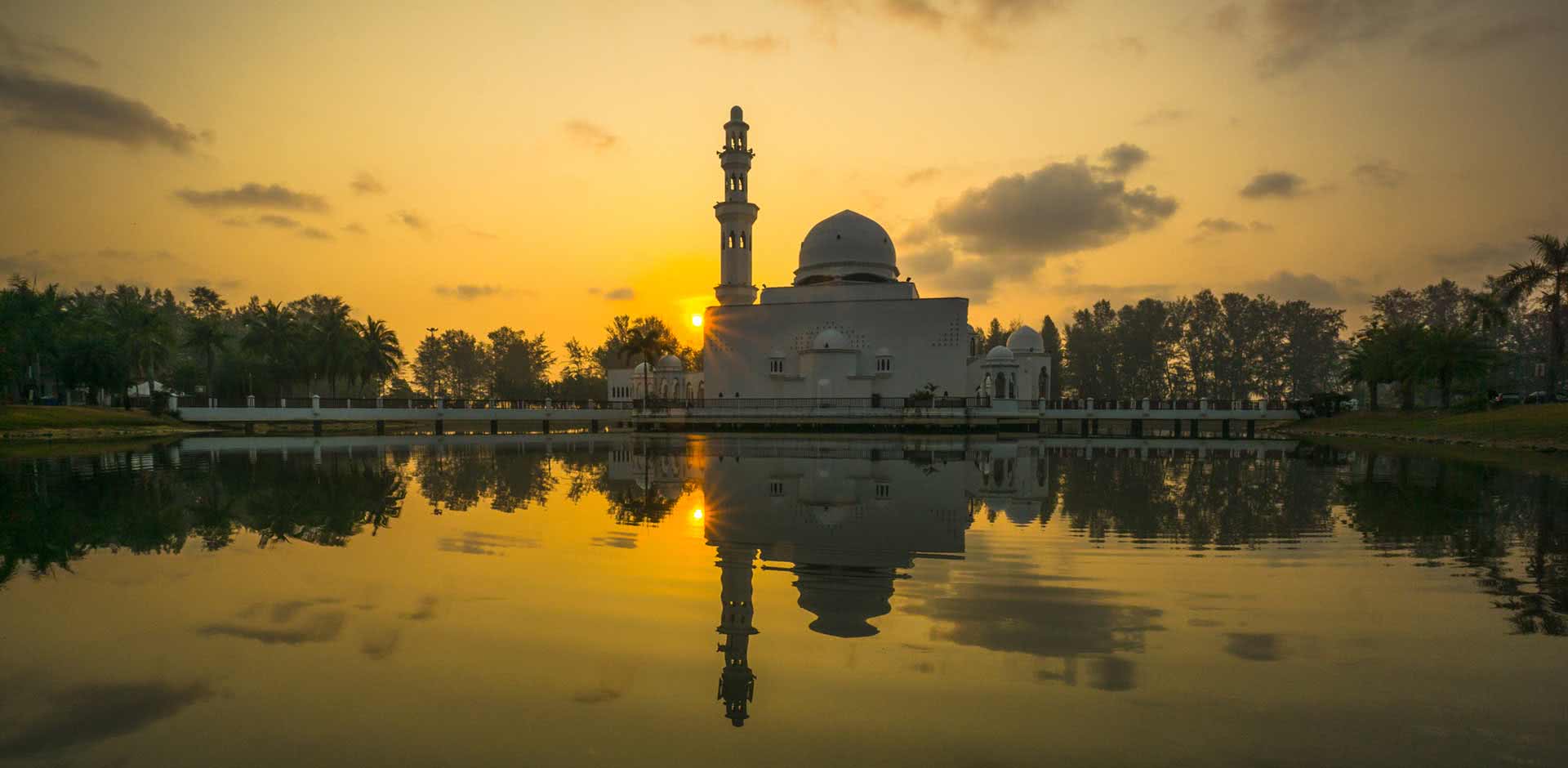 Day 11
Departure
On your final day of your Central India itinerary, fly to Mumbai and check-in for your flight to your next destination.
TERMS AND CONDITIONS
Price is based on double or twin hotel room occupancy and includes accommodation, transfers, car/driver, English-speaking guide, activities and entrance fees, breakfasts and some casual lunches while touring. Flights and optional special activities will be quoted separately. Most personal expenses, including dinners, alcoholic beverages, spa treatments and gratuities can be paid on the spot while traveling. Prices may vary depending on season, choice of accommodation and other factors.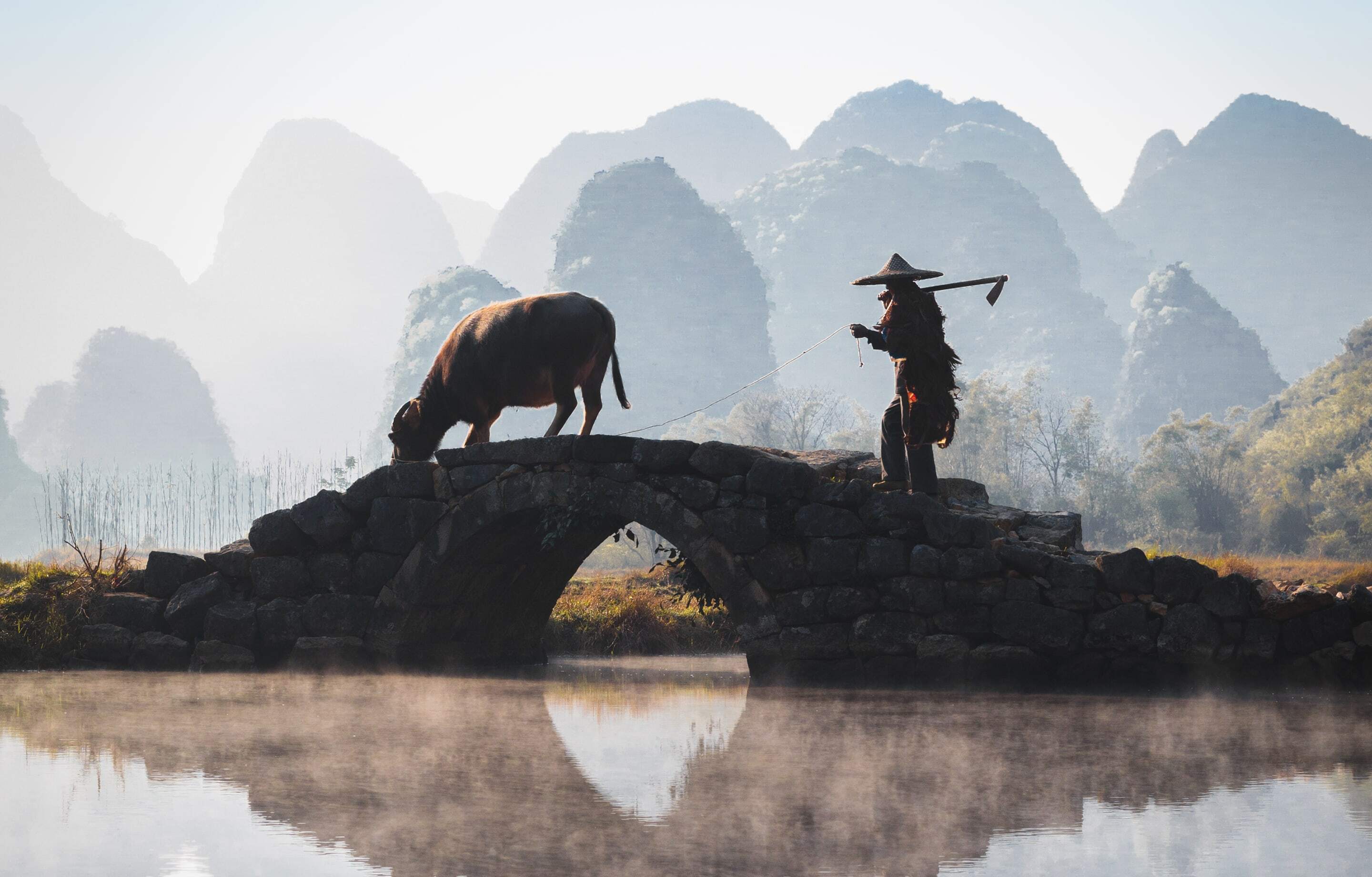 Why Remote Lands?
Exclusively Asia
With Remote Lands you'll travel with people who have made Asia the solitary focus of their own lifelong adventure. As our guest, you'll discover Asia on a journey that is completely, authentically your own, adapted from our own remarkable experiences and adventures over the years.
With Remote Lands you'll travel with people who have made Asia the solitary focus of their own lifelong adventure. As our guest, in the continent that our north American founders Catherine and Jay have adored and explored for decades, you'll discover Asia on a journey that is completely, authentically your own, adapted from our own remarkable experiences and adventures over the years.
Travelogues
An Asia-focused magazine brought to you by Remote Lands – a platform for adventure, luxury, and authenticity from experts and explorers around the continent.
What Others Say
Here is a small selection of the kind words our guests have said about us, as well as features by journalists and travel writers.
From the moment I happened upon the REMOTE LANDS website over a year ago, browsed the options, I knew that this would be well worth it. The entire staff is nothing less than professional with service that made us feel like royals.
This was truly the trip of a lifetime. Magical destinations, the most luxurious hotels in the world, and the most wonderful travel companions we could've wished for. We were treated like family everywhere we went and we have 14 new best friends.
We have used some of the top rated travel specialists all over the world and, without question, Catherine Heald and Remote Lands are at the very top of the list!