Example Itinerary
Expedition through Nagaland
This 12-day itinerary gives you an unusual insight into beautifully-preserved ancient cultures in the Northwestern rolling hills of Myanmar. The trip takes you from Yangon through the Lashi region, with plenty of days trekking and getting to know the seemingly secretive Naga tribes. Cruise down the Chindwin River and view Myanmar's lush countryside from above as you embark on your adventure.
This itinerary is an example. It's designed to inspire you and provide you with thoughtfully curated ideas. You can choose to do this exact itinerary or completely personalize it. All trips are 100% bespoke.
Highlights
• Chindwin River: Travel from Homalin to Htamanthi down the winding Chindwin River and enjoy the Nagaland sights of grazing buffaloes, wild goats, and fishing villages.
• Tattooed Chin: Learn more about the traditional ways of life with Chittagong Tribes and visit with women who have tattooed their faces in the traditional manner.
• Hiking: Trek the foothills as you learn more about the complex and diverse cultures of Nagaland. Along the way travelers will try local moonshine, spend the night in local homes, and take in the unique vistas of northern Myanmar.
Day-by-Day
Day 1
Yangon
Arrive in the capital city of Yangon and transfer to your luxurious and historic hotel, Belmond Governor's Residence. If you wish, step out to shop at Scott's Market or watch sunset at Shwedagon Pagoda.
Day 2
Mandalay
Take a morning flight from Yangon to Mandalay. A cultural and spiritual hub in Myanmar, Mandalay is the second-largest city and former capital of the country. Marvel at 200-year-old teak carvings as you visit the Grand Palace. Learn about Myanmar's spiritual history as you visit the massive 12-foot bronze Buddha at the Mahamuni Pagoda. See the world's largest book at the golden Buddhist Stupa, Kuthodaw Pagoda. The pagoda is made up of 729 marble slabs. After an eye-opening day of sightseeing in the last royal capital, retire to your hotel for some shut-eye.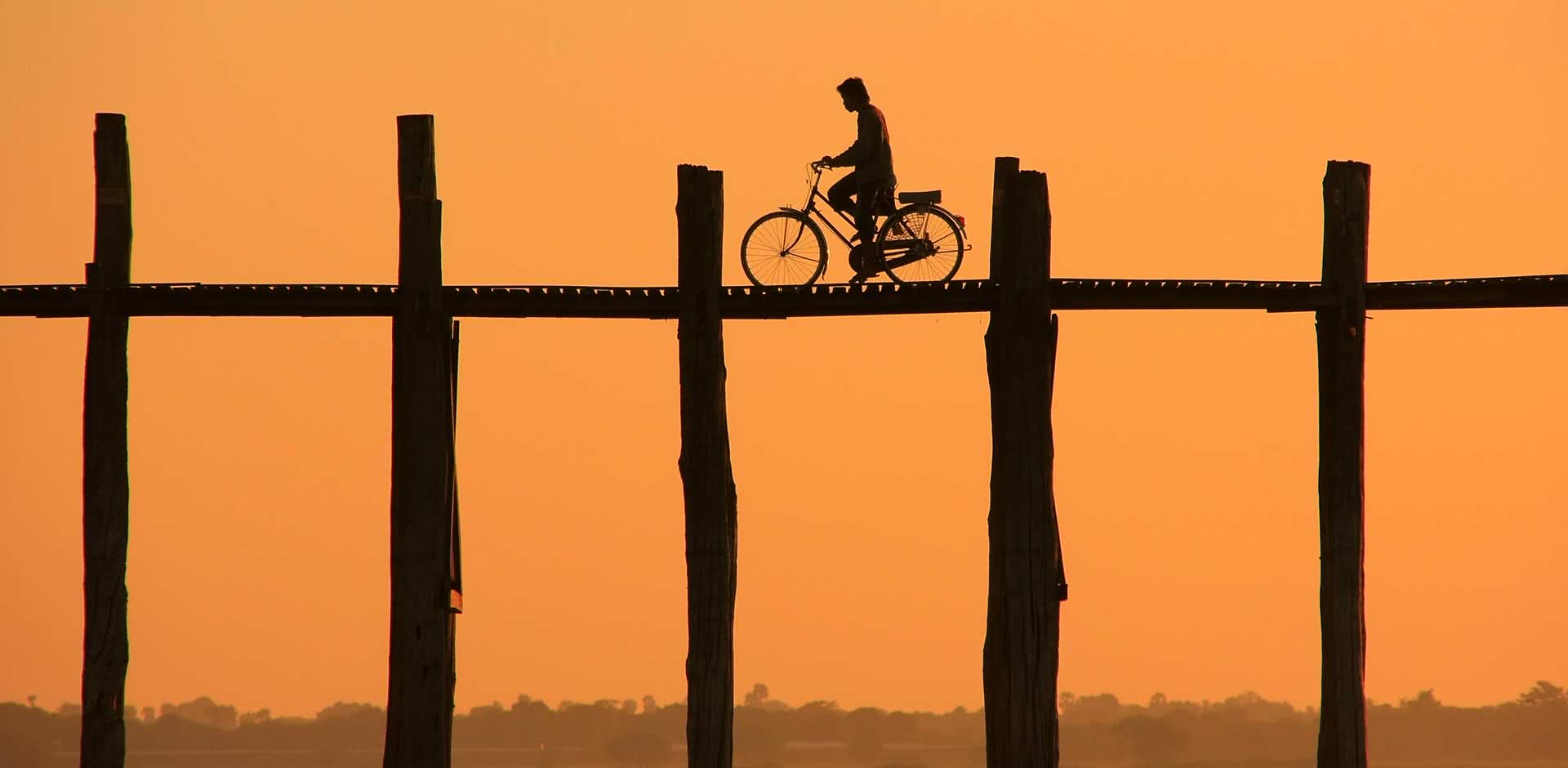 Day 3
Homalin
Fly to Homalin via Monywa and enjoy an aerial view of the Burmese countryside. View the gorgeous winding Chindwin River and the densely-forested mountains from above. Spend the night at a cozy local guesthouse in the small town and rest up for a full day of exploring tomorrow.
Day 4
Wartaw
Rise early and travel from Homalin to Htamanthi on an exciting boat ride down the picturesque, winding Chindwin River. Enjoy the natural sights along the way: buffalos grazing alongside the river, wild goats trotting by, and swans diving for fresh fish. Wave to the locals as you pass several fishermen huts and winter plantations. Arrive in Htamanthi and transfer to the nearby little town of Lashi. Feel like a local as you spend the night at a nearby house in the quiet village of Wartaw. This Makuri Naga village is one of 12 unique ethnic villages located on the way to Lashi.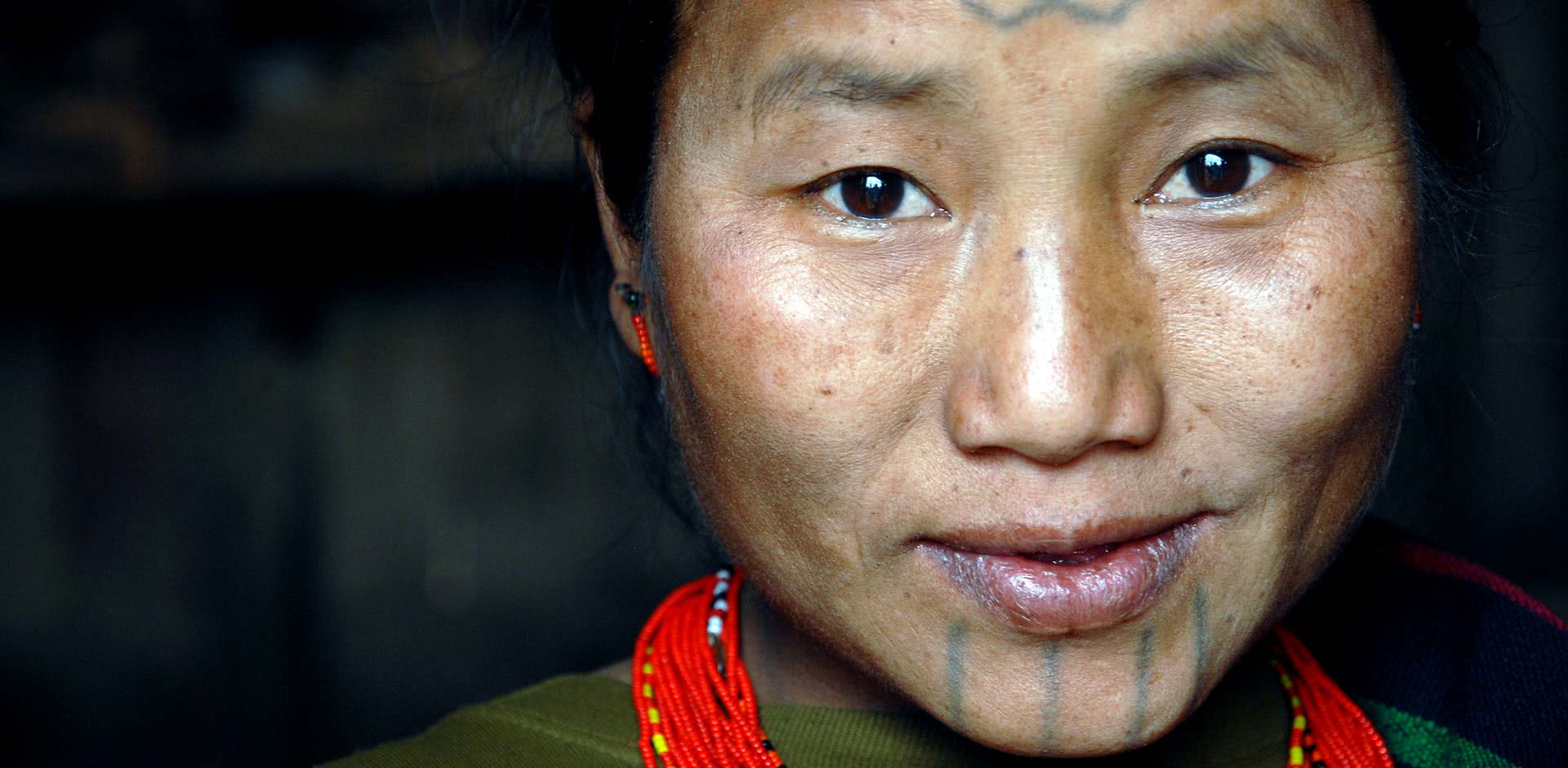 Day 5
Lashi
Visit the 12 exotic Lashi villages and see how the Makura Naga people lead their daily lives in much of the same manner as their people have for centuries. Notice the distinct dialectal differences between each village on your tour. You may even see evidence of headhunting (where they collect enemies' heads as trophies), a practice still used by the tribes today. Trek to Peingnegone, where Para Naga tribes stay, and observe their traditional practices before returning to your accommodation at a local house in Lashi.
Day 6
Maniyupi
From Lashi, hike up to the Namiyupi village. The trek will take you about 3.5 hours atop the lush hills and provides incredible views of the Naga scenery. You will travel up 2,592 feet and back down 2,510 feet, as you become familiar with the rolling hills. Spend the night in Maniyupi at a local house.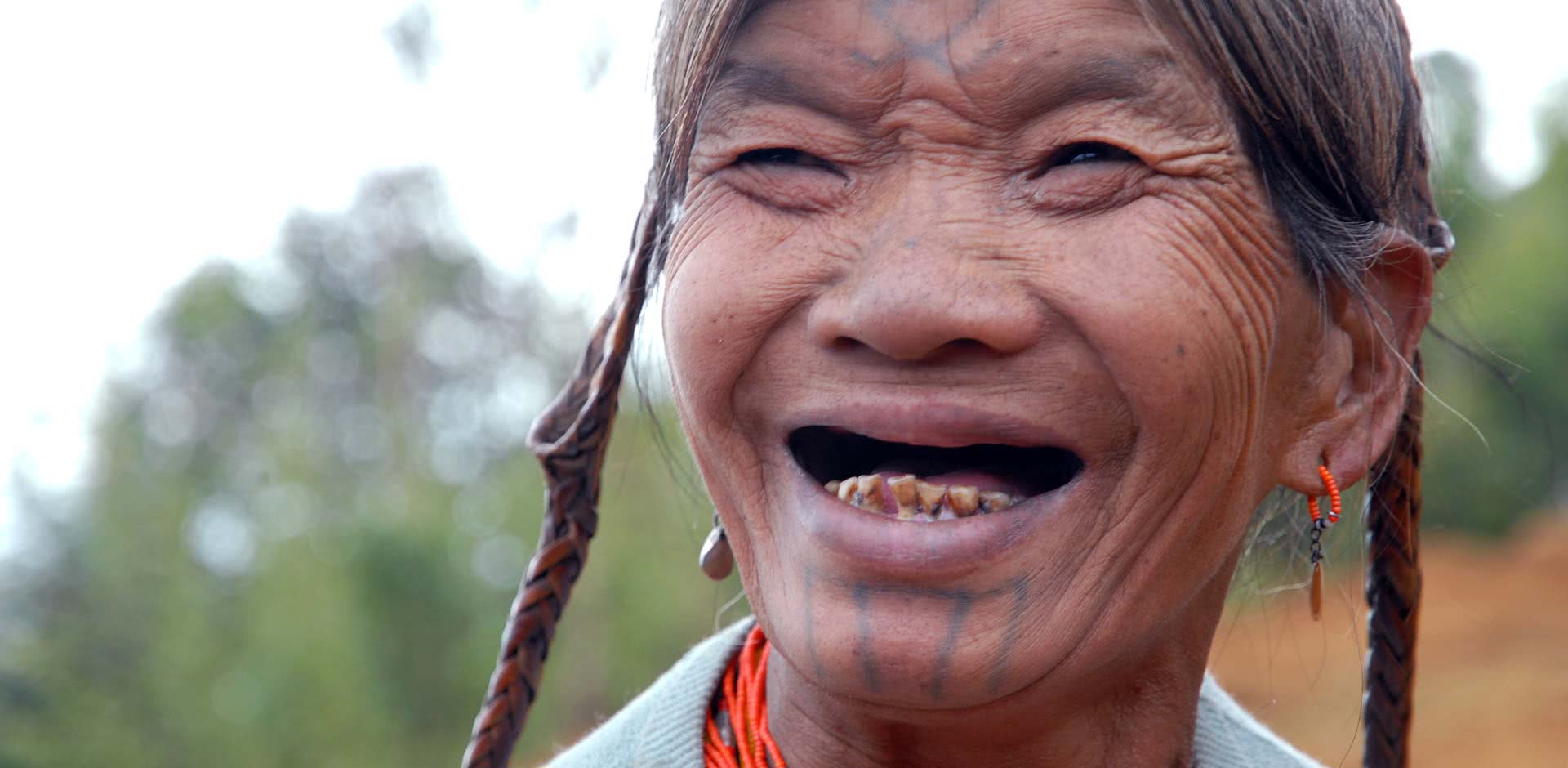 Day 7
Kuki
Wake early and trek from Mamiyupi to the Kuki village and learn about a fascinating culture resistant to modern times. Missionaries were strongly rejected by the widespread Chittagong Hill tribe. See women with faces covered in tattoos as you visit traditional houses and learn about the ethnic tribes' way of life. Spend the evening at a local house to rest up for more trekking the next day.
Day 8
Konkailon
Set out from Kuki and travel on foot to a village famous for the local moonshine - Konkailon. Learn about the procedure used to create the local liquor and taste its unique flavour. After your three-hour trek and afternoon alcohol refresher, spend the night at a local house owned by the Tangkhul Naga's tribes people.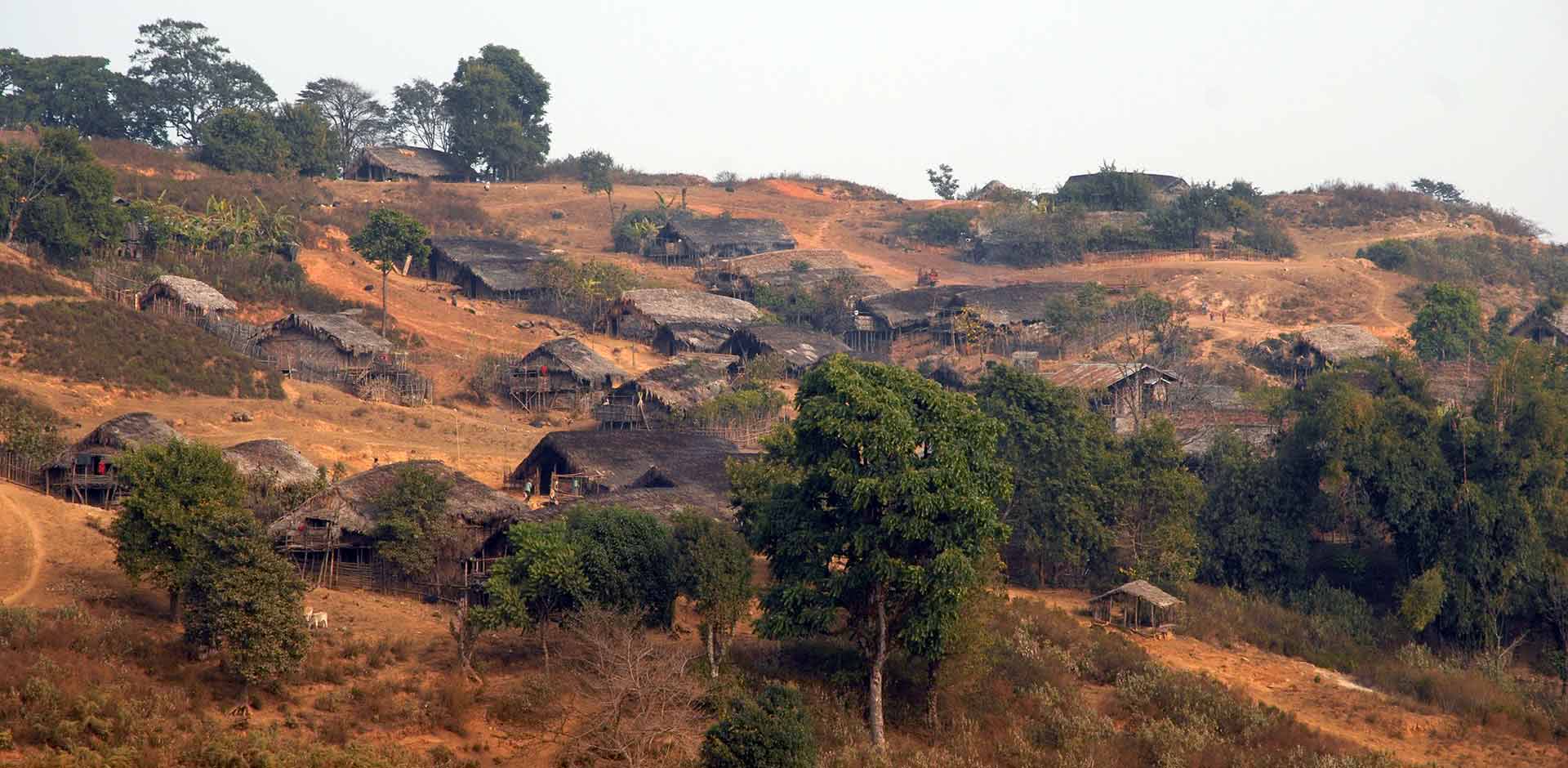 Day 9
Lashi
Take your time as you make the seven-hour trek back to Lashi from the Kuki village. Revel in the rolling hills and wildlife. After an active day, spend the evening at a local Lashi house.
Day 10
Homalin
Rest your legs as you take a truck ride from Lashi back to Htmanti. Step aboard a boat and look for the grazing buffalo and vegetable plantations along the Chindwin River. Overnight in Homalin.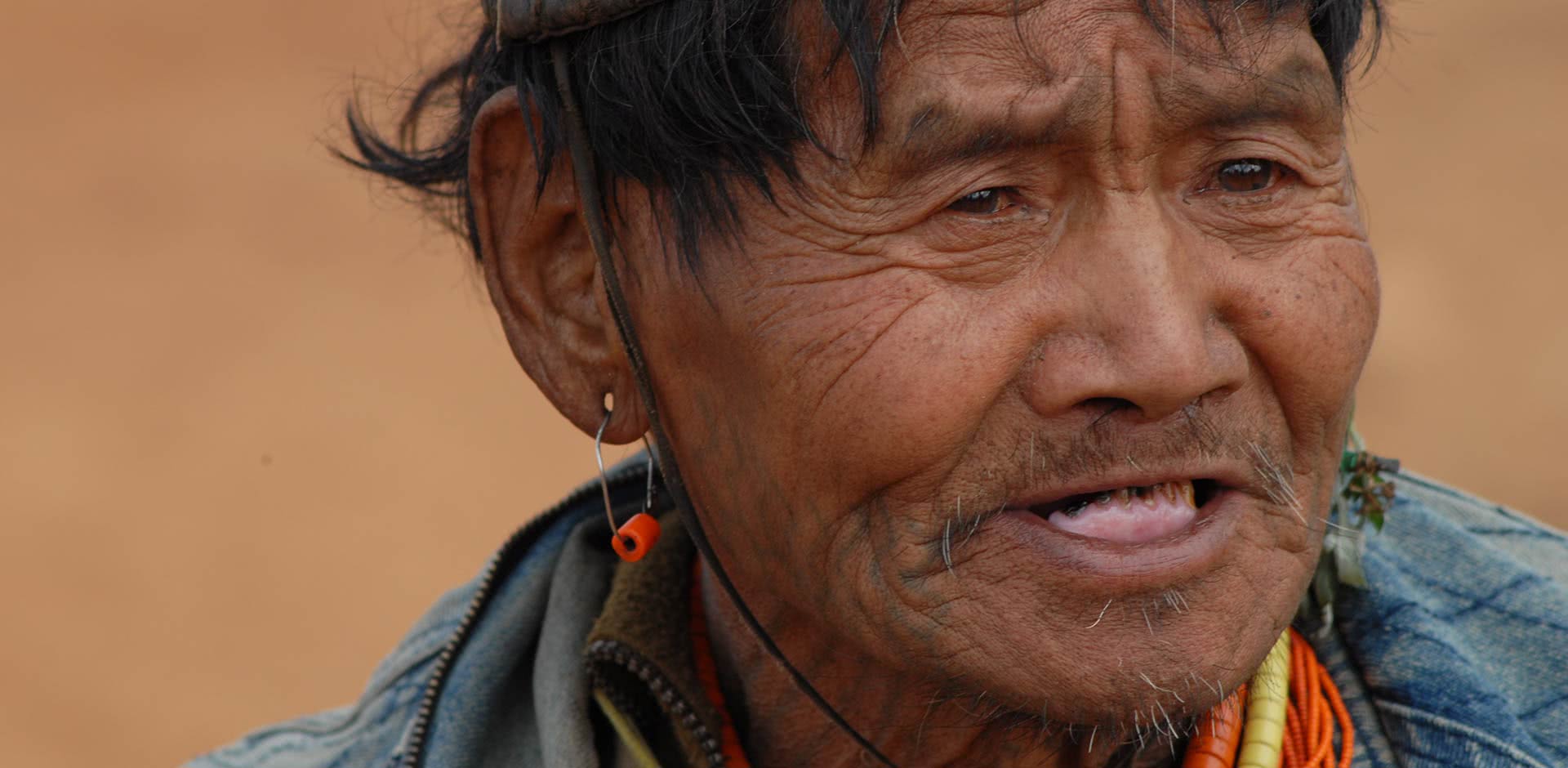 Day 11
Yangon
Transfer to the airport and fly into Mandalay, onward to Yangon. Spend your final evening in one of Myanmar's former capitals before your return flight home the next day.
Day 12
Departure
Spend your morning at leisure and do some last minute sightseeing around town before your transfer to the airport for your onward flight home.
TERMS AND CONDITIONS
Price is based on double or twin hotel room occupancy and includes accommodation, transfers, car/driver, English-speaking guide, activities and entrance fees, breakfasts and some casual lunches while touring. Flights and optional special activities will be quoted separately. Most personal expenses, including dinners, alcoholic beverages, spa treatments and gratuities can be paid on the spot while traveling. Prices may vary depending on season, choice of accommodation and other factors.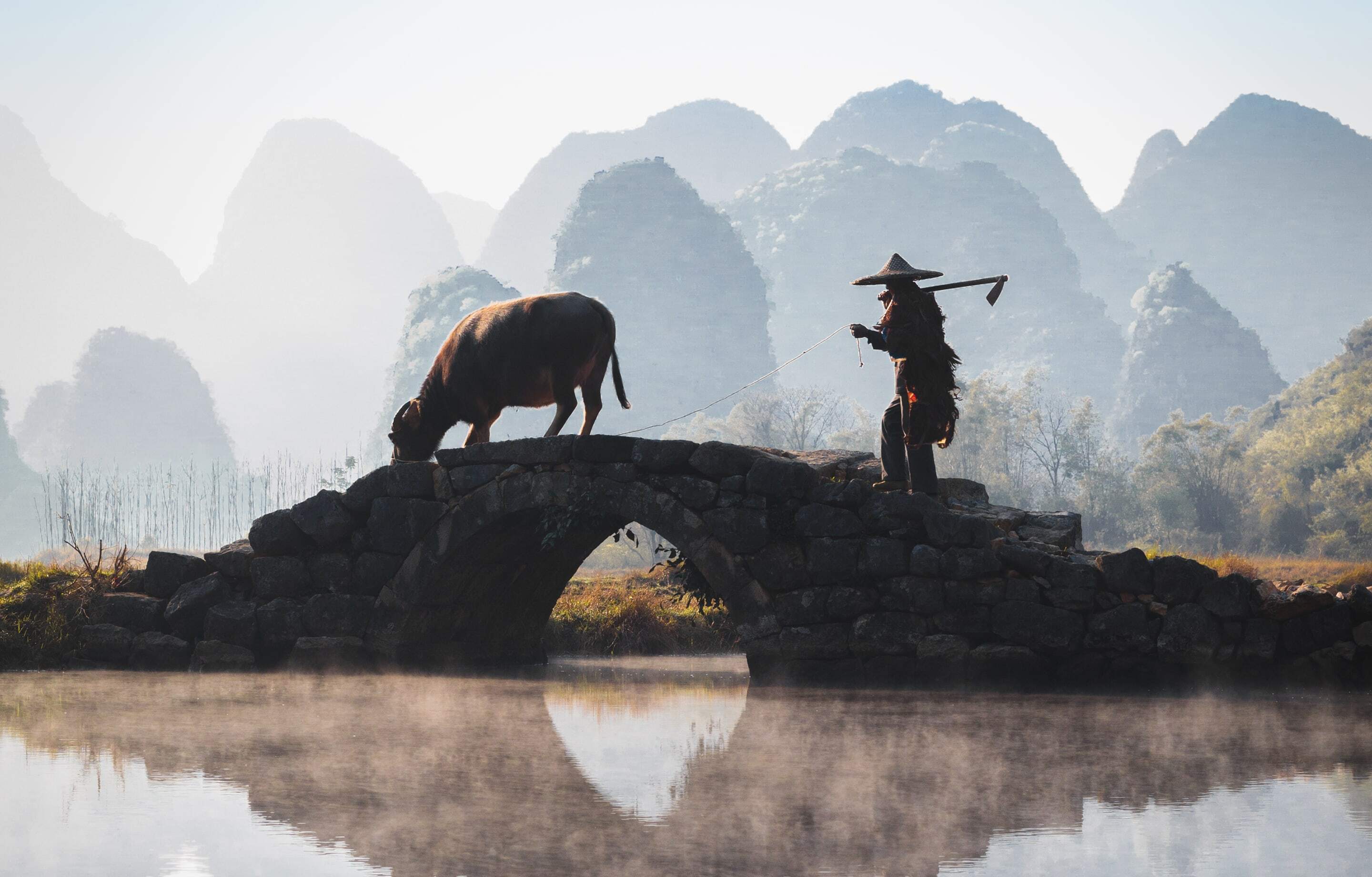 Why Remote Lands?
Exclusively Asia
With Remote Lands you'll travel with people who have made Asia the solitary focus of their own lifelong adventure. As our guest, you'll discover Asia on a journey that is completely, authentically your own, adapted from our own remarkable experiences and adventures over the years.
With Remote Lands you'll travel with people who have made Asia the solitary focus of their own lifelong adventure. As our guest, in the continent that our north American founders Catherine and Jay have adored and explored for decades, you'll discover Asia on a journey that is completely, authentically your own, adapted from our own remarkable experiences and adventures over the years.
Travelogues
An Asia-focused magazine brought to you by Remote Lands – a platform for adventure, luxury, and authenticity from experts and explorers around the continent.
What Others Say
Here is a small selection of the kind words our guests have said about us, as well as features by journalists and travel writers.
From the moment I happened upon the REMOTE LANDS website over a year ago, browsed the options, I knew that this would be well worth it. The entire staff is nothing less than professional with service that made us feel like royals.
This was truly the trip of a lifetime. Magical destinations, the most luxurious hotels in the world, and the most wonderful travel companions we could've wished for. We were treated like family everywhere we went and we have 14 new best friends.
We have used some of the top rated travel specialists all over the world and, without question, Catherine Heald and Remote Lands are at the very top of the list!