Example Itinerary
Lost Islands of Mergui
Experience one of the diving world's best-kept secrets: Mergui. This stunning archipelago, in the Andaman Sea, off the coast of Mergui, Myanmar, is teeming with vibrant underwater life. Its thriving sea population has much to do with the area's isolation from the outside world. Feel like an underwater Indiana Jones as you explore sites most divers never get to see, from Honor Rock, to Shark Cave, and High Rock. Enjoy some beach time on some of the world's most stunning beaches, and visit ancient Sea Gypsy villages.
This itinerary is an example. It's designed to inspire you and provide you with thoughtfully curated ideas. You can choose to do this exact itinerary or completely personalize it. All trips are 100% bespoke.
Highlights
• Under the Sea: The best reason to visit the Mergui Archipelago lies under the waves. Besides some of the most untouched dive spots in Southeast Asia and abundant sealife, the unique underwater landscapes make for fantastic swim throughs.
• Sea Gypsies: Also known as Moken or the Salon, these people of Mergui spend their lives on and under the waves, living a largely nomadic life on Myanmar's least explored waters.
• Liveaboard: With little on-land development in the region, travelers explore the Mergui Archipelago by private sail or motorboats.
Day-by-Day
Day 1
Mergui Archipelago Liveaboard
Your trip begins either from Yangon, flying down to Kawthaung, or with a drive from Phuket, Thailand to Ranong, with a crossing to Kawthaung. The choice is yours. Upon clearing immigration, leave from Kawthaung's Myoma Jetty on a boat that will take you to Kyat Mauk island. This island is part of an archipelago of limestone islands, containing mountains, cliffs, caves, and stunning white sand beaches. This one of the world's best kept secrets in terms of diving havens, with colorful soft corals and caves teeming with exotic underwater life. Today, you'll make two fun dives and a night dive, upon which you'll catch glimpses of, and have encounters with the likes of blacktip bharks, tuna, snapper, stingray, turtles, and other rare and beautiful sea species.
Day 2
Mergui Archipelago Liveaboard
Start your day with a dive at Honor Rock, a site that's similar in nature to Thailand's famous Richelieu Rock, but far larger. Divers often rave about the quality of the coral here, as well as the huge seafan forest that can be seen underwater. Your second dive today will be through a tunnel/ cave at 20-meters depth, which extends under the entire island. Here, you'll have the opportunity to catch sightings of Bowmouth Guitarfish, Grey Reef Sharks, Harlequin Shrimp, Seahorses, and more. Finish the day with a dive at South Rock, where you could see lobsters and reef fish.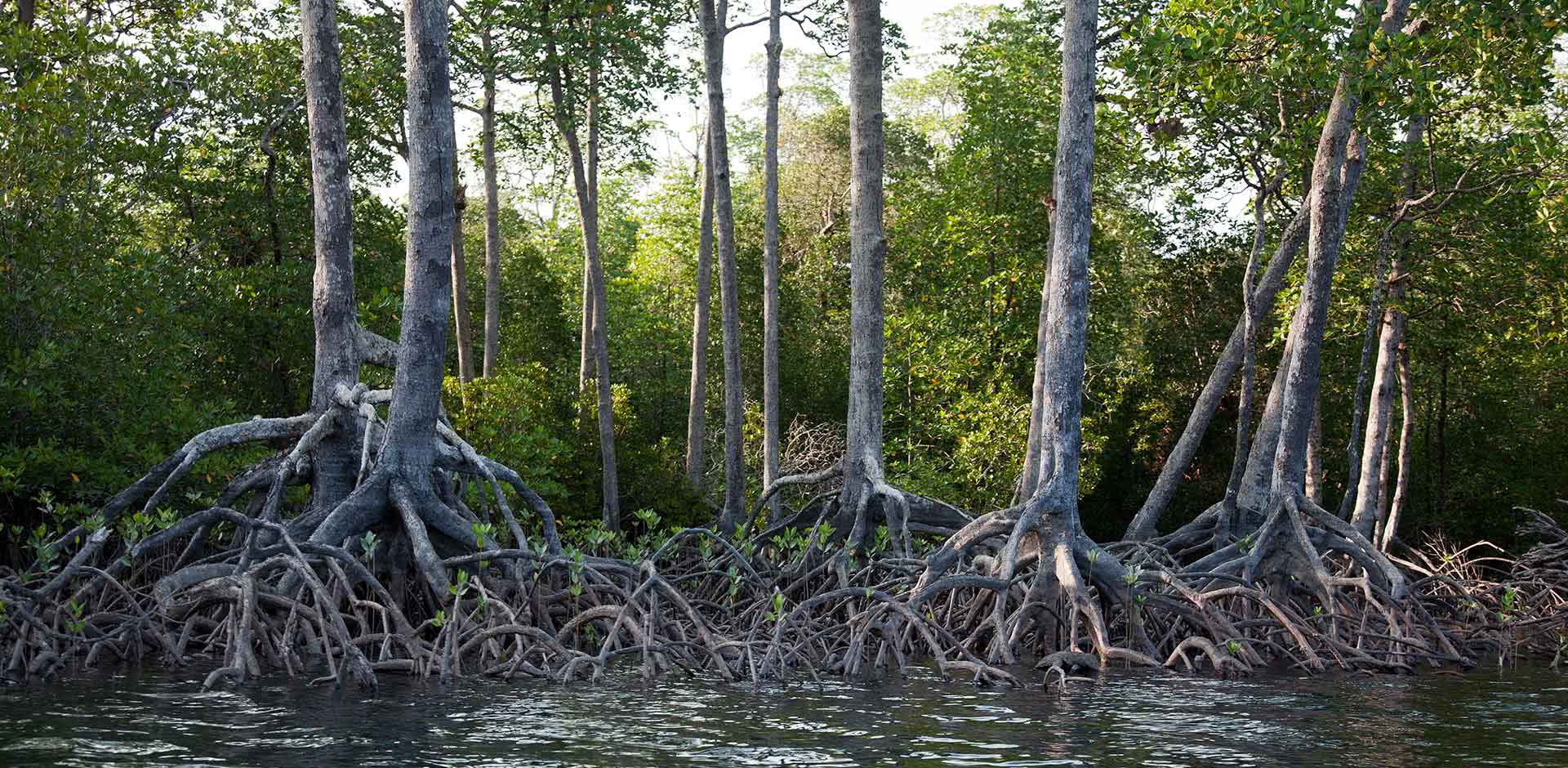 Day 3
Mergui Archipelago Liveaboard
Today, you'll be diving sites around Macleod Island. If you wish to take a break from diving today, there are a slew of beachside activities you may choose to indulge in, from snorkelling, to swimming on remote islands, to relaxing with a good book. Alternatively, pay a visit to the Sea Gypsy villages. The Sea Gypsies here are called Moken, and while they currently mostly live on land, in the past they lived primarily on the sea. These people can dive up to 30 meters' depth, using only goggles.
Day 4
Mergui Archipelago Liveaboard
Today you may choose to either do some more diving, or explore the area by kayak. If you choose to dive, you can see the North Twin Island and its North Pinnacle, an area famous for its crystal clear waters, providing incredible visibility. Dive the Shark Cave, swimming with - you guessed it! - sharks. If you're up for it, do a final dive at Gt. Swinton, where Barracuda parade around beautiful reefs. Alternatively, kayak through the archipelago's lush mangroves.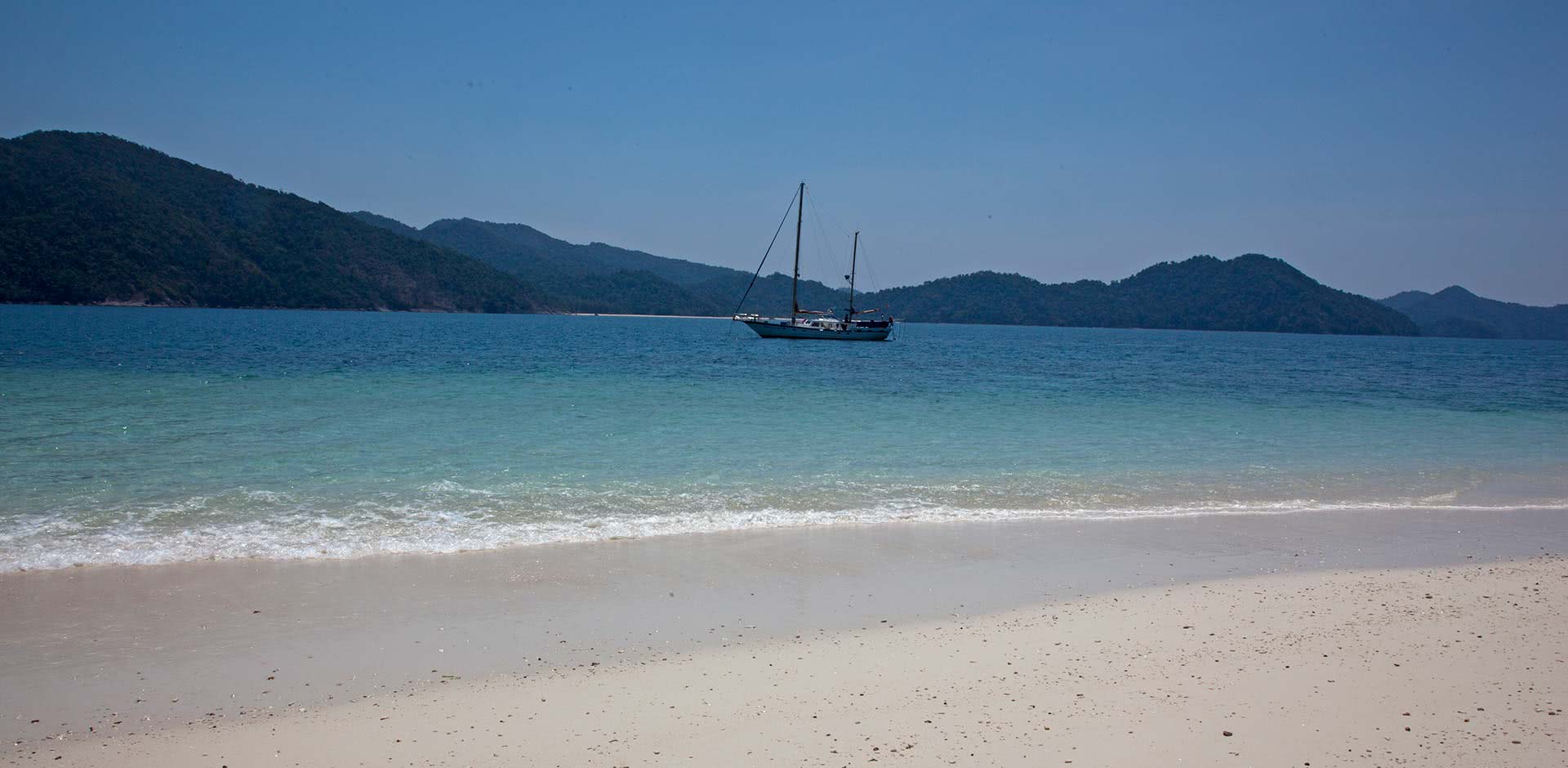 Day 5
Mergui Archipelago Liveaboard
Get in two final dives before the end of your trip - today, you're off to Rocky Island and High Rock. These fantastic dive sites are famous for the tiny creatures that roam their waters, from Pipefish, to Frogfish, to Seahorses. After completing these dives, return to Kawthaung for your return journey home.
TERMS AND CONDITIONS
Price is based on double or twin hotel room occupancy and includes accommodation, transfers, car/driver, English-speaking guide, activities and entrance fees, breakfasts and some casual lunches while touring. Flights and optional special activities will be quoted separately. Most personal expenses, including dinners, alcoholic beverages, spa treatments and gratuities can be paid on the spot while traveling. Prices may vary depending on season, choice of accommodation and other factors.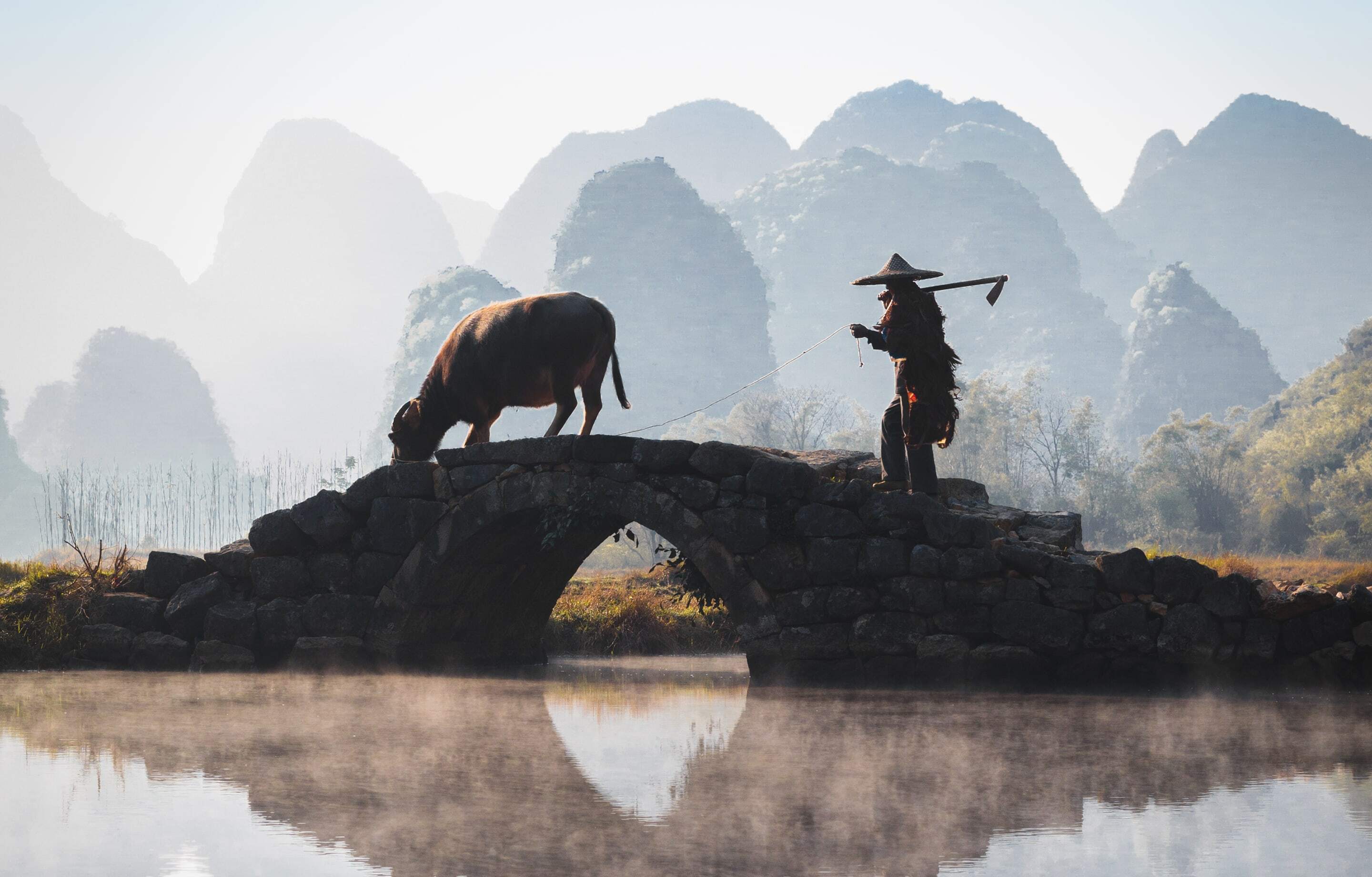 Why Remote Lands?
Exclusively Asia
With Remote Lands you'll travel with people who have made Asia the solitary focus of their own lifelong adventure. As our guest, you'll discover Asia on a journey that is completely, authentically your own, adapted from our own remarkable experiences and adventures over the years.
With Remote Lands you'll travel with people who have made Asia the solitary focus of their own lifelong adventure. As our guest, in the continent that our north American founders Catherine and Jay have adored and explored for decades, you'll discover Asia on a journey that is completely, authentically your own, adapted from our own remarkable experiences and adventures over the years.
Travelogues
An Asia-focused magazine brought to you by Remote Lands – a platform for adventure, luxury, and authenticity from experts and explorers around the continent.
What Others Say
Here is a small selection of the kind words our guests have said about us, as well as features by journalists and travel writers.
From the moment I happened upon the REMOTE LANDS website over a year ago, browsed the options, I knew that this would be well worth it. The entire staff is nothing less than professional with service that made us feel like royals.
This was truly the trip of a lifetime. Magical destinations, the most luxurious hotels in the world, and the most wonderful travel companions we could've wished for. We were treated like family everywhere we went and we have 14 new best friends.
We have used some of the top rated travel specialists all over the world and, without question, Catherine Heald and Remote Lands are at the very top of the list!