The southwestern most of Japan's main islands, Kyushu is one of the country's most overall appealing areas.
Active volcanic peaks such as mighty Mount Aso pour down to rocky, lush, and near-tropical coastline, steaming onsen punctuating the landscape over almost every mossy hillock, while attractive cities such as Fukuoka and Nagasaki provide a cosmopolitan urban edge.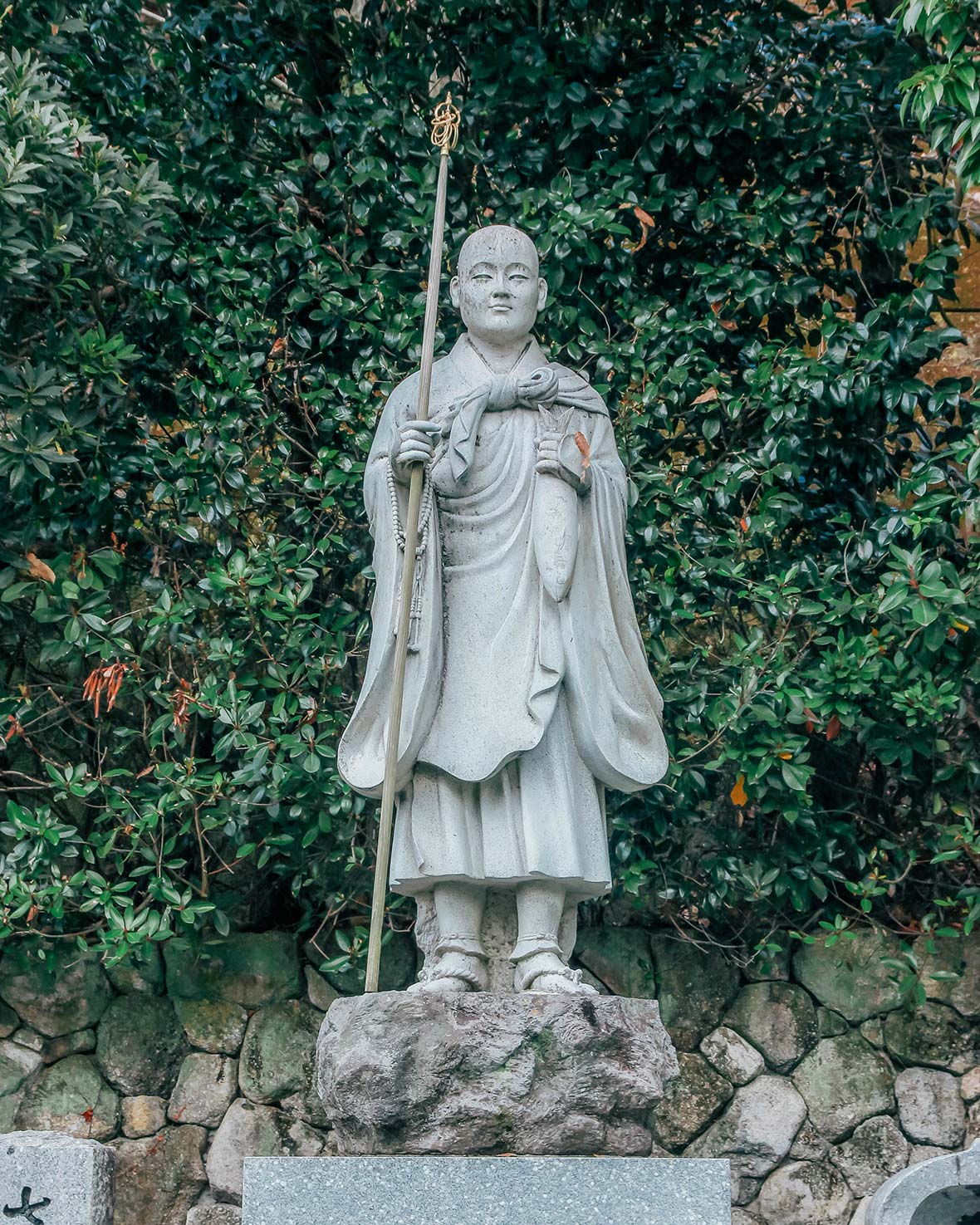 Stunning nature can also be found on Shikoku, the smallest of Japan's four main islands. Pilgrims have walked clockwise around the island for more than a millennium, following in the footsteps of Buddhist saint Kobo Daishi. And visitors who make the effort to visit southern Japan usually feel blessed too.
Yet despite these wonders, the south has traditionally lagged behind other areas in Japan when it comes to attracting tourists.
As the main entrepot to the island, the vast majority of international visitors start their Kyushu odyssey in Fukuoka. The sixth largest city in Japan, on one hand, it is a burgeoning metropolis with all the modern conveniences of a contemporary conurbation. Conversely, it is also one of the most venerable places in Japan, with a trading history dating back some 2000 years.
Although it is a fair old size (a recent census put its population at over 5million), the city feels manageable, with an efficient metro system adding to its convenience.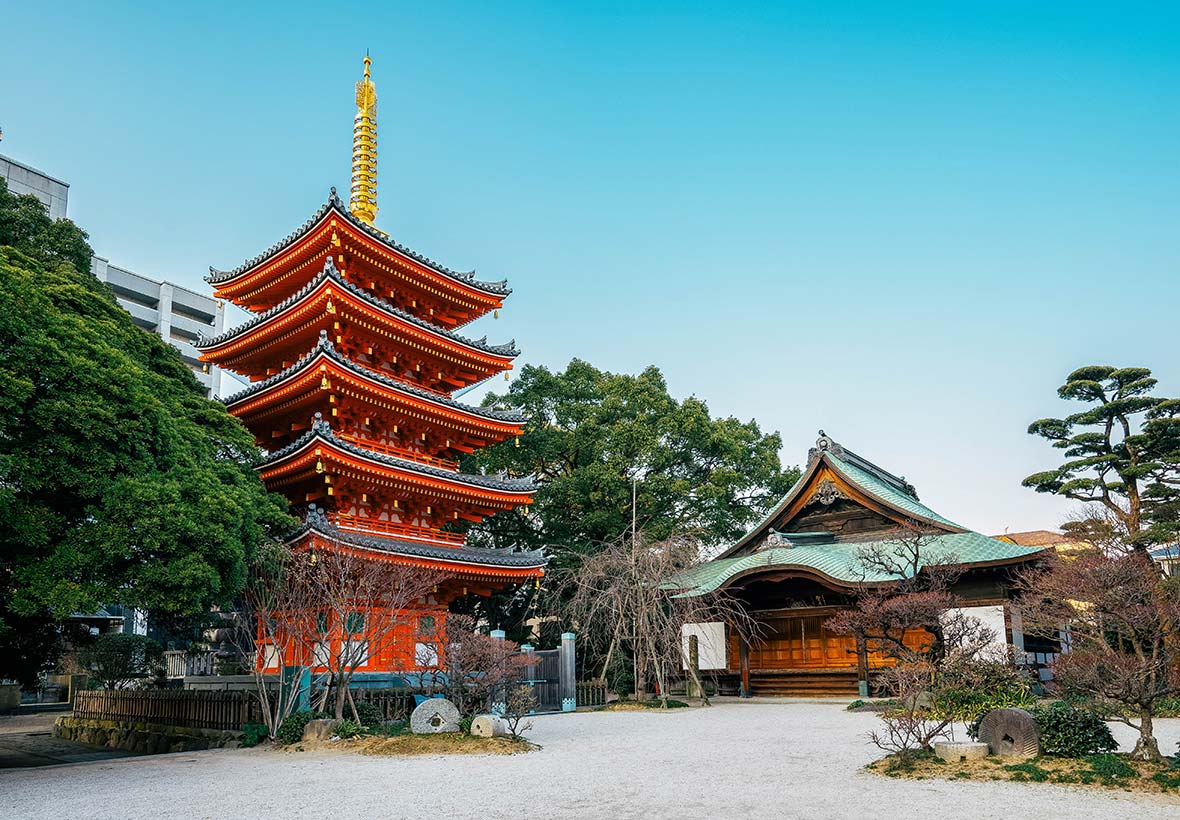 Gion is one of the most storied areas of Fukuoka with several historic shrines and Buddhist temples. It is also home to the annual Hakata Gion Yamakasa Festival where beautifully decorated intricate floats race along a five-kilometer-long course through the city.
While that celebration can be raucous, the opposite is true of Shofuku-ji, a Zen temple founded in 1195 by Eisai who introduced Zen and tea to the country. Although the buildings are closed to the public, the tree-lined stone paths are perfect for some quiet contemplation.
One of Kyushu's greatest assets is Yakushima, a subtropical island located just off the coast. Taking the ferry to Yakushima is like a portal to another, more primeval, world. The island has been declared a UNESCO Natural Heritage Site and constitutes a unique area of almost completely virgin wilderness.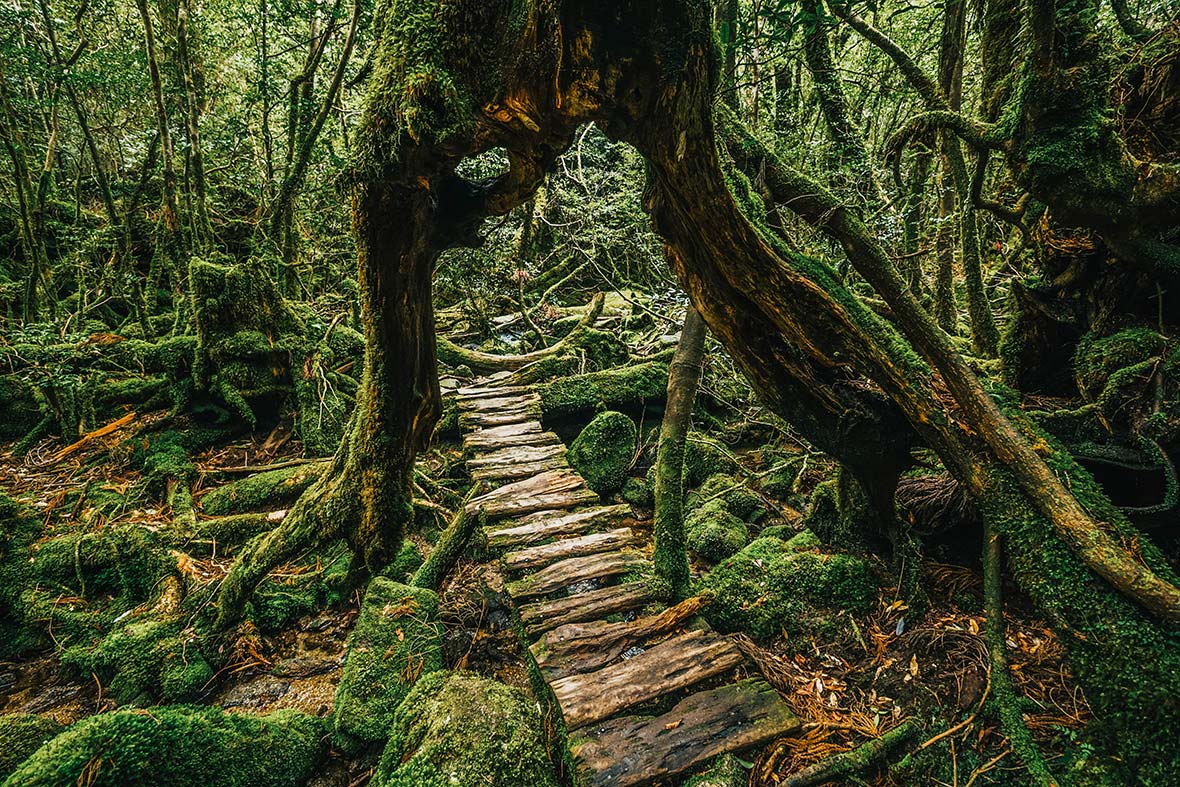 Unsurprisingly, this forest-covered haven is a perfect fit for hiking and outdoor enthusiasts, offering visitors a combination of mountain and forest trekking. Options include an ascent of Mount Kuromidake, where amazing views can be savored from the summit. A less strenuous alternative involves strolling through the cedar forest and its awe-inspiring ancient trees.
Elsewhere, in sweet, picturesque Nagasaki, tragedy contrasts with a colourful trading history. Kumamoto's castle is one of Japan's finest fortresses, and volcanic Aso is the world's largest caldera (both were heavily damaged in earthquakes in 2016). Saga Prefecture boasts three legendary pottery centres. Steam pours from the earth in Unzen and Beppu, Miyazaki's Nichinan coast boasts vistas, monkeys, and Japan's best surfing, while Kagoshima, the heart of the Meiji Restoration, smolders with active volcanoes.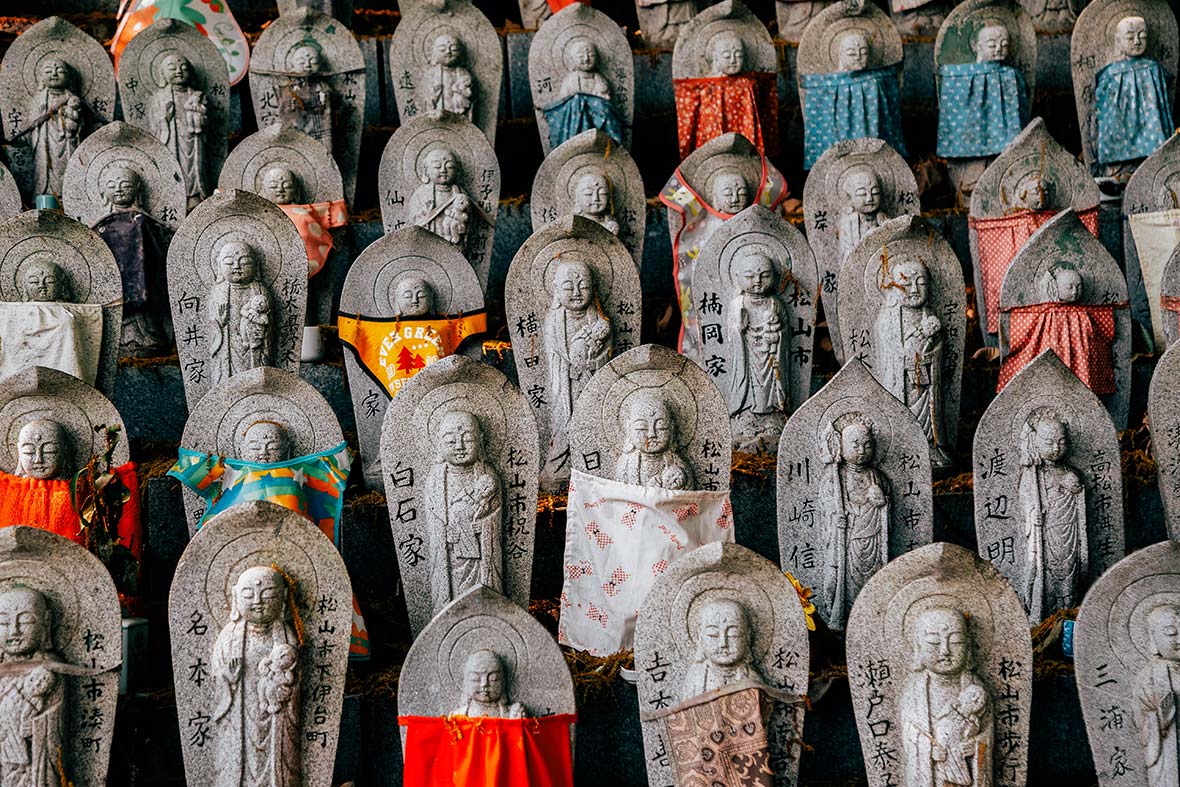 Over on Shikoku, things are equally beguiling. The island's top draw is the 88 Sacred Temples of Shikoku, Japan's most famous pilgrimage. But there are a host of other highlights to savor.
Considered remote and isolated for centuries, Shikoku is now easy to access from Honshu via three impressive bridge systems built in the last three decades.
The island's stunning Iya Valley, rugged Pacific coastline, mountain ranges, and gorgeous free-flowing rivers all beckon to be explored with hiking boots, kayaks, and surfboards. There's ample scope to appreciate the remote temples, historic castles and gardens, excellent regional cuisine, and modern pleasures of Tokushima, Kochi, Matsuyama, and Takamatsu.