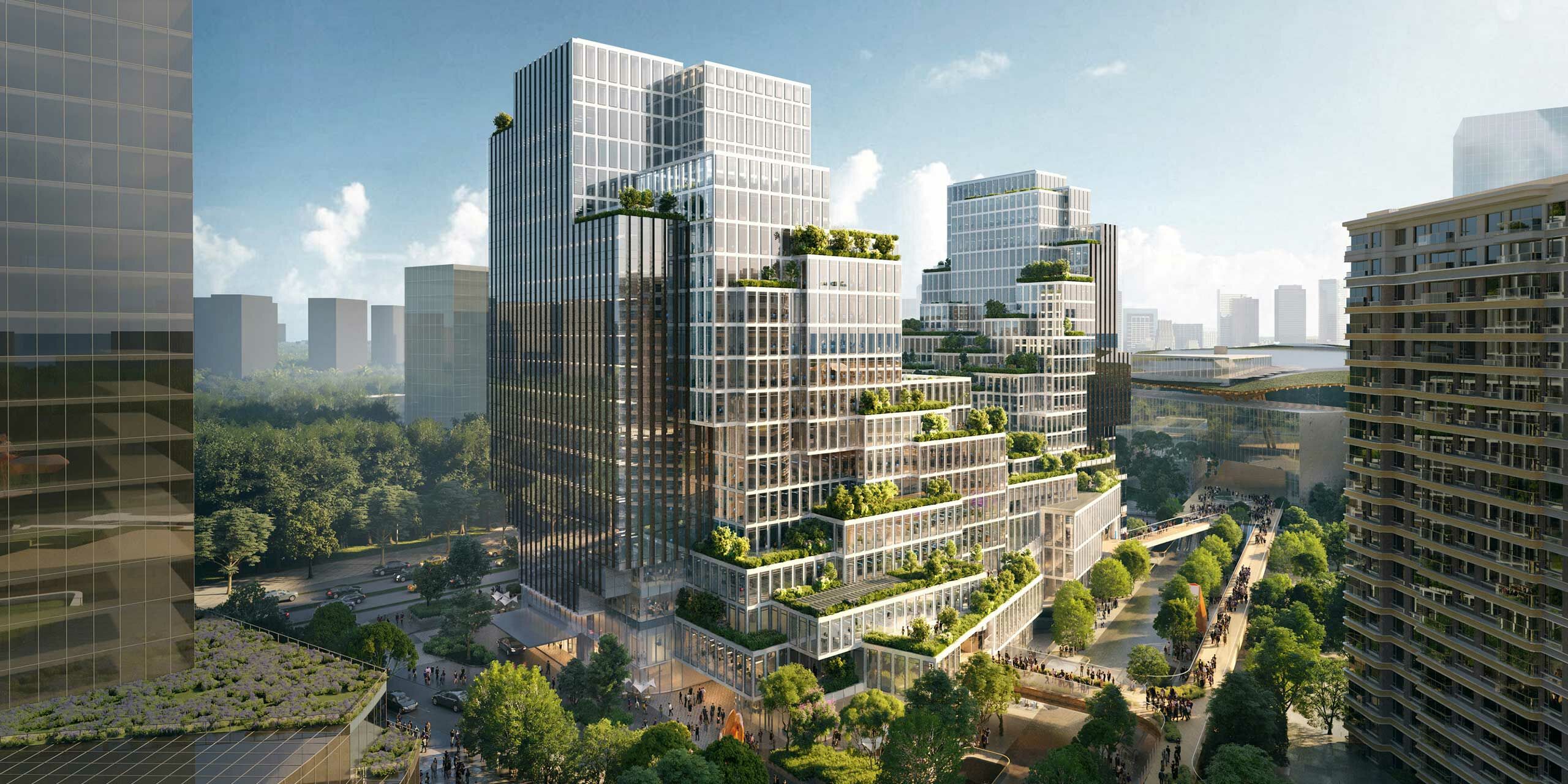 Things have not been going particularly well for luxury travel of late, but Rosewood's optimistic salvo into Asia continues with plans for a new Rosewood Hangzhou set for 2025.
Located in Wangjiang New City, the new build luxury hotel is the latest expression of Rosewood's ambitious Asian expansion, which includes five properties in the pipeline in Mainland China alone, according to a press release from Rosewood.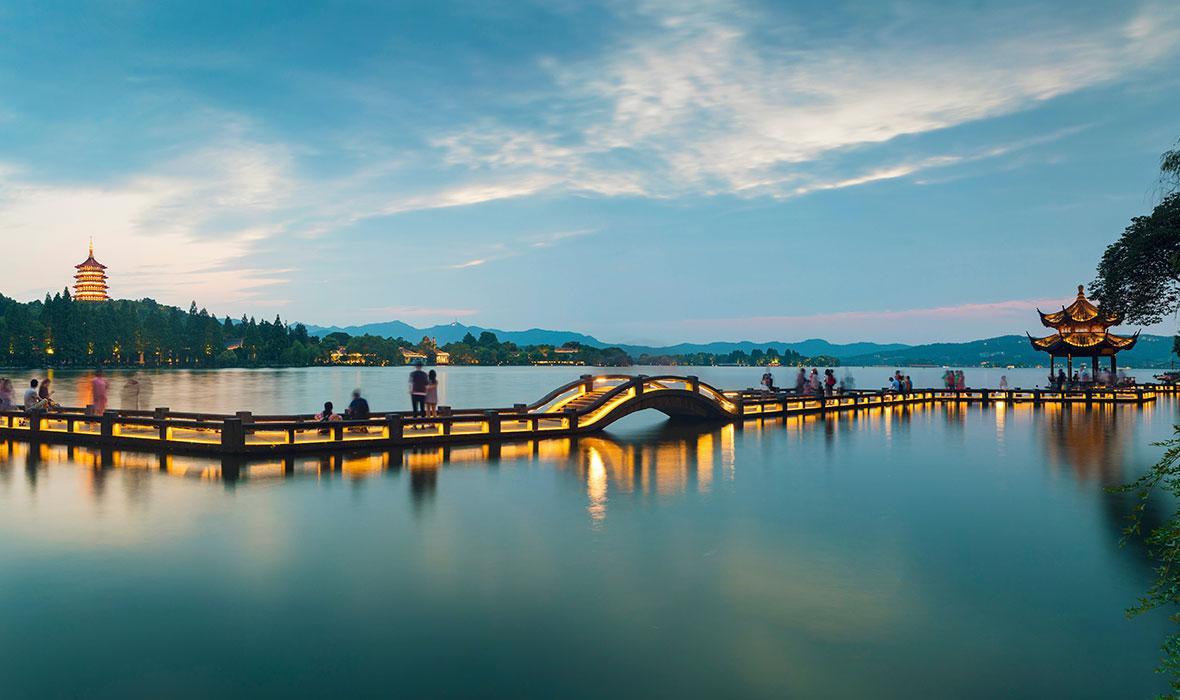 "We are thrilled to further our presence in China and bring a new level of luxury hospitality to one of its most alluring cities with the addition of Rosewood Hangzhou," said Sonia Cheng, chief executive officer of Rosewood Hotel Group.
This news comes as China takes steps to open to international travel following the Covid-19 pandemic. "Hangzhou is a prosperous and dynamic city which offers serene natural wonders and rich culture for artistic exploration, as well as a setting for the development of new ideas in business and technology, making it well suited for both leisure and business travelers. The Wangjiang New City development is an exceptional reflection of Hangzhou's horizons and Rosewood is excited to be a part of the city's continued growth."
Located a short drive from Shanghai, Hangzhou is fast becoming a stop for international travelers. Home to the vast, scenic West Lake, Hangzhou hosted, among others, Arab traveler Ibn Battuta and Italian merchant Marco Polo, who once described the city as "beyond dispute, the finest and noblest in the world." For fans of Chinese literature, many of the great works of history were produced and inspired by the scenery of Hangzhou.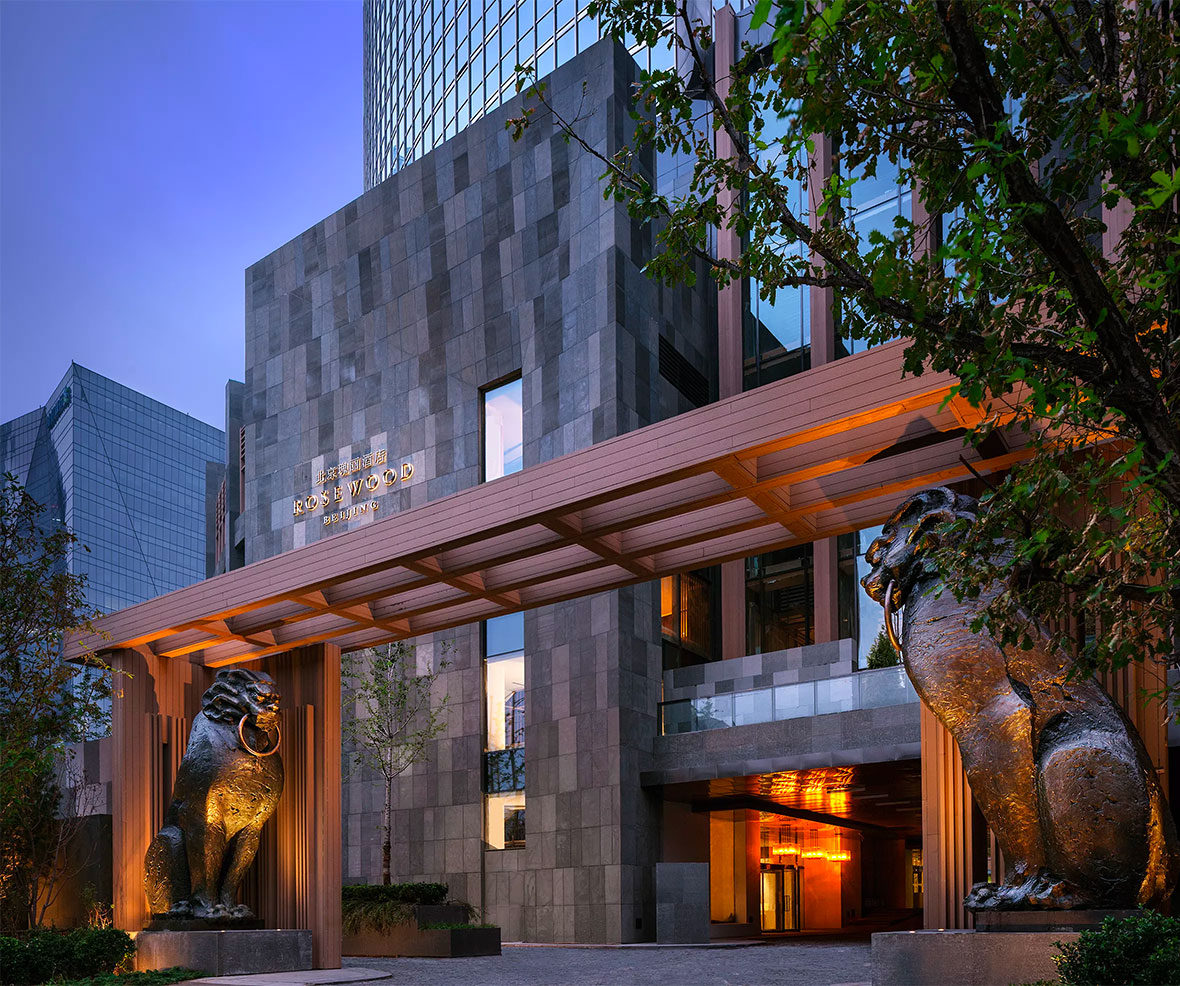 Rosewood Hangzhou adds to Rosewood Hotels & Resorts' impressive Asian footprint as the eighth property in development in the region, with a pipeline that includes projects in Shanghai, Shenzhen and Hoi An. The hotel joins nine existing properties in Asia, including the city landmarks of Rosewood Beijing, Rosewood Guangzhou and Rosewood Hong Kong.
The hotel itself will sit in a standalone building totalling 25,000 square meters over 16 storeys. Beyond the many establishments and institutions within the lively development, visitors will enjoy exceptional access to many of the city's key landmarks and lifestyle destinations including West Lake and the central business district, Qianjiang New City. The area will also be connected to two subway lines, allowing for easy travel to other parts of the city.
The architecture of the project will be led by internationally renowned Büro Ole Scheeren, with interiors by Shanghai-based Neri&Hu. Blending tradition with modernity, the development will aim to contribute to making the city a benchmark for innovative urban life and a role model for sustainable development.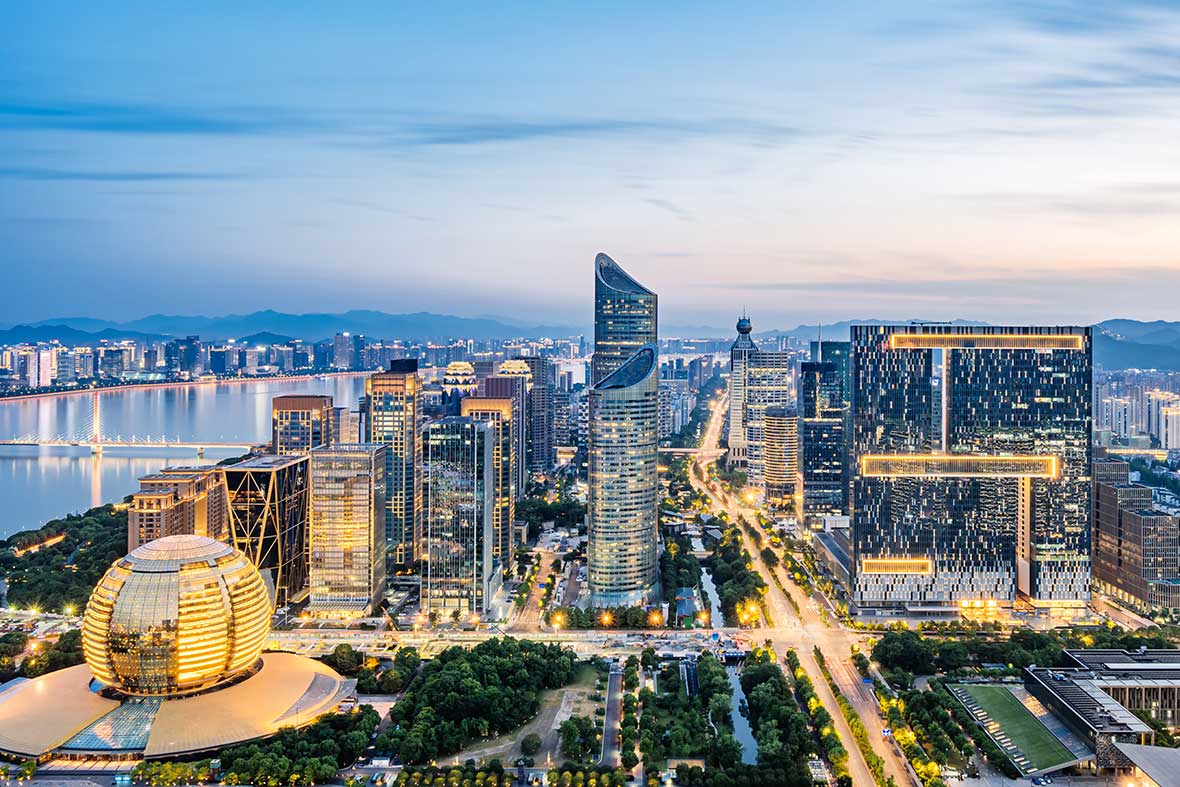 Upon opening, Rosewood Hangzhou will offer 140 accommodations, including 17 suites. Suite guests will enjoy exclusive access to Rosewood's signature Manor Club, an executive lounge which offers food and beverage experiences, butler service and separate spaces for gathering and entertaining. Four new dining outlets, including an all-day bistro, a Chinese restaurant and a specialty bar.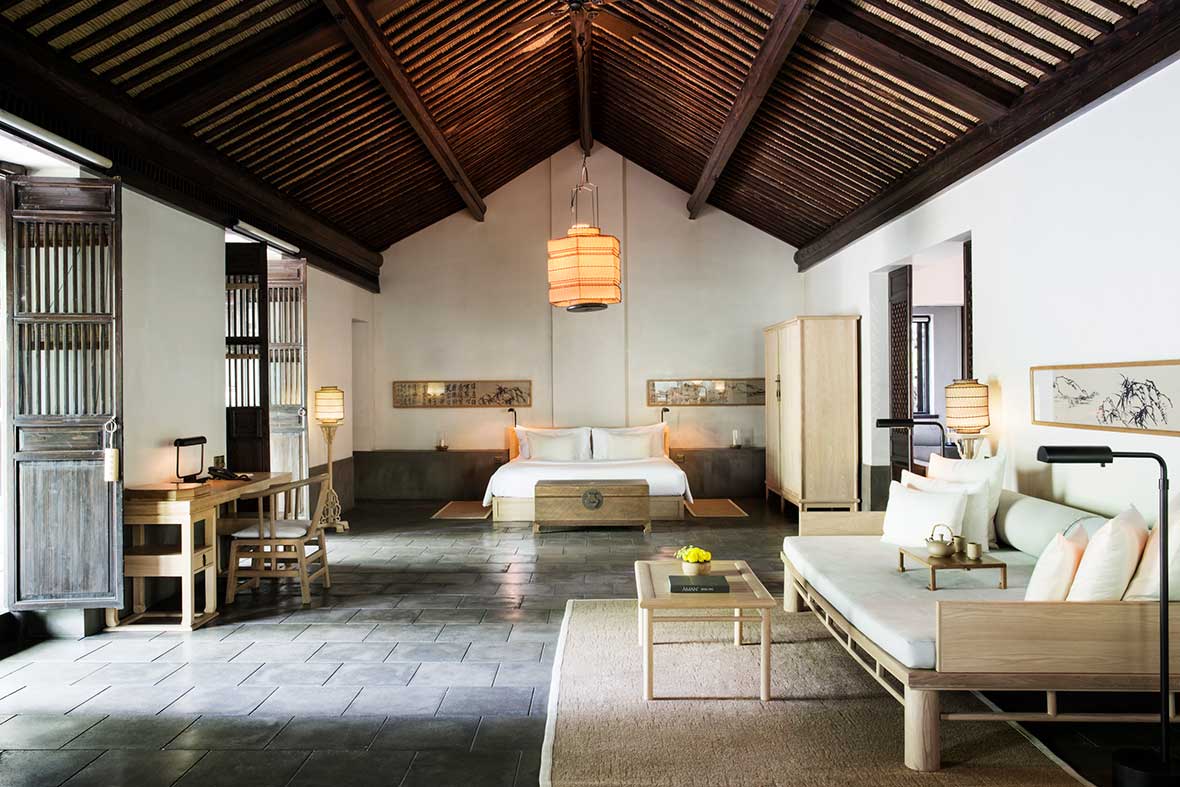 Luxury travelers and "Aman junkies" will be familiar with Hangzhou due to the Amanfayun, a landmark Aman property. Amanfayun is the second Aman property to open in China and is situated in the outskirts of Hangzhou, surrounded by tea fields, natural forest, quaint villages and a pilgrimage circuit of five significant Buddhist temples.
The hotel has featured on a number of Remote Lands Aman Private Jet Expeditions, small group journeys that