Example Itinerary
Central Hokkaido for Adventurers
Not for those looking to just lay on the beach, this seven-day Central Hokkaido for Adventurers itinerary will keep you excited and enjoying the great outdoors in Japan's beautiful snow-covered nature. The trip takes you into Mt. Taisetsu, Sounkyo, Abashiri, Akan, Tokachigawa and finishes in Sapporo. Prepare yourself for trekking, snowshoeing, canoeing, skiing and exploring the beauty of Japan's countryside. Keep your eyes peeled so you don't miss spotting beautiful cranes or steam pouring out of a volcano.
This itinerary is an example. It's designed to inspire you and provide you with thoughtfully curated ideas. You can choose to do this exact itinerary or completely personalize it. All trips are 100% bespoke.
Highlights
• Hiking: Trek up to the summit of Mt. Taisetsu wearing snowshoes and peer over the edge of active volcanoes spitting steam into the chilled air.
• Canoeing: Paddle down the Kushiro River, one of the best canoe destinations in the world, for mirror-clear waters, challenging rapids and wildlife sightings of Yezo deer and white-tailed eagles.
• Food: Sample chocolate in Sapporo at the Ishiya Chocolate Factory and pick up some Shiroi Koibito cookies (two thin butter cookies sandwiched with layer of white chocolate) as delicious souvenirs.
• Onsen: The healing waters of natural hot baths in Sounkyo are the perfect place to unwind after your outdoor adventures.
Day-by-Day
Day 1
Asahikawa
Arrive in the snow ridden, mountainous Hokkaido region by flying into Asahikawa airport. Depending on your arrival time, you may visit the diverse Asahikawa Zoo and enjoy the famous delicious local ramen.
Day 2
Sounkyo
Sit back and enjoy the ride up the Asahidake Ropeway that crawls up the mountainside. Enjoy the rest because now you will embark on an exciting snowshoe trek with a professional guide. Make your way all the way to the top of the ropeway and peer down to search for steam coming out of the volcano. After an active day, relax in a natural hot spring known to the Japanese as an onsen. After exploring the hot baths, finish the day soaking in the area's best onsen - the Sounkyo Onsen.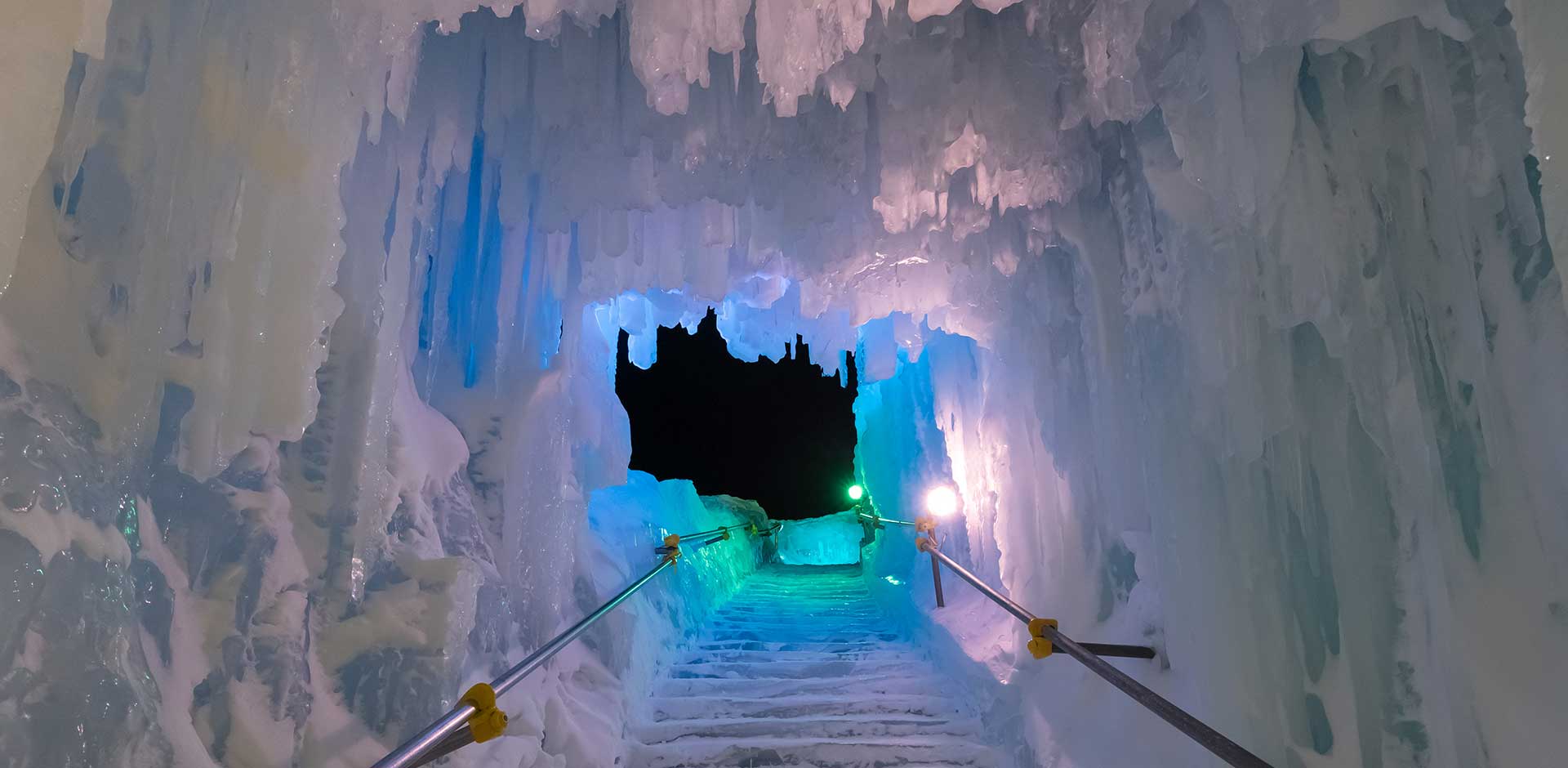 Day 3
Sounkyo
Journey into the chilly outdoors and explore the frozen waterfalls off Ginga and Ryusei. The waterfalls appear to be paused mid-rush. Smelt ice fish on the frozen lake with the locals. You can even fish and sample piping hot fried smelt fish on the lake. A crab dinner in town is an indulgent and not-to-be-missed experience.
Day 4
Akan National Park
Begin the morning by canoeing down the Kushiro River, the most popular canoeing river in the country. Keep your eyes peeled for sun pillars or diamond dust - natural phenomenons only appearing in the winter. Discover the natural, unspoiled beauty of Lake Mashu and Lake Akan. Relax your hard-worked muscles at your hotel this evening.
Day 5
Sapporo
Akan is the crane capital of the country. Watch these beautiful, elegant birds for long enough, and you may witness one of the beautiful dances performed by crane couples. Drive towards Kushiro city and stop at Kushiro Washo Market for lunch. Grab a bowl of rice and pick your fish and ingredients as you peruse the many options available. Locals love the dish with soy sauce on top! Fly onward to Sapporo to spend the night.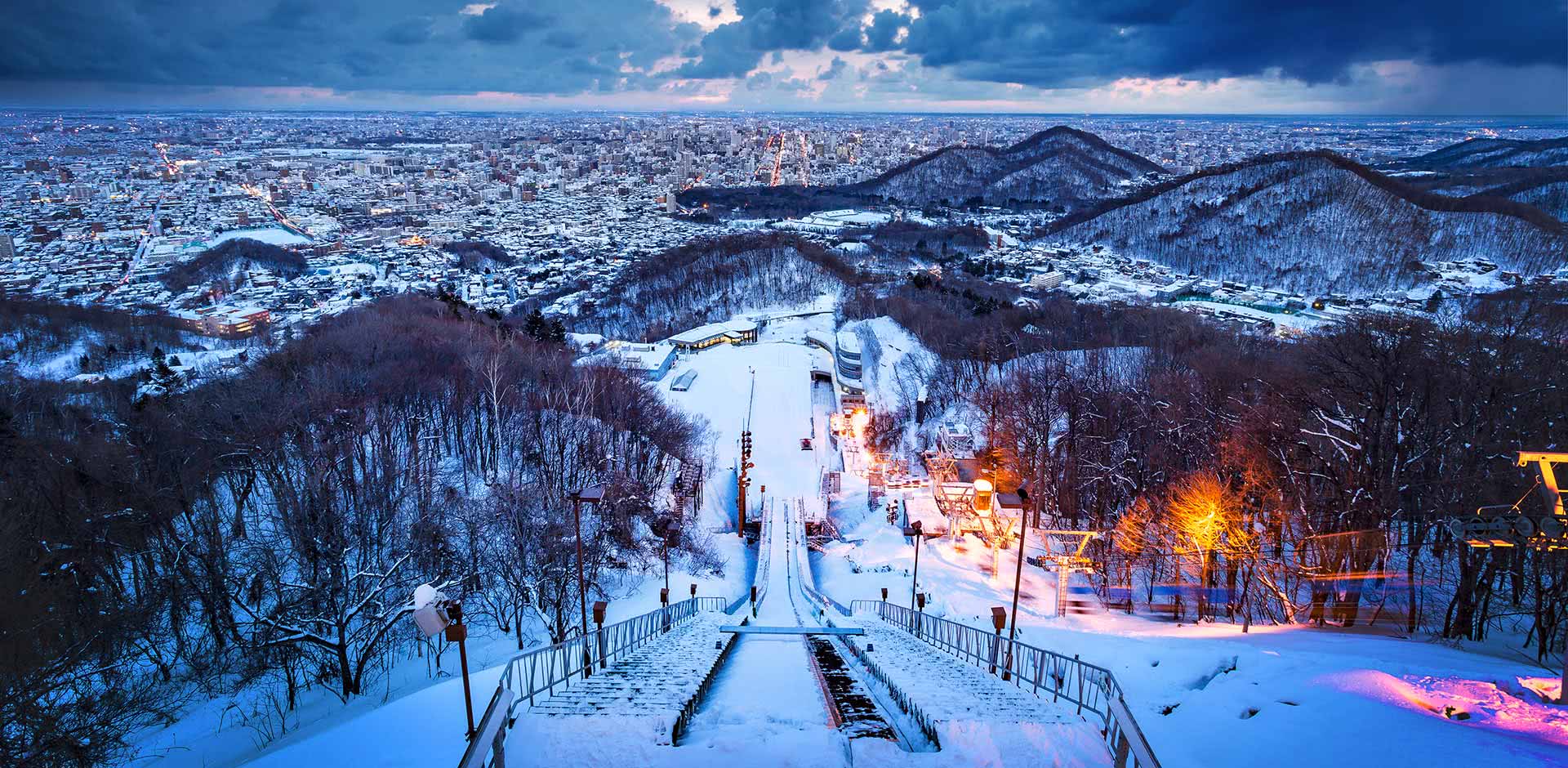 Day 6
Sapporo
Fix your sweet tooth as you begin the day with a tour of the Ryugetsu factory. Try the different authentic sweets and learn about how they're made. The Baumkuchen, a layered type of cake originating from Germany, is to-die-for. Savor hot, fresh ramen in the famously-coined "Ramen Alley" in Susukino. It's time for more sweets as you visit the Ishiya Chocolate Factory. The factory has a gorgeous museum and tons of chocolate for sampling or bringing to loved ones at home. Finish the day by burning off those goodies as you give the Mt. Okura Ski Jump a whirl. Spend a final night at your luxury hotel.
Day 7
Departure
Make the most of your last day in Sapporo, shopping the chic fashions at the Mitsui Outlet. Stock up on the latest accessories and any final souvenirs before catching your flight home out of the Chitose Airport. Don't forget to squeeze in one last delicious ramen lunch before your journey to your next onward destination.
TERMS AND CONDITIONS
Price is based on double or twin hotel room occupancy and includes accommodation, transfers, car/driver, English-speaking guide, activities and entrance fees, breakfasts and some casual lunches while touring. Flights and optional special activities will be quoted separately. Most personal expenses, including dinners, alcoholic beverages, spa treatments and gratuities can be paid on the spot while traveling. Prices may vary depending on season, choice of accommodation and other factors.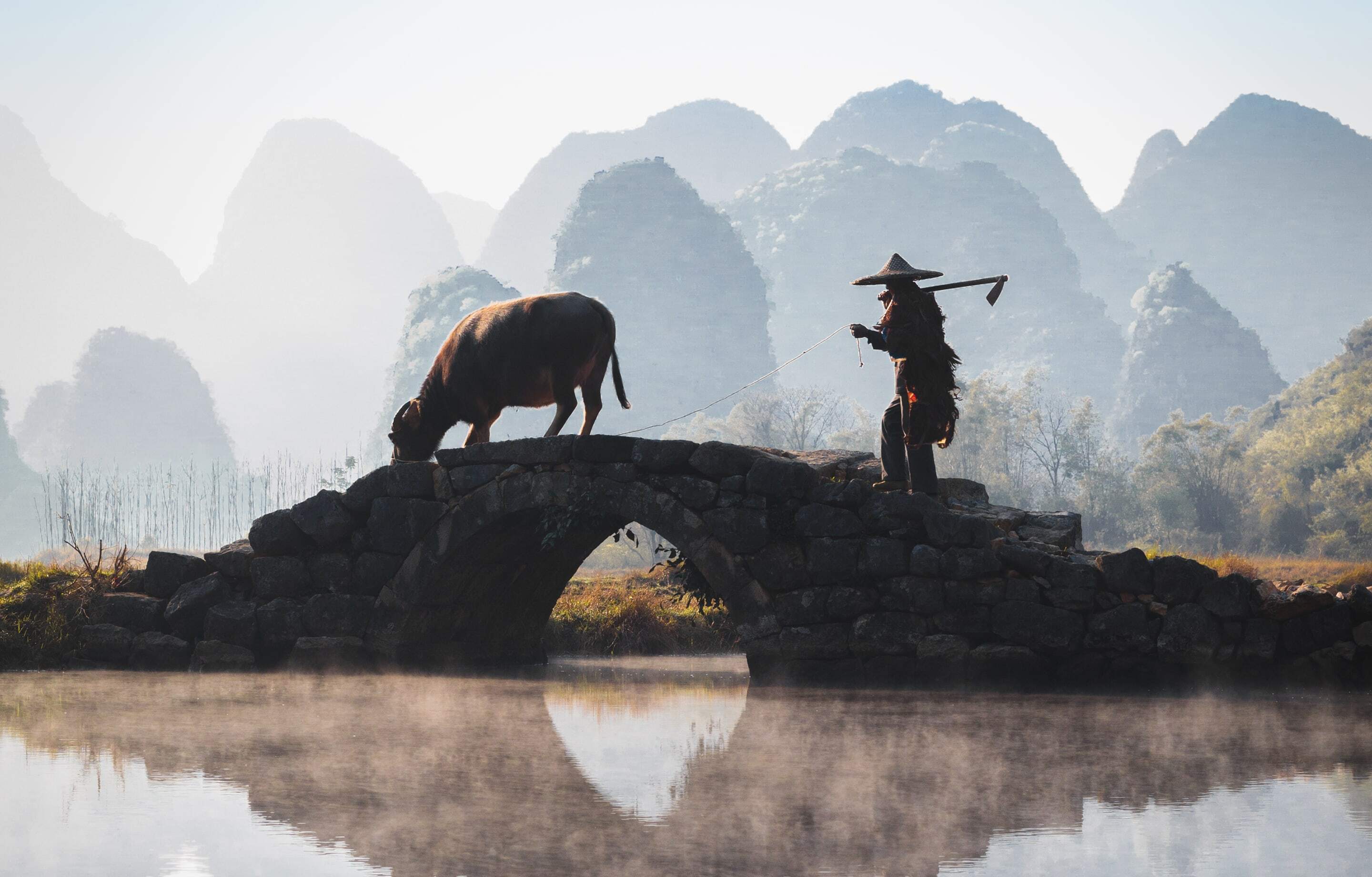 Why Remote Lands?
Exclusively Asia
With Remote Lands you'll travel with people who have made Asia the solitary focus of their own lifelong adventure. As our guest, you'll discover Asia on a journey that is completely, authentically your own, adapted from our own remarkable experiences and adventures over the years.
With Remote Lands you'll travel with people who have made Asia the solitary focus of their own lifelong adventure. As our guest, in the continent that our north American founders Catherine and Jay have adored and explored for decades, you'll discover Asia on a journey that is completely, authentically your own, adapted from our own remarkable experiences and adventures over the years.
Travelogues
An Asia-focused magazine brought to you by Remote Lands – a platform for adventure, luxury, and authenticity from experts and explorers around the continent.
What Others Say
Here is a small selection of the kind words our guests have said about us, as well as features by journalists and travel writers.
From the moment I happened upon the REMOTE LANDS website over a year ago, browsed the options, I knew that this would be well worth it. The entire staff is nothing less than professional with service that made us feel like royals.
This was truly the trip of a lifetime. Magical destinations, the most luxurious hotels in the world, and the most wonderful travel companions we could've wished for. We were treated like family everywhere we went and we have 14 new best friends.
We have used some of the top rated travel specialists all over the world and, without question, Catherine Heald and Remote Lands are at the very top of the list!