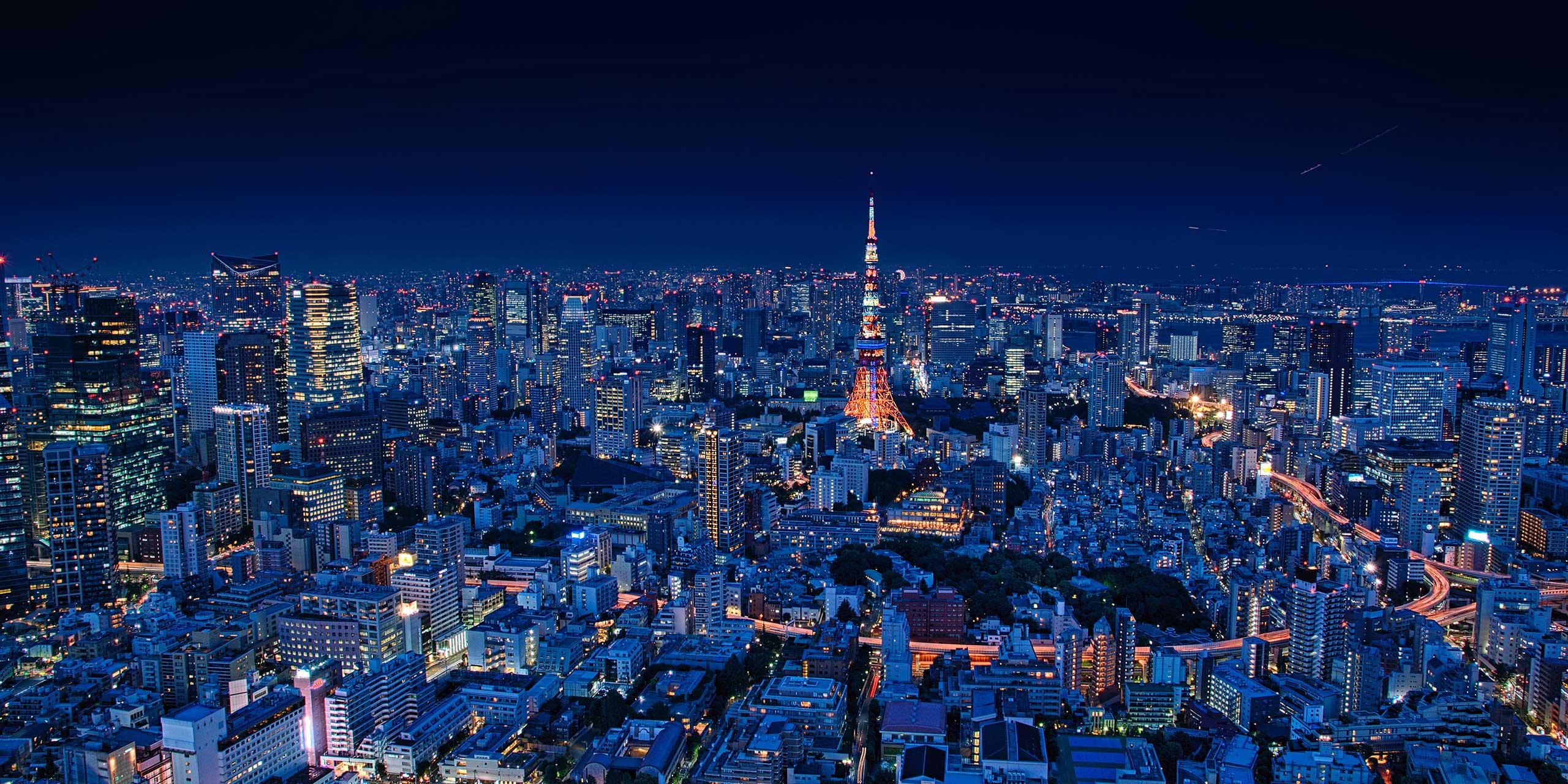 Tokyo's Akihabara district isn't a place for the noise and neon averse. The spiritual home of otaku (geek) culture, this enclave to the northeast of the city center conforms to preconceptions of Japan's capital as a place of constant sensory overload. Garish, hyperactive emporiums sell every electronic gadget a tech-lover could ever crave. They sit cheek by jowl with book and comic stores packed with bespectacled teens browsing new and vintage manga and anime.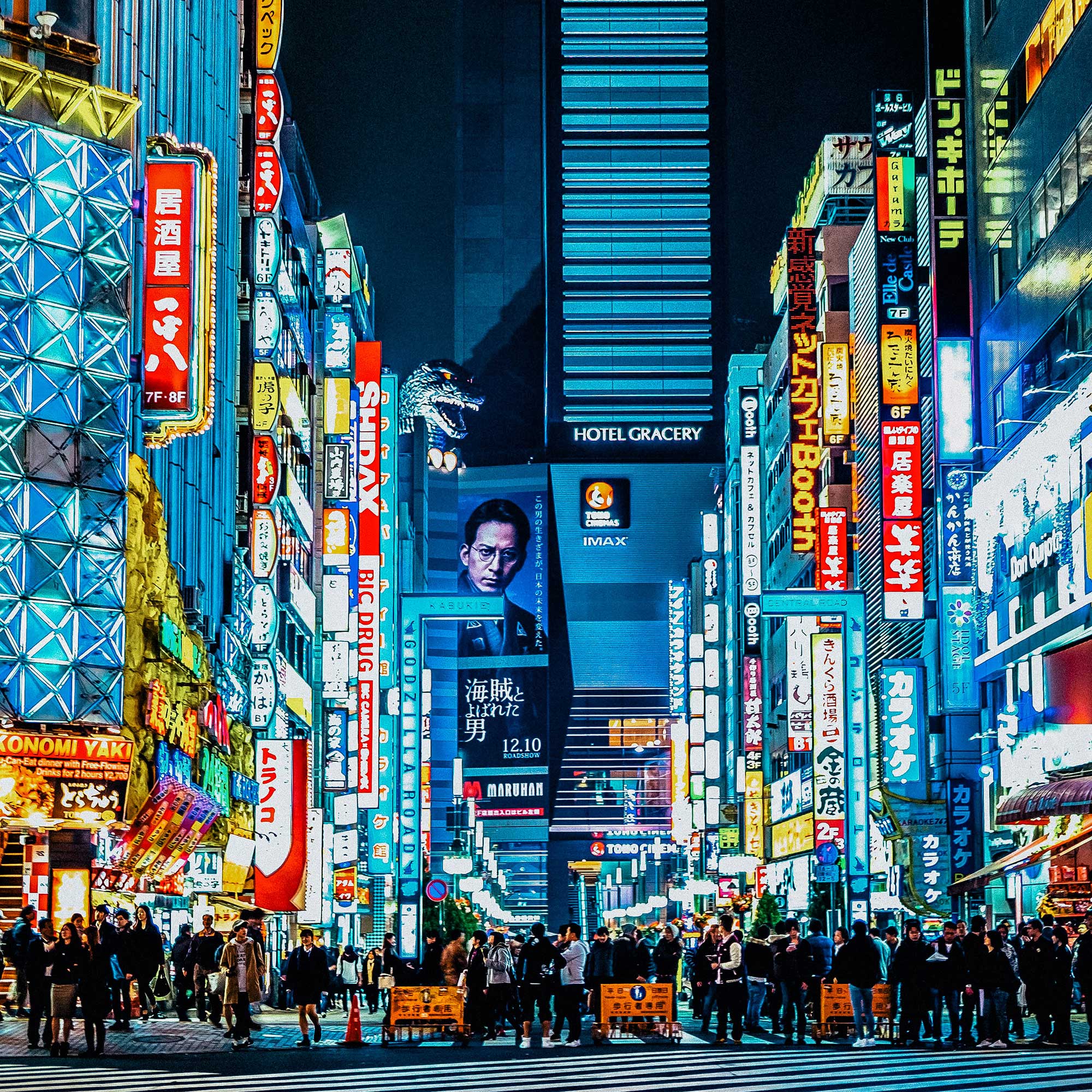 A five-minute hop away on the Metro, a different Tokyo awaits. Heading north from Ueno Station, the buzz of the city gives way to the vast green expanse of Ueno Park. Couples unwind by the park's many lakes and elderly gentlemen peruse newspapers on shaded benches. The park is considered by many to be Japan's premier spot for arts and culture. The Tokyo National Museum is here and so too is the National Museum of Western Art, which is housed in a building by Le Corbusier. Nature abounds here also. Egrets and cormorants flit between thick stands of gingko. The cherry tree count, meanwhile, comes in at around 1000 making this one of Japan's most evocative spots during the spring cherry blossom season, a fact commemorated in verse by Matsuo Basho, the celebrated poet.
In terms of appearance and personality they inhabit different solar systems. However, Ueno and Akihabara are integral stops on any Tokyo itinerary and both representative of the city in their own special way.
Like other great "sprawlers" such as New York and London, Tokyo's geographical looseness has fomented an array of enclaves that are as compelling as they are diverse.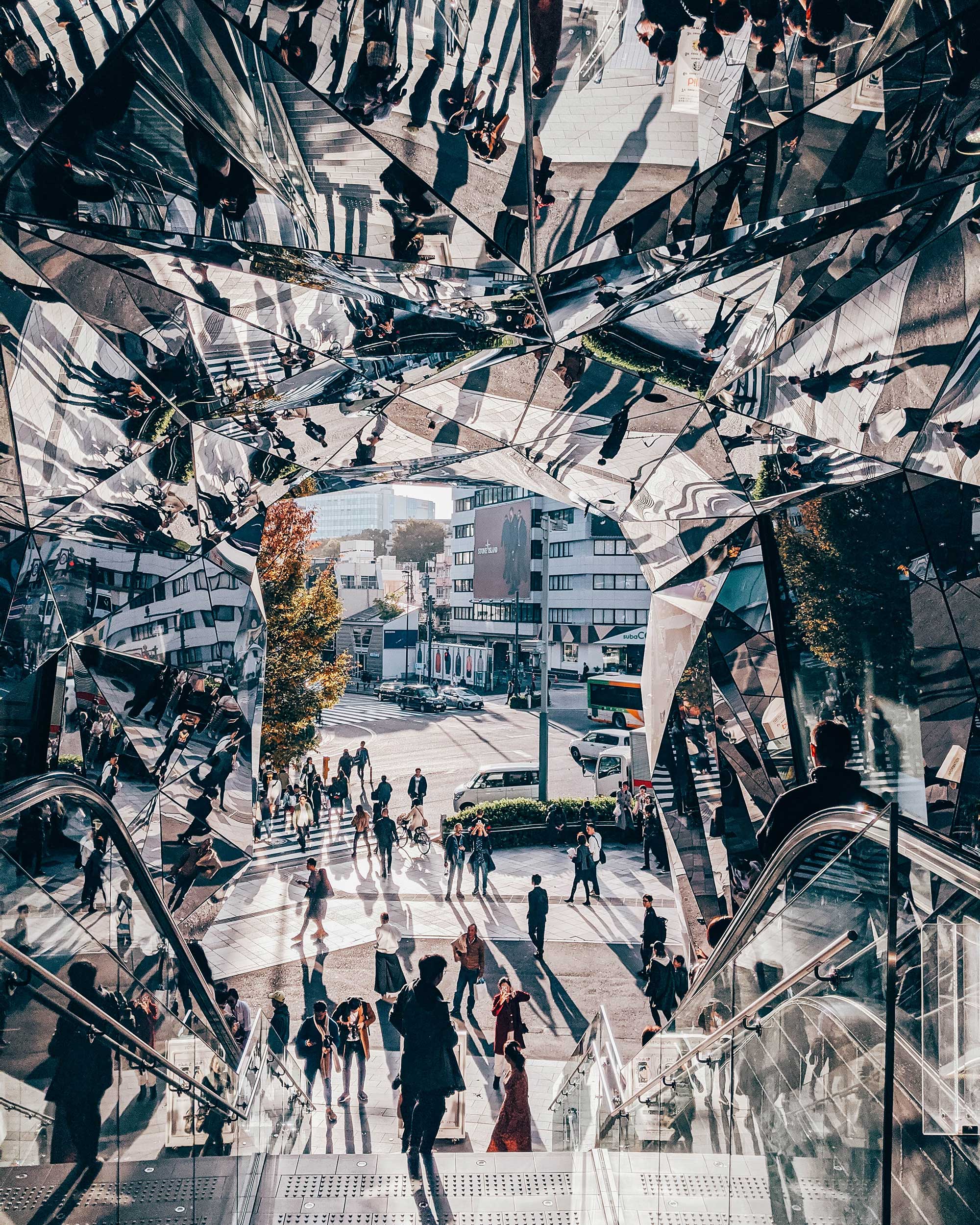 Ueno and Akihabara are far from the only contrasting near-neighbors in the city. Glitzy Ginza, with its super deluxe shops and exclusive ryotei (introduction-only restaurants), is a stone's throw from the commercial center of Shinbashi where armies of salarymen in identikit suits find post-work respite by downing gallons of sake and participating in raucous karaoke sessions. Meanwhile, over in Shinjuku, Kabukicho, the city's most notorious red-light district, is offset by the beauty of the verdant Shinjuku Gyoen National Garden, a mere fifteen-minute walk away.
Tokyo is rightfully regarded as a world leader in fashion and shopping opportunities are multifold. Ginza and Omotesando are known as high fashion Meccas and feature a multitude of flagship stores with Japanese brands such as Comme Des Garcon and Issey Miyake located alongside the likes of Prada, Gucci, and Louis Vuitton. More down-market, but more visually enthralling, is Harajuku, Japan's center of youth culture and fashion. Here, throngs of (mostly) young girls use the crowded streets as a catwalk for outlandish and often provocative outfits, inspired by everything from manga and anime to western musical sub cultures such as hip-hop and glam rock.
In Tokyo, there's always something going on at street level. However, the city also rewards when viewed from an elevated perspective. At an impressive 634 meters, the Tokyo Skytree in the Sumida area of the city, is the tallest structure in Japan and the views over the metropolis and out towards Mount Fuji are as stupendous as you might expect.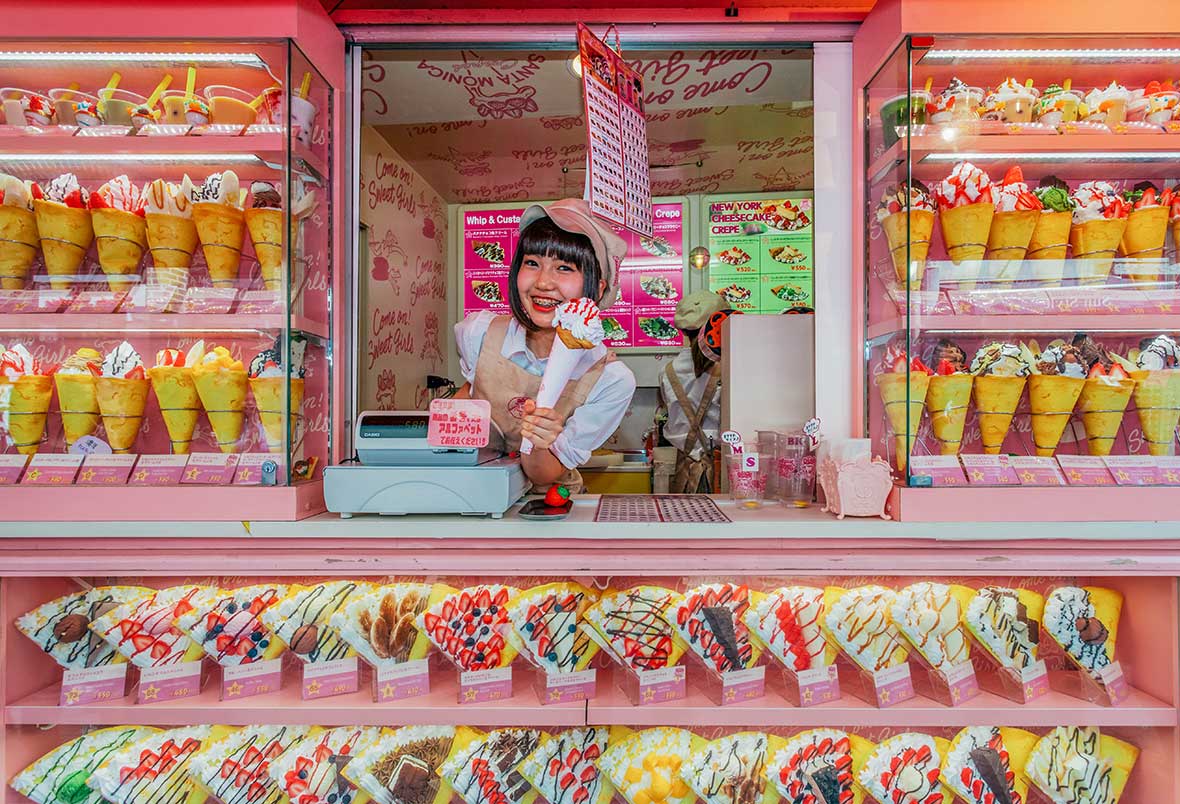 Although gloriously random in many ways, one aspect in which Tokyo achieves near perfect consistency is in its dining options. In fact, such is the near uniform brilliance of the food here you could be forgiven for assuming that the authorities had threatened severe punishments on substandard cooks. There doesn't seem to be any. In 2010, Tokyo surpassed Paris as the city with the most Michelin-Star rated venues and upscale dining can encompass everything from lavish kaiseki (multi-course) dinners to simple – but often prohibitively expensive – Japanese favorites such as sashimi and yakitori. Visitors can get first-hand experience of Japan's culinary traditions by learning how to prepare sushi under the expert tutelage of a top chef.
Tokyo's nightlife scene is just as vibrant. Bars and venues are everywhere and range from casual izakayas (drinking restaurants) and laid-back venues where music-obsessed proprietors take time out from mixing cocktails to select items from vast collections of vinyl to cutting edge design bars and super-clubs.
One of the most charismatic spots is Golden Gai in Shinjuku. A network of tiny alleys, connected by even narrower passageways, Golden Gai plays host to over 200 shanty-style bars, many with room for around six patrons or less. Many of the bars are geared towards the affinities of their owners and customers and themes vary from British punk rock to horse racing and Chinese board games. Obsessive, anarchic and completely one of a kind, Tokyo is a city that revels in such unlikely juxtapositions.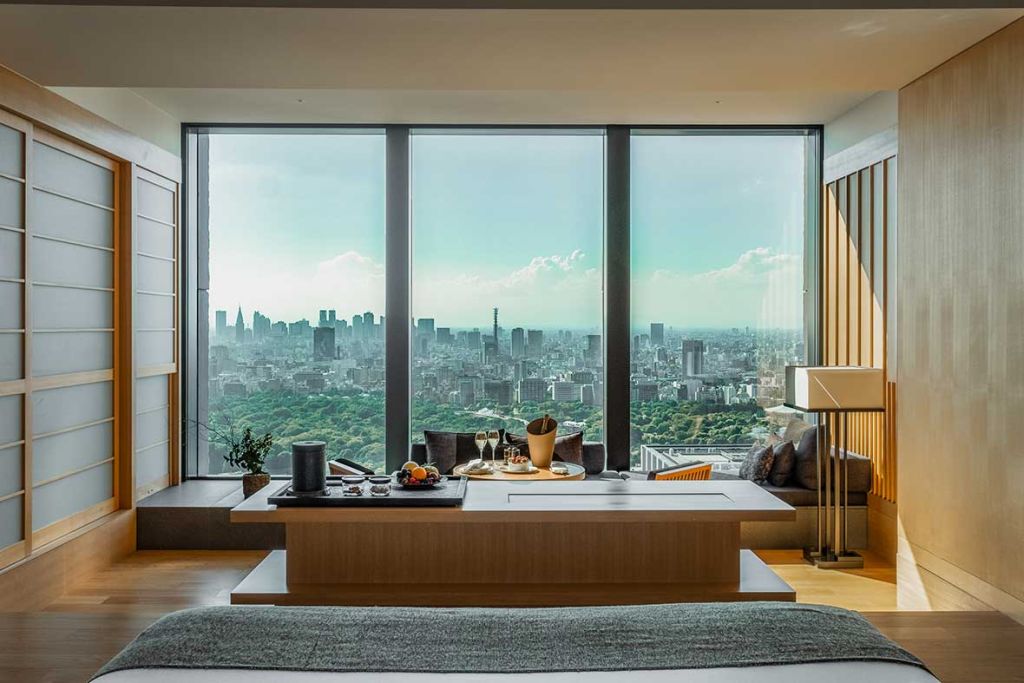 WHERE TO STAY:
Aman Tokyo: Sleek and serene, Aman's Tokyo address spans the top six floors of a 38-storey skyscraper in the business district Otemachi.