Example Itinerary
The Way to Shangri-La: Highlights of Yunnan
The lush province of Yunnan provides the backdrop for this luxury 11-day itinerary. You'll begin in the city of Kunming, enjoying its mountain scenery and temperate climate. From there, you'll make your way to Dali to take in the classic architecture of the Old Town for a few days before pressing onwards into the Tibetan territory, with a few nights in the beautiful city of Shangri-La. Next, you'll travel south to Lijiang, where you can explore more of China's history in the picturesque city's well-preserved alleys and canals. At the end of your journey, spend time delving into Naxi history in Baisha Village.
This itinerary is an example. It's designed to inspire you and provide you with thoughtfully curated ideas. You can choose to do this exact itinerary or completely personalize it. All trips are 100% bespoke.
Highlights
Kunming: This modern city is known for its mild climate and perennial flowers, lending a laid-back pace of life. It offers temples and national parks as well as craft breweries and even an acclaimed golf course.
Erhai Lake: Explore this ear-shaped alpine lake by boat, visiting its islands including one that was formerly a royal retreat. Take the opportunity to try the lake's seafood, fished and cooked by the Bai ethnic minorities that live in the area.
Minority Ethnic Groups: Yunnan is home to many minority groups who all have different customs, dress, and cuisine. Experience the diversity the region has to offer.
Day-by-Day
Day 1
Kunming
You'll begin your tour of Yunnan province's spectacular landscapes in the capital of the province, Kunming. This scenic high altitude city is home to beautiful mountains, lakes and forests, and its fertile soils have made it a center of horticulture in the region. Upon arrival, you'll be transferred to your hotel, then brought to the local markets where you can check out some of Kunming's fresh produce first-hand. In the evening, enjoy a welcome dinner in a local Muslim restaurant before returning to your hotel for the night.
Day 2
Kunming
Enjoy breakfast in the hotel before taking a morning trip to nearby Green Lake Park and Yuantong TempleMonastery. Green Lake Park is a complex of four lakes, with brightly-colored traditional pavilions dotted here and there. Here, you can see different species of migrating birdlife and explore the pretty Yuantong Temple, the most famous Buddhist temple in the city. After enjoying lunch in a Korean restaurant, pay a visit to the Western Hills, which offer sweeping city and lake views. In the evening, return to your hotel.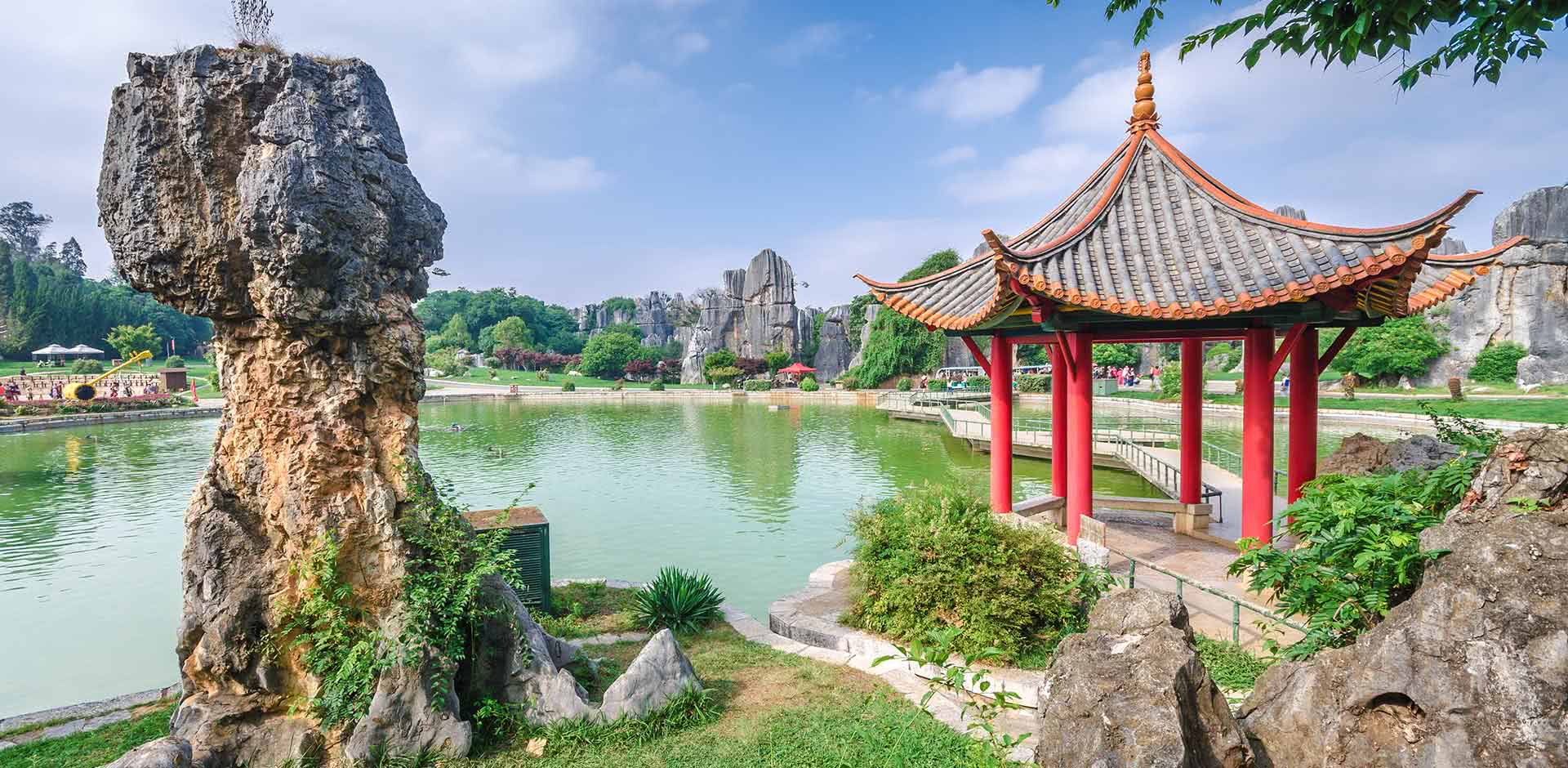 Day 3
Dali
This morning, you will take a short flight to the city of Dali. This ancient capital features beautiful classic Chinese architecture, with distinct old and new districts and well-preserved architectural landmarks. You'll check into a luxury hotel in Dali - we recommend the Linden Center in the Old Town, a fully-restored courtyard mansion with stylish modern interiors. After checking in, you'll take a quick tour of the Old Town and enjoy some traditional Bai cuisine, famous for its sharp flavors and spice.
Day 4
Dali
Your destination this morning is Erhai Lake, a vast alpine lake with an area of almost 100-square-miles. There are a number of islands in the lake, and you'll visit Golden Shuttle Island to enjoy the lake-caught seafood. This island was once a royal retreat, but is now home to a fishing village and the colorfully-decorated Three Star Temple. In the afternoon, you'll enjoy a traditional Bai Tea Ceremony and have the rest of the day at your leisure to explore downtown Dali. Return to your luxurious boutique hotel for the night.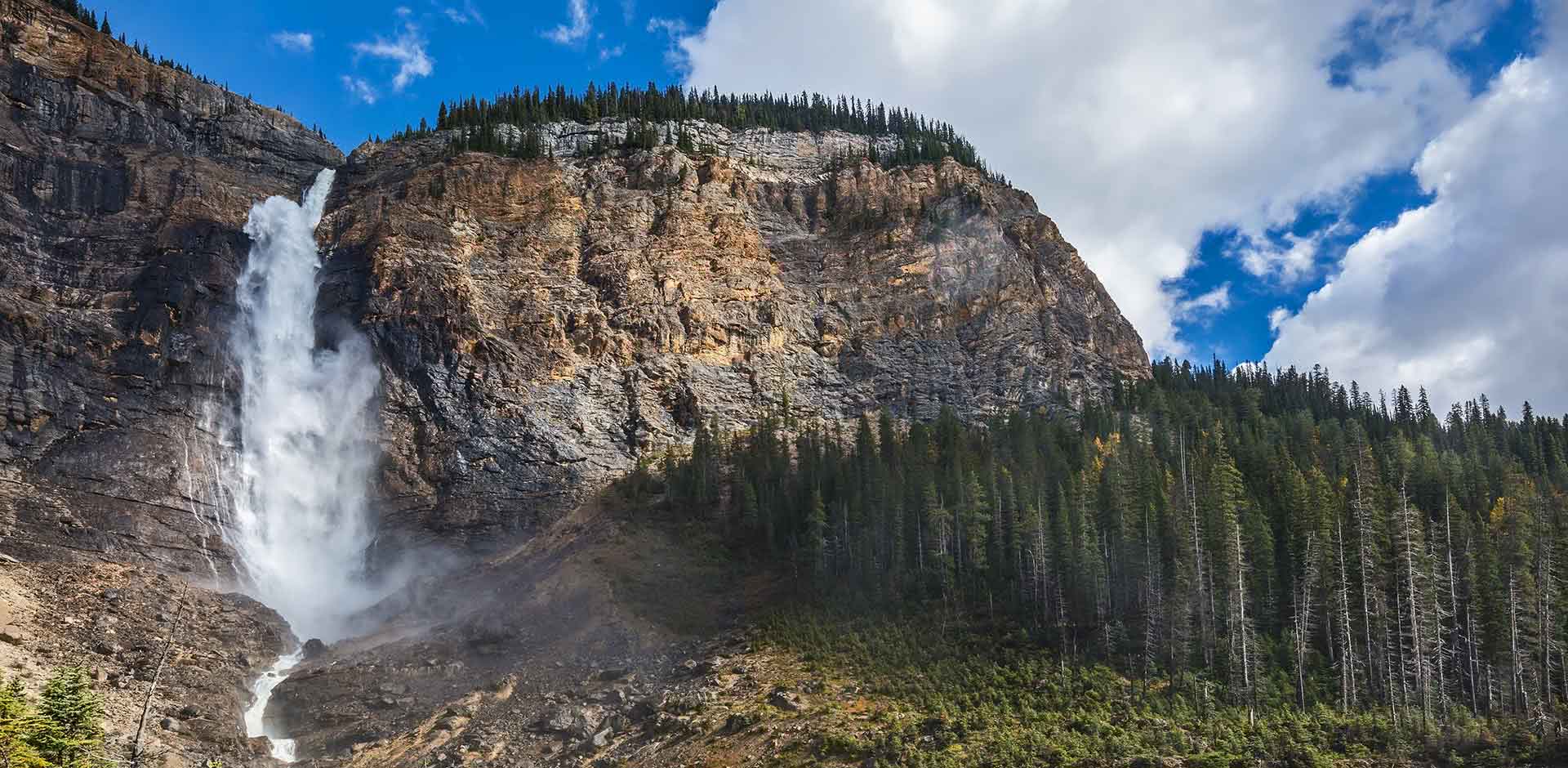 Day 5
Dali
Today, you'll head to Zhonghe Temple by cable car. This old Buddhist temple is located in the Cangshan Mountains, high above Dali's Old Town, providing exceptional regional vistas. You'll enjoy lunch on the mountain and have the chance to follow one of the many hiking trails that weave through the mountain forests. Today, you'll also visit the beautifully decorative Guanyin Temple, a shrine to the Chinese Buddhist Goddess of Mercy. In the evening, return to the Old Town for dinner and spend another night in your Dali hotel.
Day 6
Shangri-la
You'll leave Dali today and head for Shangri-La in the Yangtze Valley, a 6-hour journey that will take you through spectacular scenery. Along the way, you'll stop to visit Shibaoshan, the Stone Treasure Mountain Grottoes, nestled in pine forest. You'll reach the Tibetan Plateau in the evening at an elevation of more than 10,800 feet. In Shangri-La, you'll be brought to your hotel in Zhongdian Old City, with its wonderfully-preserved temples and monasteries, fluttering prayer flags and rustic shingle-roofed houses. Check into a luxury hotel such as the exclusive Banyan Tree Ringha, and enjoy an authentic hot-pot dinner in the Old Town.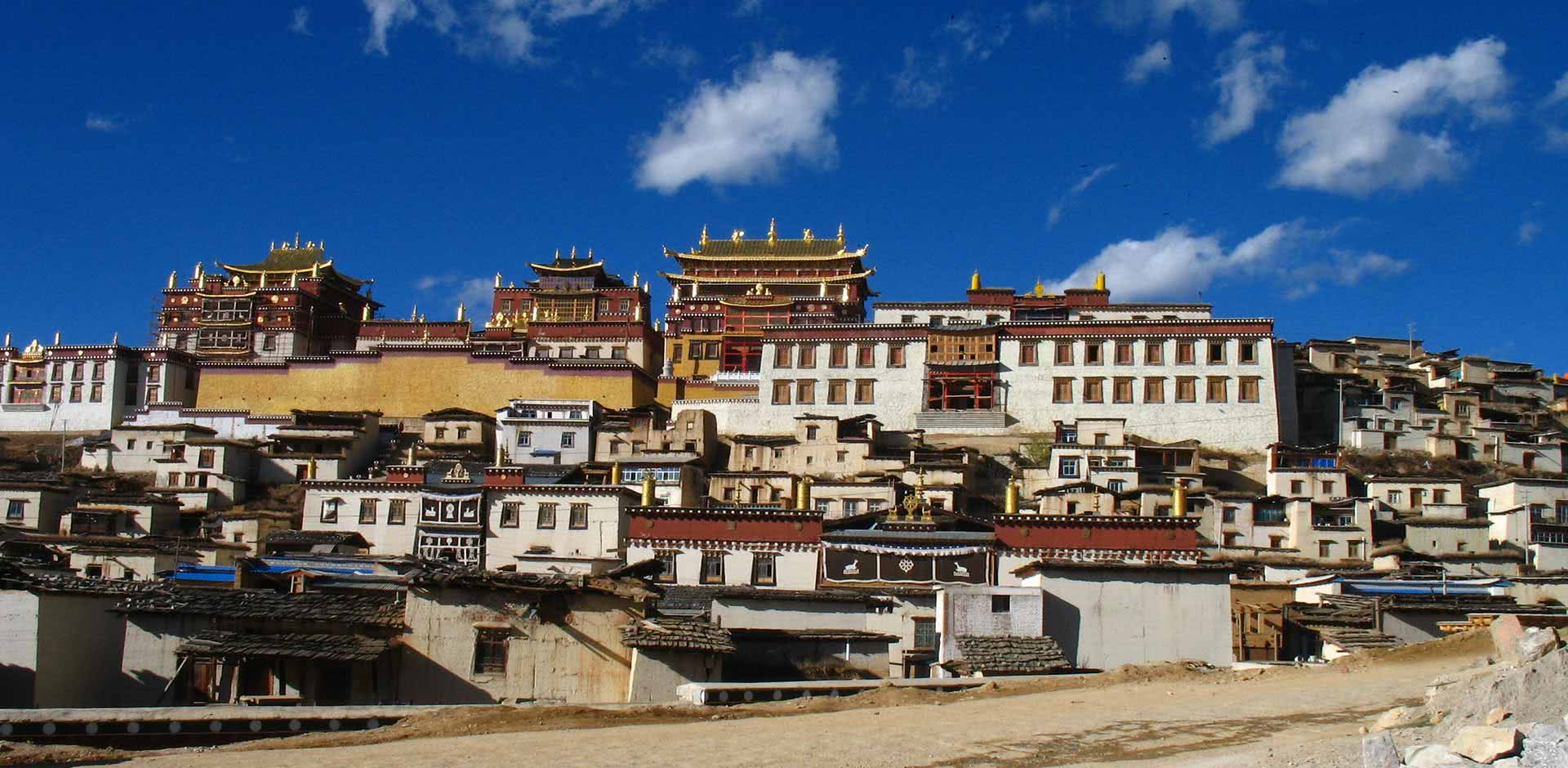 Day 7
Shangri-la
Today you'll explore the stylistically-diverse architecture of the Shangri-La's Old Town, and have the option to walk the incline to Baiji Si, or 100-Chicken Temple. From this vantage point, you can enjoy expansive views over the region and take in the snowcapped Himalayan peaks. Though it's a 45-minute climb, it's worth the effort for the serenity that surrounds this Tibetan Monastery, the path draped in colorful prayer flags. After that, you'll visit Songzanlin Monastery, the largest in the province, with its numerous ceremonial pavilions, its auspicious 108 pillars and brilliant golden prayer wheels. Tonight, sample some delicious Lhasa cuisine with a traditional Tibetan dinner.
Day 8
Shangri-la
Breath in the fresh high-altitude air today with an easy hike around the hills of Shangri-La. Your walk will bring you to a small monastery belonging to the Kagyu School of Buddhism, overlooking a tiny village. You have the afternoon at your leisure to explore this village, browsing the markets, sipping local coffee and enjoying the scenery. You'll sample Tibetan cuisine again tonight, with a local meal - perhaps try some yak butter tea. Return to your hotel in Shangri-La for the night.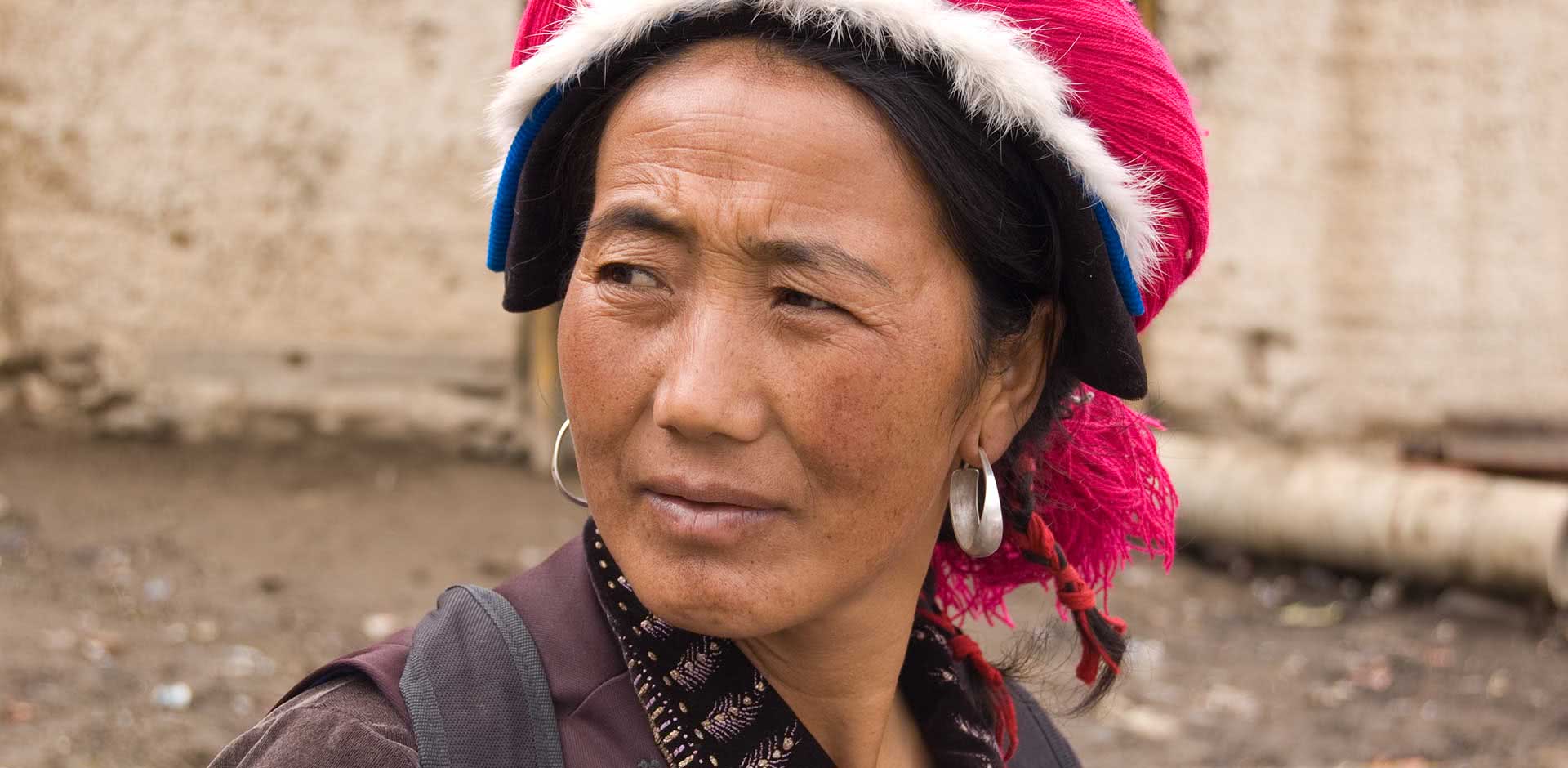 Day 9
Lijiang
Today you'll make your way 4 hours south to Lijiang. Along the way, you'll visit Tiger Leaping Gorge on the Jinsha River, a tributary of the Yangtze. This scenic canyon was carved out over millennia and is one of the deepest in the world. Once you arrive in the UNESCO World Heritage Site of Lijiang, you'll check into your hotel - we recommend the Banyan Tree Lijiang with its gorgeous Naxi-style architecture and all modern amenities. Explore the Old Town in the evening, wandering around Lijiang's ambient cobblestone alleys and lantern-lit canals.
Day 10
Lijiang
Enjoy a sumptuous breakfast at your hotel before paying a visit to the Naxi village of Yuhu. This village was once the home of famous botanist and explorer Joseph Rock, and you'll have the chance to visit his home to appreciate his work. You'll also visit Yufeng Temple and the ethnically-diverse Baisha Village, the ancient capital of the Naxi Kingdom. In the evening, you'll get a taste of Chinese Taoist music with a special performance on traditional instruments. Return to Lijiang for the final night of your journey.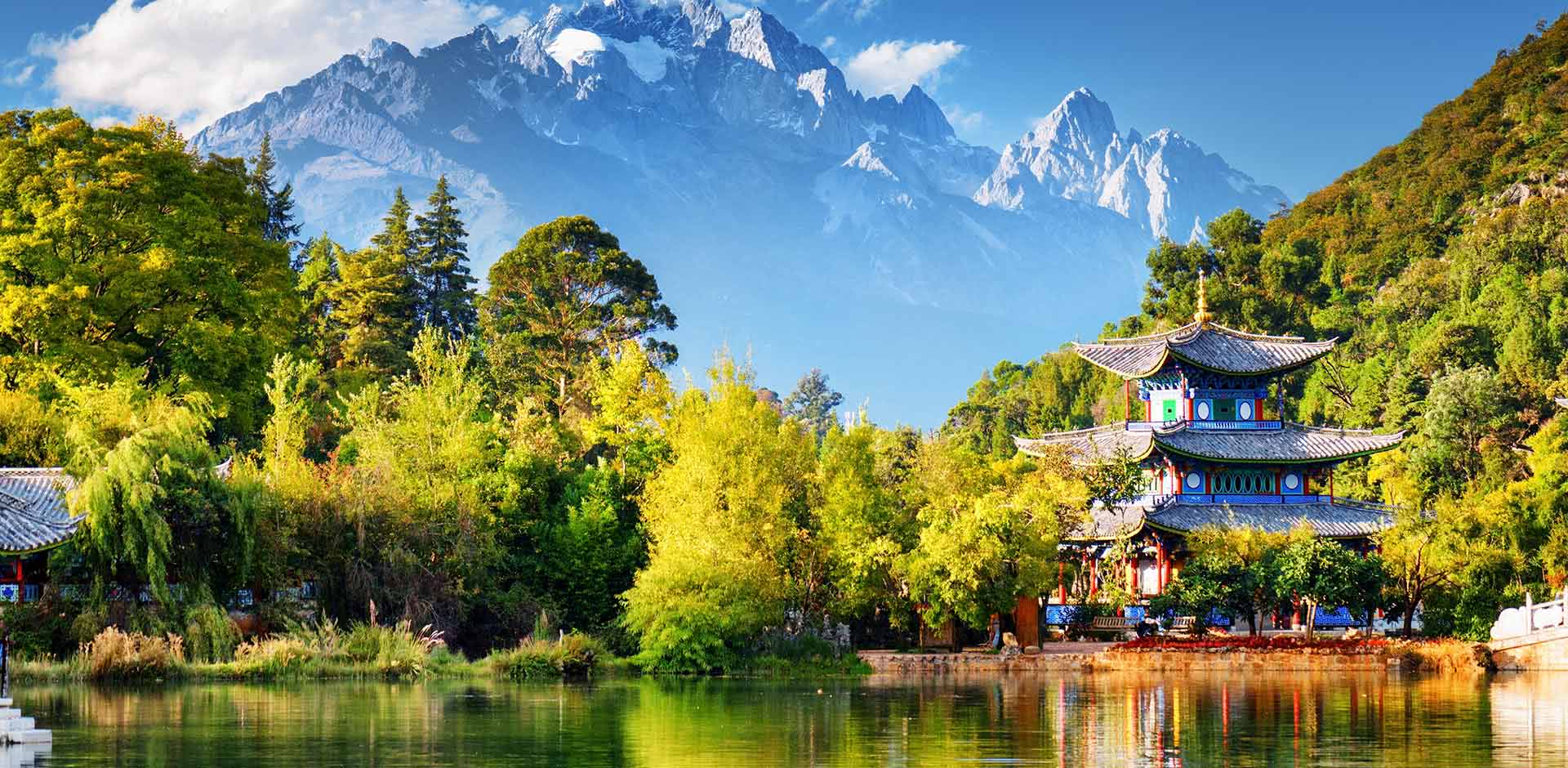 Day 11
Departure
Today you'll check out of the Banyan Tree, and transfer to the airport for your flight onward.
TERMS AND CONDITIONS
Price is based on double or twin hotel room occupancy and includes accommodation, transfers, car/driver, English-speaking guide, activities and entrance fees, breakfasts and some casual lunches while touring.
Flights and optional special activities will be quoted separately.
Most personal expenses, including dinners, alcoholic beverages, spa treatments and gratuities can be paid on the spot while traveling.
Prices may vary depending on season, choice of accommodation and other factors.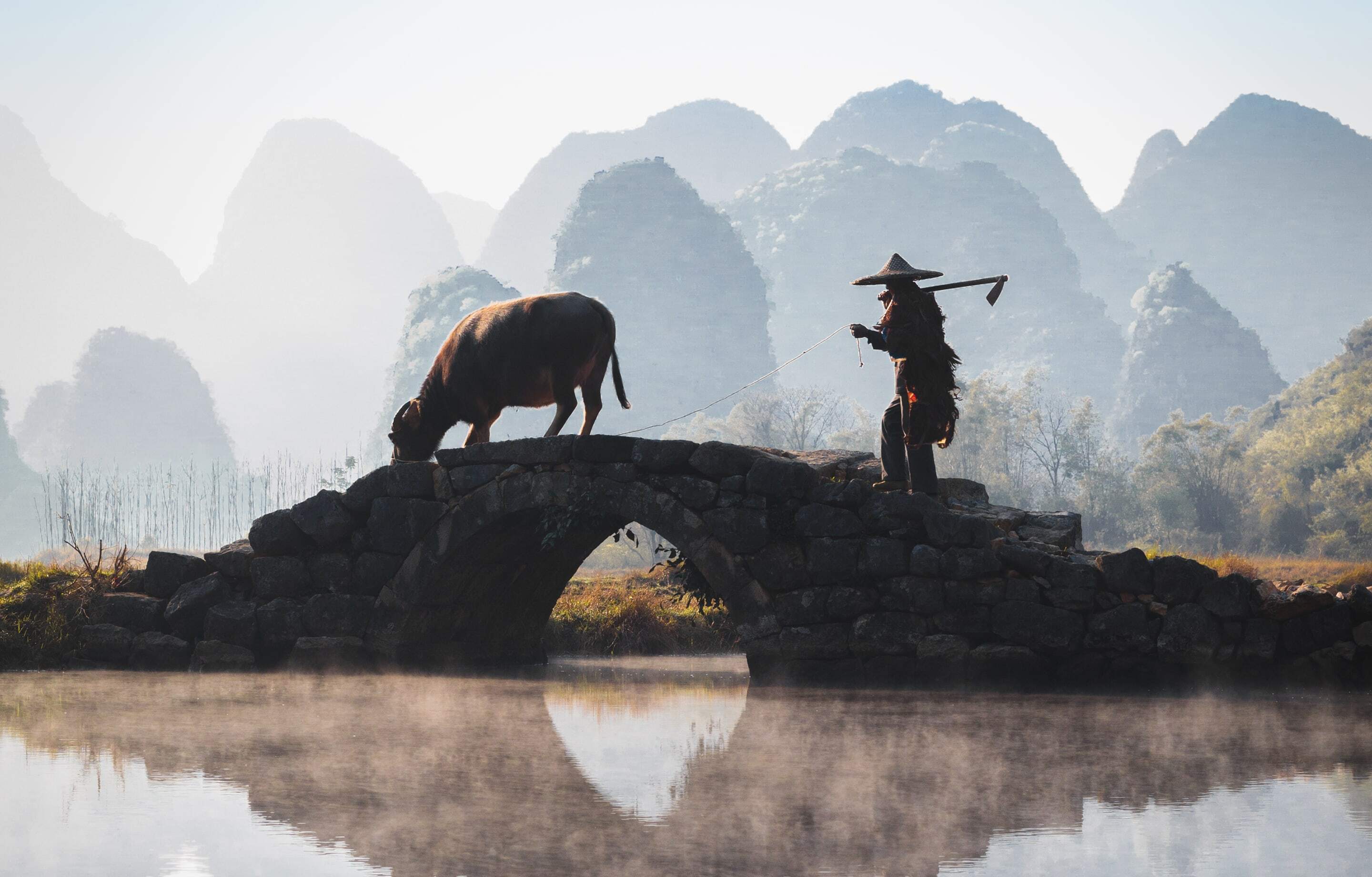 Why Remote Lands?
Exclusively Asia
With Remote Lands you'll travel with people who have made Asia the solitary focus of their own lifelong adventure. As our guest, you'll discover Asia on a journey that is completely, authentically your own, adapted from our own remarkable experiences and adventures over the years.
With Remote Lands you'll travel with people who have made Asia the solitary focus of their own lifelong adventure. As our guest, in the continent that our north American founders Catherine and Jay have adored and explored for decades, you'll discover Asia on a journey that is completely, authentically your own, adapted from our own remarkable experiences and adventures over the years.
Travelogues
An Asia-focused magazine brought to you by Remote Lands – a platform for adventure, luxury, and authenticity from experts and explorers around the continent.
What Others Say
Here is a small selection of the kind words our guests have said about us, as well as features by journalists and travel writers.
From the moment I happened upon the REMOTE LANDS website over a year ago, browsed the options, I knew that this would be well worth it. The entire staff is nothing less than professional with service that made us feel like royals.
This was truly the trip of a lifetime. Magical destinations, the most luxurious hotels in the world, and the most wonderful travel companions we could've wished for. We were treated like family everywhere we went and we have 14 new best friends.
We have used some of the top rated travel specialists all over the world and, without question, Catherine Heald and Remote Lands are at the very top of the list!